Welcome!
BlueRecruit customers save 10% on online trades training designed to help you, and your team build smarter and more efficiently on the job. Learn the fundamentals with experts from print reading to drywall, carpentry, plumbing and business skills.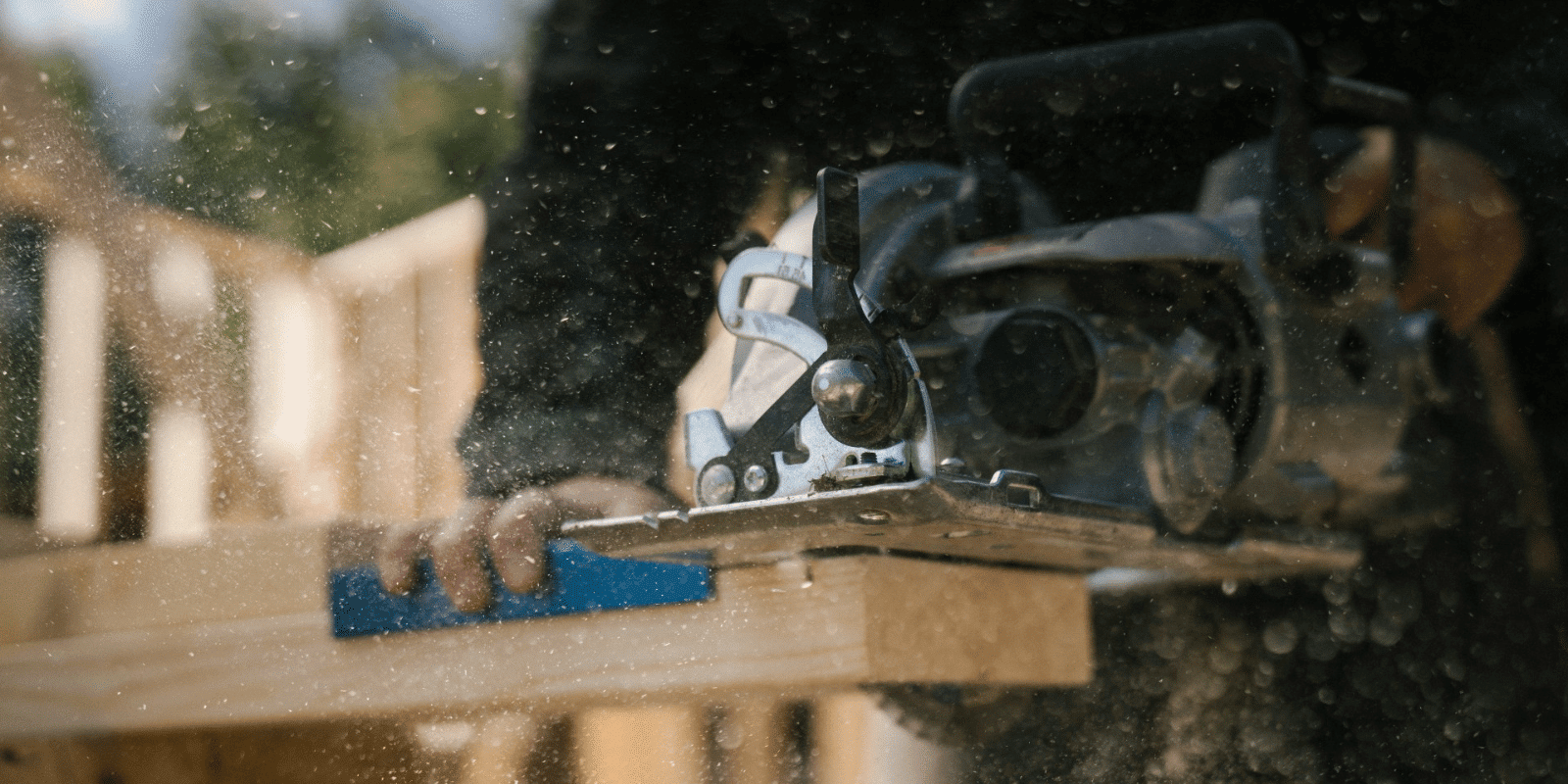 Courses we offer
Select from a variety of building subjects to learn year round, watch in-depth, video lessons and receive certificates of completion.
---

INDUSTRY-LED CURRICULUM
Get unlimited access to over 65 hours of training on subjects from reading blueprints to carpentry, all taught by building professionals.

MONITOR LEARNING
Manage employees, add new hires, and track learners' progress from a single, easy-to-use admin dashboard.

ON-DEMAND COURSES
Provide employees with digestible video modules to save time and learn faster in and out of the field.

CUSTOMER SUCCESS TEAM
Get dedicated support to help implement a program that is tailored to your team's needs and aligns with your business priorities.

A SCALABLE SOLUTION
Streamline education to your entire organization and connect our library with your learning management system.

SPANISH-LANGUAGE LEARNING
Deliver training with Spanish subtitles that makes it easy and inclusive for all employees.
"We Saved $8600/month and 7-14 days in training."
Becoming a skilled carpenter can take 10-20 years of on-the-job experience. But that was time the Cleary Company didn't have. Their lead carpenters would retire in 5-10 years. And their younger carpenters expected faster career growth and rewards for hard work. Thomas King, their Director of Construction, needed to train their new, inexperienced employees more quickly.
The Cleary Company used on-demand video curses to expedite the learning of specific trade skills. By providing this fundamental building knowledge from day one, they saw a 7-14 day reduction in training time for each new course their employee take, and saved $8600 per month by reducing time teaching the basics on site.

Read More
FAQs
What are the courses like?

Courses range from 1-6 hours in length, and consist of 10-30 lessons, running about 10-15 minutes long. This makes learning accessible in the field, during training luncheons or at home. They are entirely self-paced, so an employee can learn multiple times a week or once a day based on their schedule. At the end of the course, a final exam is taken to assess knowledge and understanding. A certificate of completion is presented with a passing score of 70% on the final exam.

Once enrolled, how do employees access their courses?

Once enrolled, employees will receive an email with login instructions on how to access the courses. Afterwards, employees can access their courses anytime, anywhere.

Are your courses code-compliant, and is the training still relevant if we build solely in onE state?

Great building starts with a solid understanding of the fundamentals. MT Copeland's training focuses on these fundamentals, providing the student a solid foundation in their trade. When building or industry codes are referenced, our training focuses on how to use the code to find the relevant information rather than simply learning version specific code requirements. This approach allows the tradesperson to stay current with the most applicable code requirements throughout their career.
How do team accounts work?

Team accounts are the ideal solution for teams of 6 or more employees. A team account is managed by the group admin, usually the supervisor, project manager, company owner or HR administrator. The group admin has access to an easy-to-use dashboard, can enroll their employees and monitor their progress in courses. For instance, the group can check the dashboard to see if their apprentice has completed their course and check in to see how it's going. Team accounts are charged on an annual basis and are auto-renewed.

How do I select which courses are best for my team if some individuals are new to the trades, and others are more experienced?

You can select courses "a la carte" and purchase courses individually, or you can purchase our full library which gives access to 30+ residential construction courses. For instance, you could purchase the entire library for your more junior employees and the advanced roof cutting course or professional skill courses for your senior leads.

My employee has left the company, can I assign their seat to someone else on the team?

Yes, you can reassign their seat to another employee. You just need to login to your MT Copeland account, remove the previous employee and add in a new email address. Please reach out to support@mtcopeland.com if you have any questions.