Tools and Building Materials
This training series is designed for new and current employees at materials manufacturers, distributors, sales and customer service teams, and working professionals who want to learn about the essential tools and building materials used in residential construction today. From sheet goods to circular saws to structural drawings, your team will gain knowledge about all the components that go into wood frame construction: how to safely operate power and hand tools, wood materials, fasteners, and adhesives. They'll also learn how to read blueprints and the foundational principles behind how residential framing works. This training replaces over 14 hours of classroom-style instruction so you can spend less time training and more time growing your business.
30-day money back guarantee. Access for one year.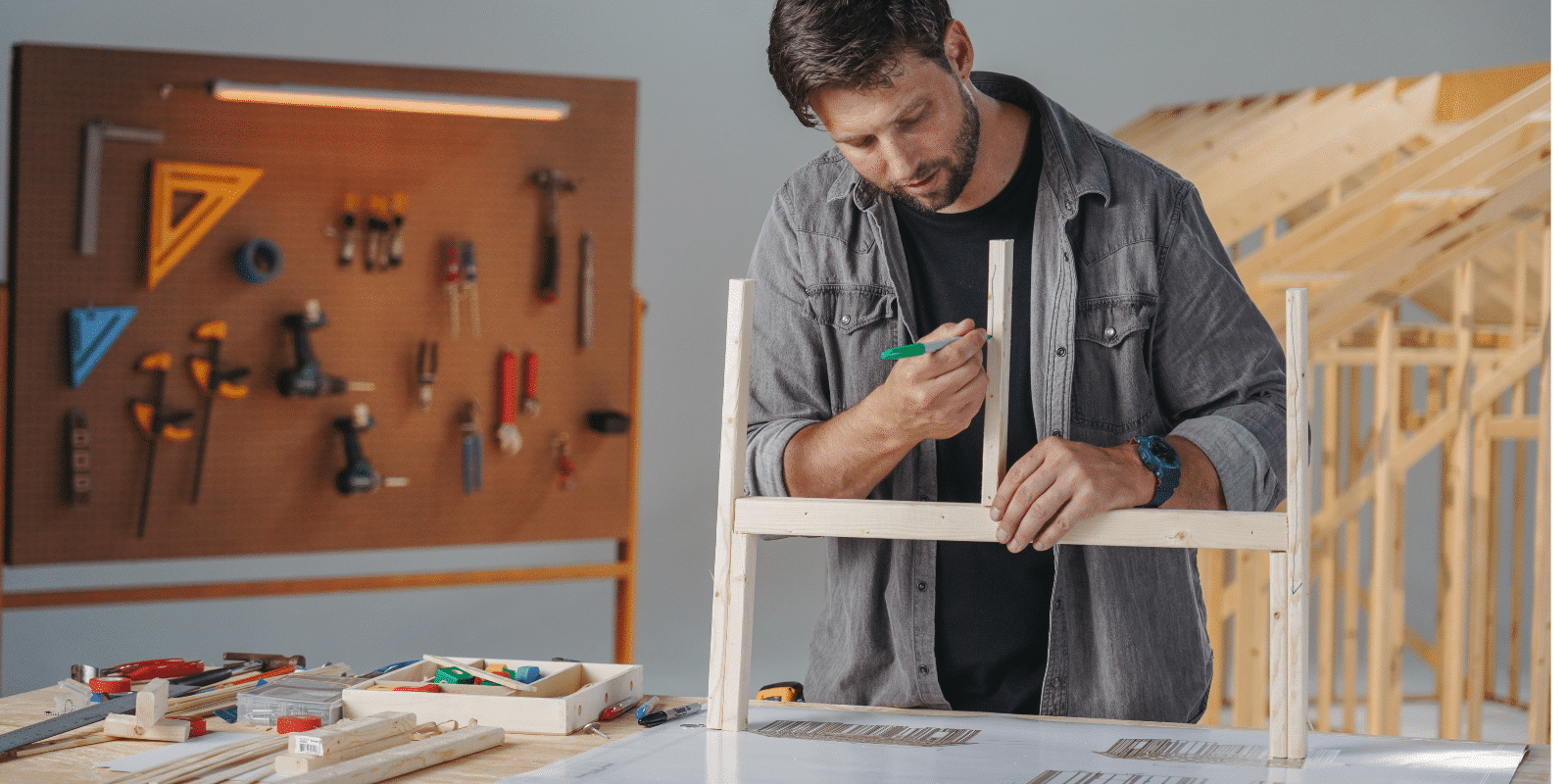 Skills You'll Develop
How to read blueprints

How to identify different sheet goods

Types of structural lumber

How house framing works

How to safely use power tools

Types of nails

Types of screws

Wood glue and epoxy

How to use hand tools
Jordan Smith
CEO of Smith House Company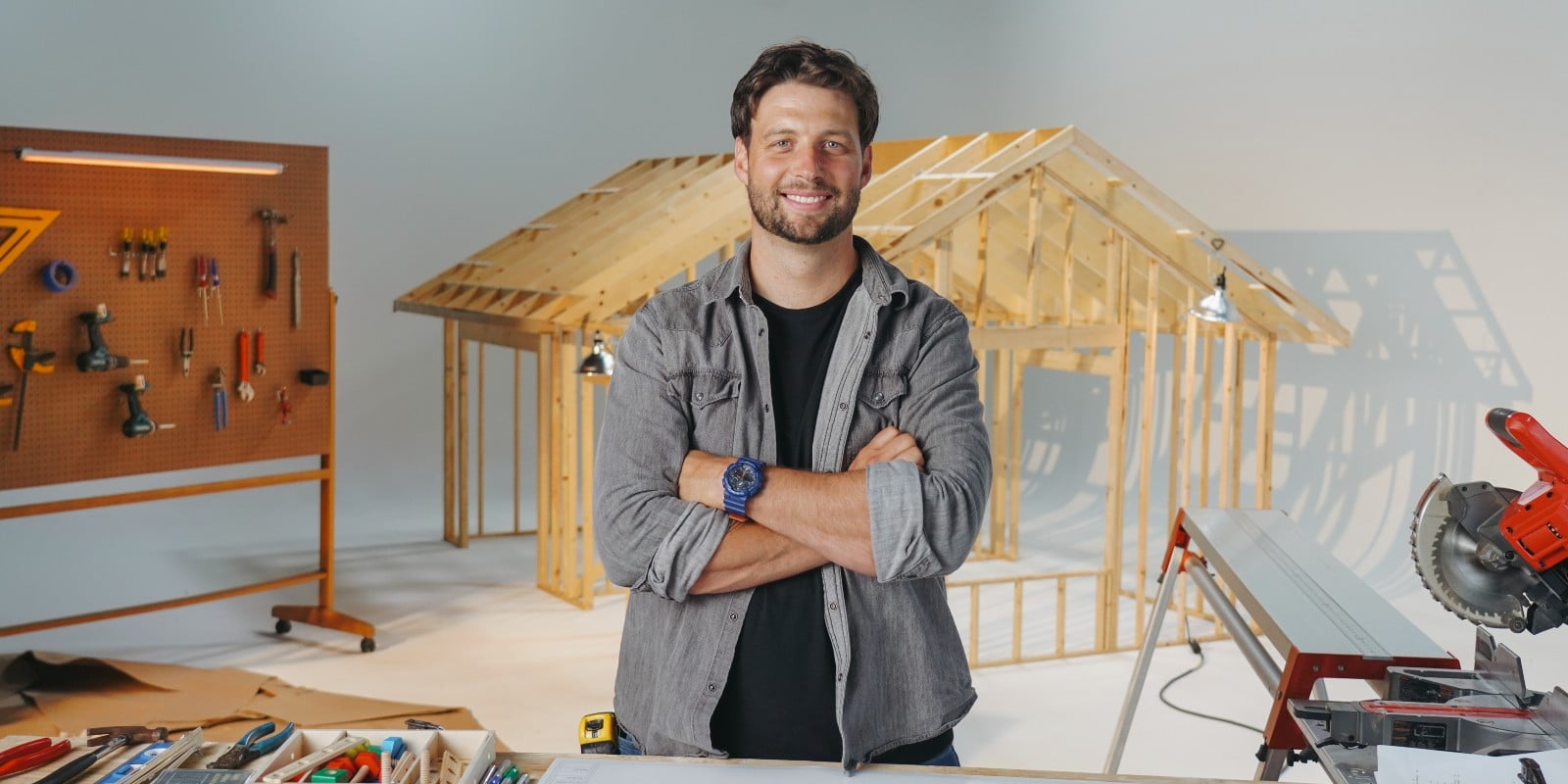 Your Instructor
Jordan Smith is the CEO and Founder of Smith House Company, a design+build firm based in Austin, Texas. He learned to build and weld while working on the farm with his grandad, and after earning a degree in Welding and Materials Engineering, he spent the next 10 years working in the heavy construction building everything from robots to ships to offshore oil rigs before transitioning to residential construction. After spending a couple of years working with industry leading builders in Austin, Jordan and his wife Veronica struck out on their own to form Smith House Co.

Smith House Co. strives to build more beautiful, functional and resilient spaces which are self sustaining and harmonize with their natural surroundings.
Team Pricing
2-5 Seats
Save $5 per seat
$70 per seat
6-11 Seats
Save $10 per seat
$65 per seat
12-15 Seats
Save $15 per seat
$60 per seat
Add to cart
30-day money back guarantee. Access for one year.