Train your team is less time
MT Copeland provides expert-led online training for trade skills, so contractors, builders, and remodelers can accelerate the growth of their new hires and run a successful business. With over 40 courses available, employee will gain the tools to perform at their best both individually and as a team.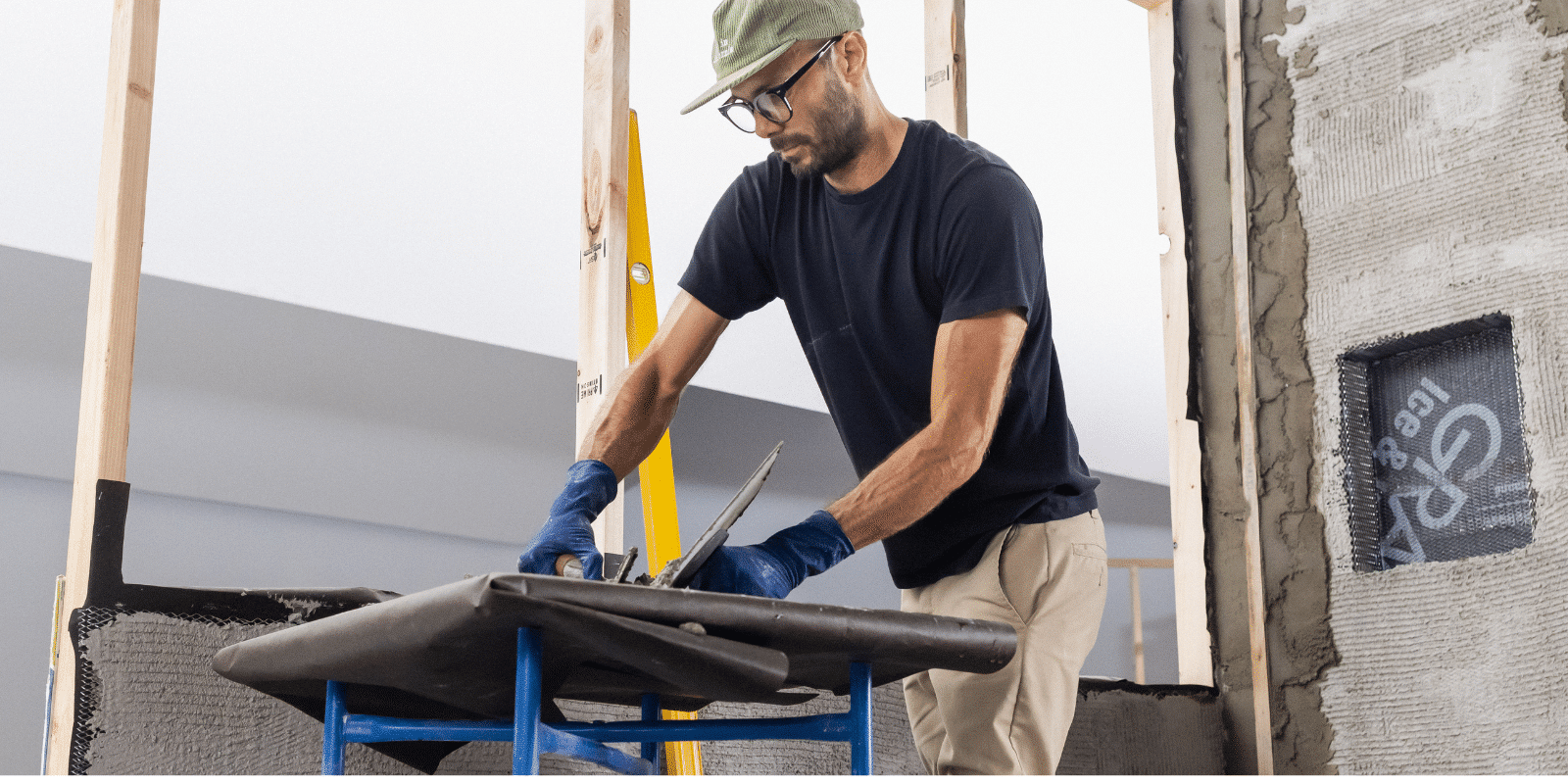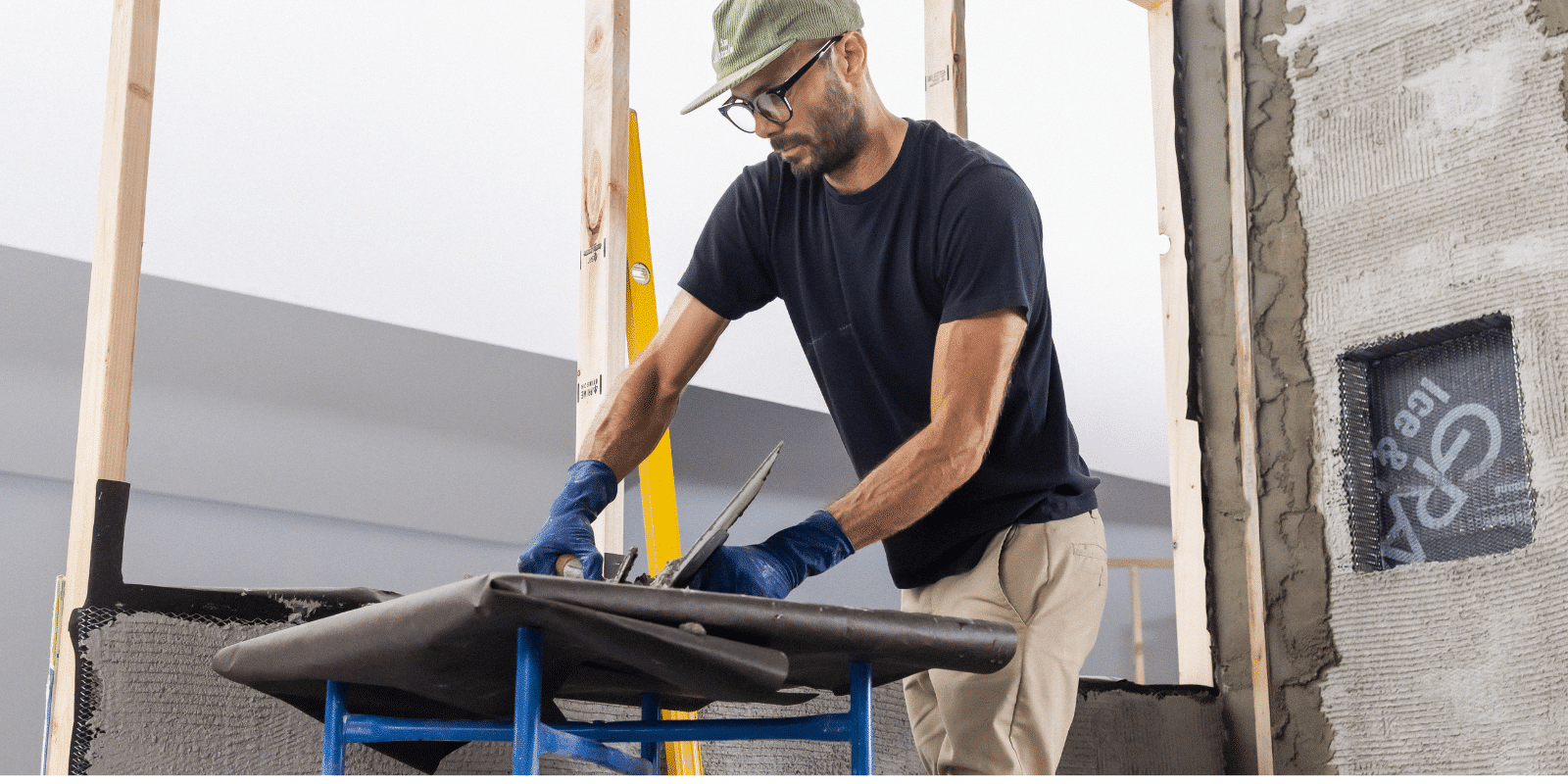 apprentice carpenter training
How to safely operate power and hand tools
Understanding wood materials
Fasteners and adhesives
Measurements and conversions
Goals setting and accountability
Saves over 14 hours of training time per employee
Carpenter training
Residential framing
Installing windows and doors
Blueprint reading
Finish carpentry
Drywell and painting
Basic mechanicals
Saves over 12 hours of training time per employee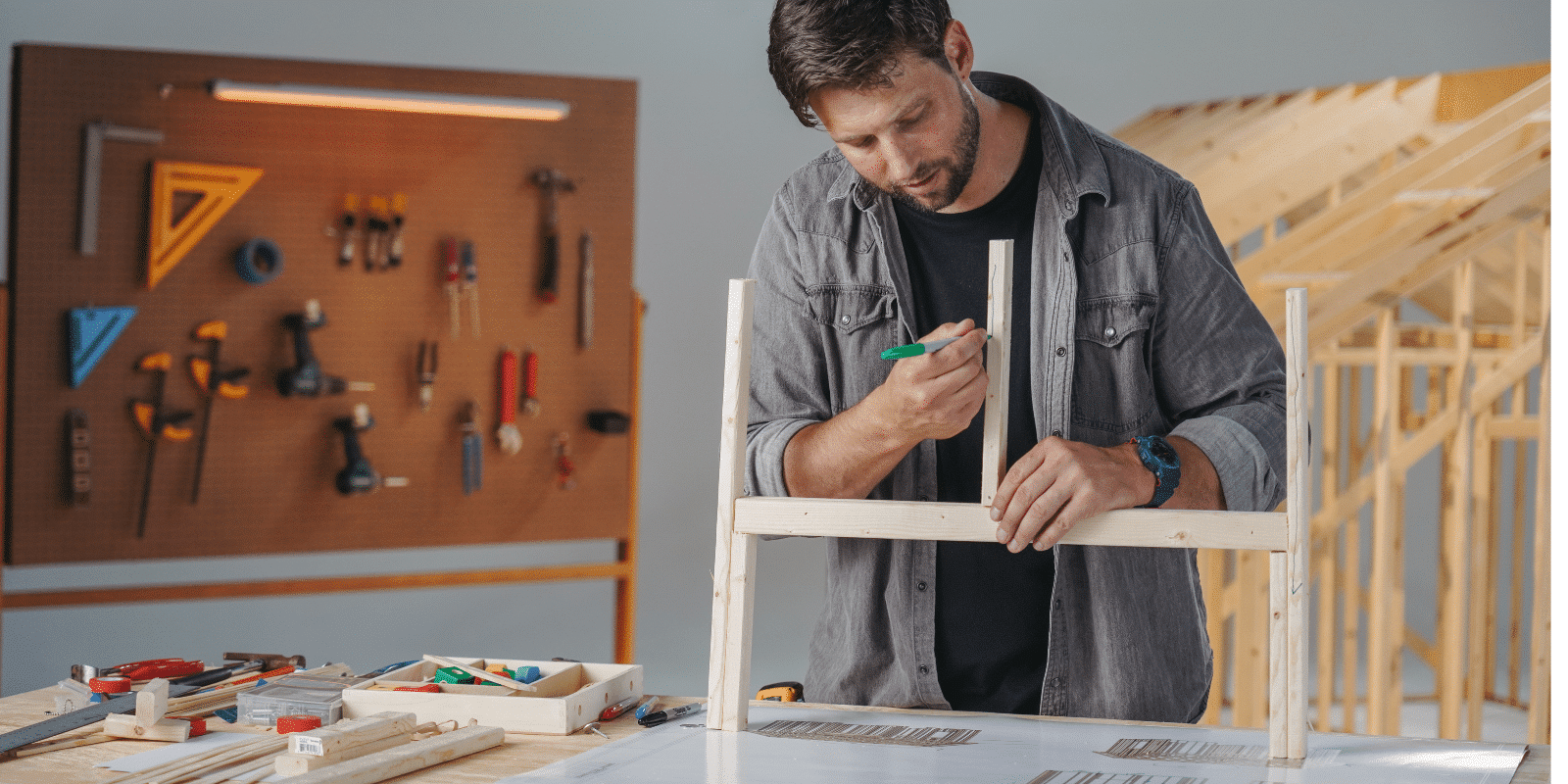 how its works
Courses are self-paced, assessments-led, and all online video. They includes 5-20 minutes lessons taught by professionals so it's easy to learn from any locations.
Get in touch with us about developing a training program that gives your employees practical and soft skills to excel on the job. Discounted pricing for team is available.