Train your team to build smarter
Our industry-approved education gives your employees and future hires a world-class learning experience to advance their careers in the trades, and grow your business.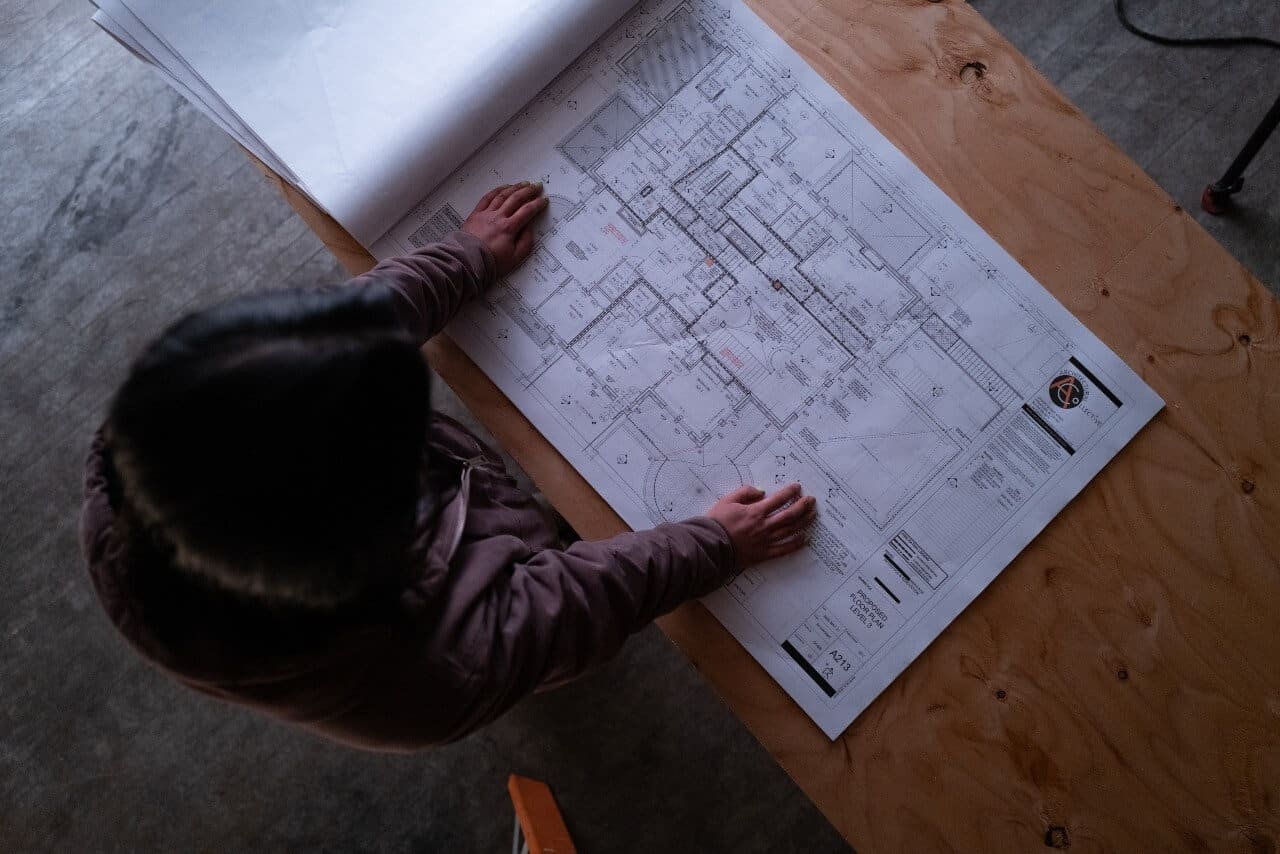 Invest in Learning
Build a training program that gives your workforce practical skills to excel on the job today, whether you have 10 employees, or 10,000.
Drive Business Success
Increase employee engagment and company productivity with assessement-led learning taught by building experts and university professors.
Affordable Education
Get discounted training for teams of 6 employees or more and the option to track employee progress during their learning journey. Courses are available in English with Spanish subtitles.
Train your Team
$65 / employee / individual course
Choose from our library of online training, including How to Read Blueprints, Power Tools, and Project Management.
Course duration averages 2 hours, with individual video lessons taking 5-20 minutes.
Team members have unlimited access to video lessons and can learn at their own pace from any location.
Supervisors or managers can monitor and track team members' progress during the course and have access to certificates of completion, and training records as needed.
"This is a good, quick course that can be expounded upon later for new employees or for those who want to understand the why in framing."

Aaron M.
"I would most definitely recommend this course to business colleagues as well as friends, simply because Jordan Smith explains things briefly yet clearly. The information given is just enough to understand the concepts, yet not become overwhelmed."

JOSH D.
"I would definitely recommend this course to those interested in career in construction because the lessons are very informative and easy to comprehend."

MASON L.