Work Safely
How can you stay informed about COVID-19 protocols? As a business owner, what are effective ways to keep operations running during a pandemic?

Scroll down to watch our free training series for construction workers and employers to learn the latest options to manage risk, plan ahead, and make sure everyone stays safe on the job. Videos are available with Spanish subtitles.

Haga clic aquí para ver esta página en español.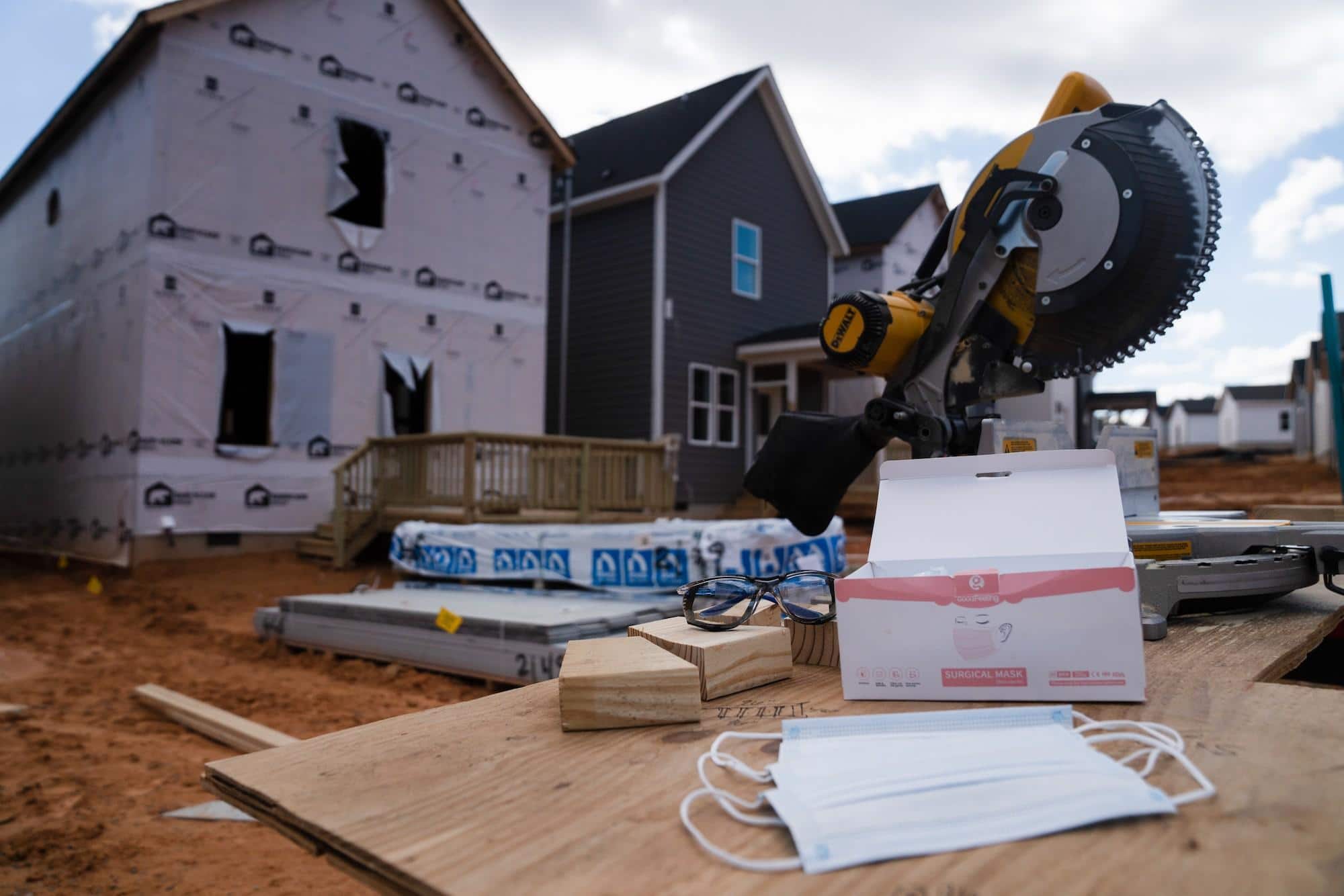 Workers: Protect Yourself On-site
Masks, distance, and hand-washing work. If you work in construction, learn the facts about COVID-19, what to do if you have symptoms appear or test positive, and what resources you can use to keep your family safe and secure.
Managers: Keep Teams Safe
If you're an employer or manager, developing a clear plan to teach workers how to keep themselves and others safe will help save lives and livelihoods in our industry. Learn how to be an advocate for your team, manage risk, and use PPE to slow the spread of COVID-19 on the worksite.
For information regarding changes to the Family First Coronavirus Response Act (FFCRA) following its expiration on 12/31/2020, please visit the US Department of Labor's FFCRA Q&A Site.
Safety Tools
Click each link below to download a specific PDF document with additional COVID-19 resources.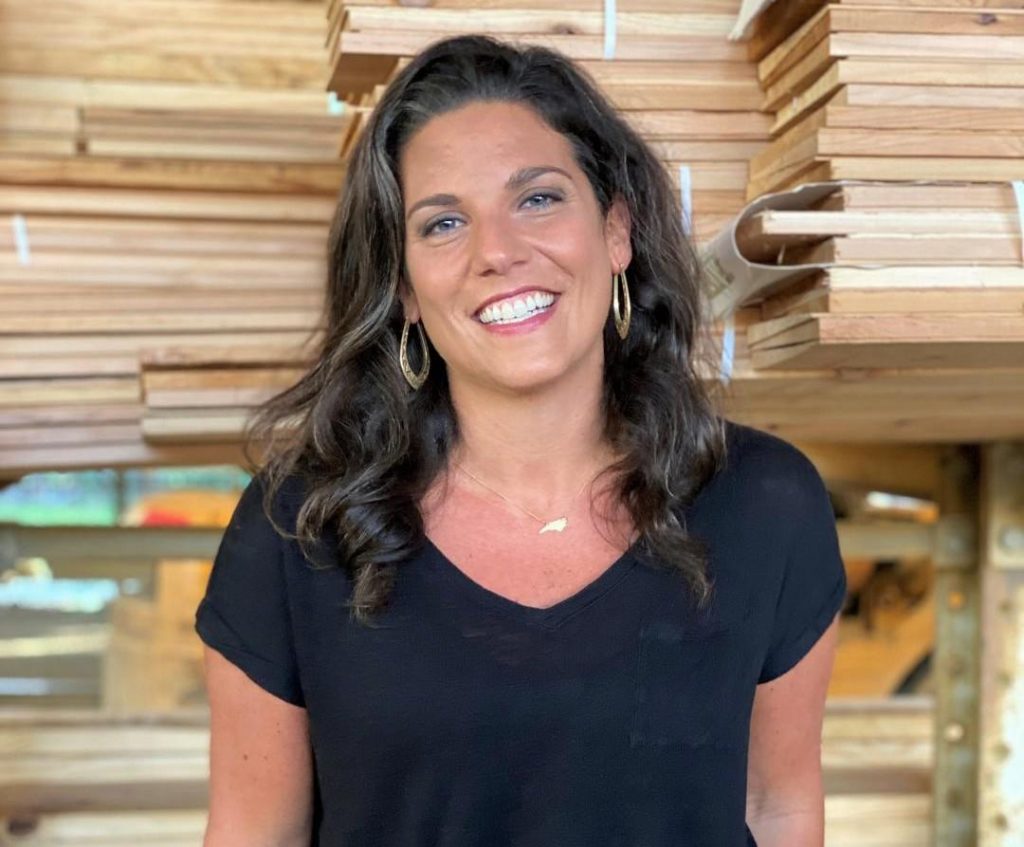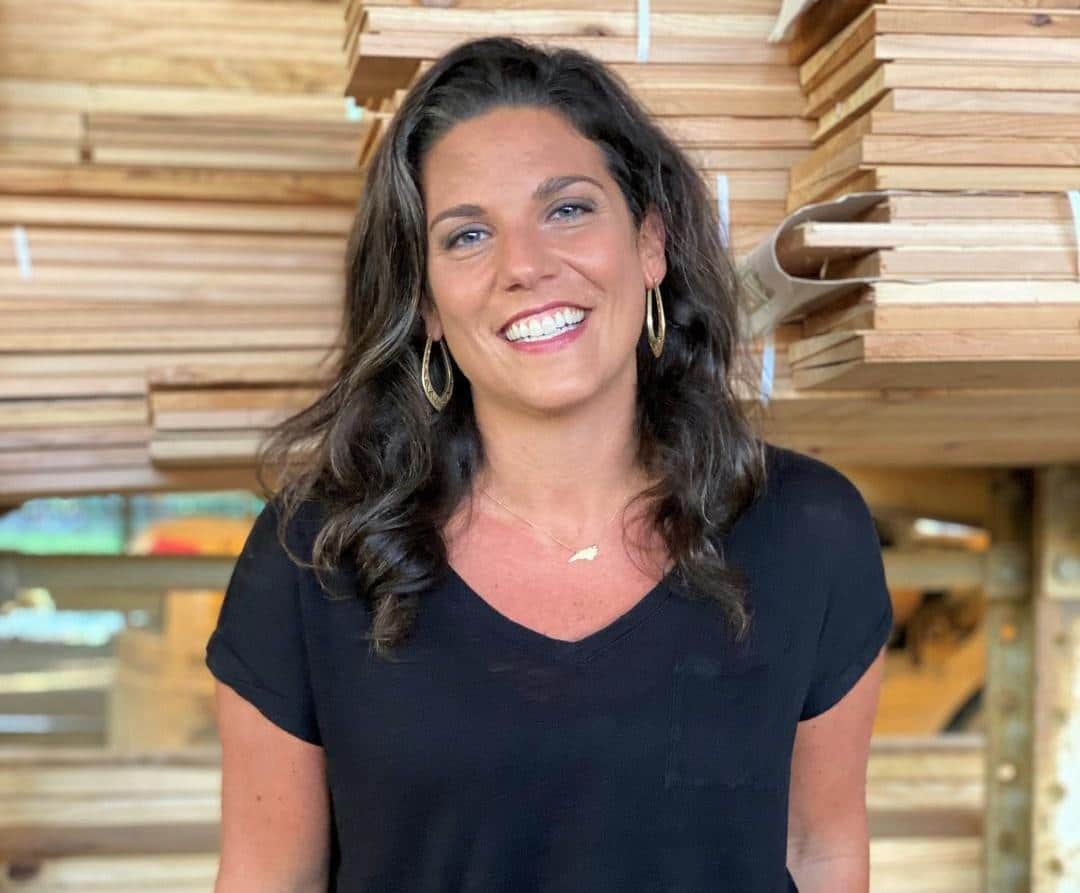 ABOUT OUR TRAINING LEAD
Nora El-Khouri Spencer is Founder and CEO of Hope Renovations in Carrboro, North Carolina. A self-taught tradeswoman, Nora spent the first 15 years of her career in human resources and recruiting at Fortune 50 Companies before receiving a Master of Social Work from UNC Chapel Hill and deciding to combine her passion for empowering women with her love of the industry. Nora also holds a B.A. in Journalism and Mass Communication from UNC, a Senior Professional in Human Resources (SPHR) designation and is a Certified Aging in Place Specialist (CAPS).
About Hope Renovations
Hope Renovations inspires hope in women and older adults for a joyful and fulfilling future. The Hope Renovations training team delivers hands-on pre-apprenticeship education that empowers women into living-wage jobs in the skilled trades, while the Hope Renovations construction team provides sliding-scale repairs and renovations that enable older adults to stay in their homes as they age. Hope Renovations is a 501(c)3 non-profit organization based in Carrboro, NC. Learn more at hoperenovations.org.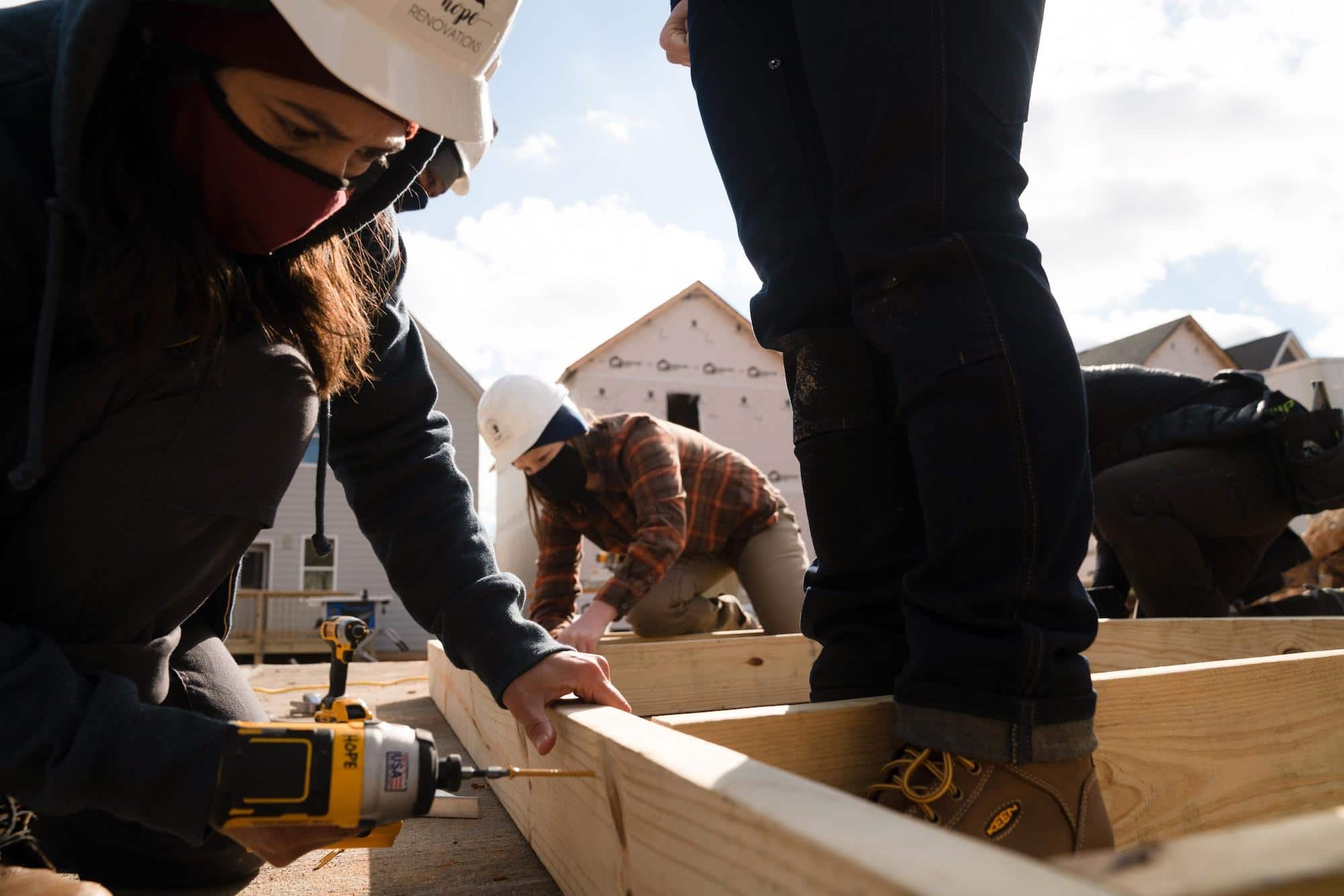 Thank you to these supporters
We are grateful to the many partners who helped make these training videos and safety resources freely available to workers and employers in the construction industry.