Building Business Relationships
Learn how to effectively build, maintain, and elevate professional relationships in the construction industry to expand your network, attract new clients, and secure contracts.
VIEW TEAM PRICING
30-day money back guarantee. Access for one year.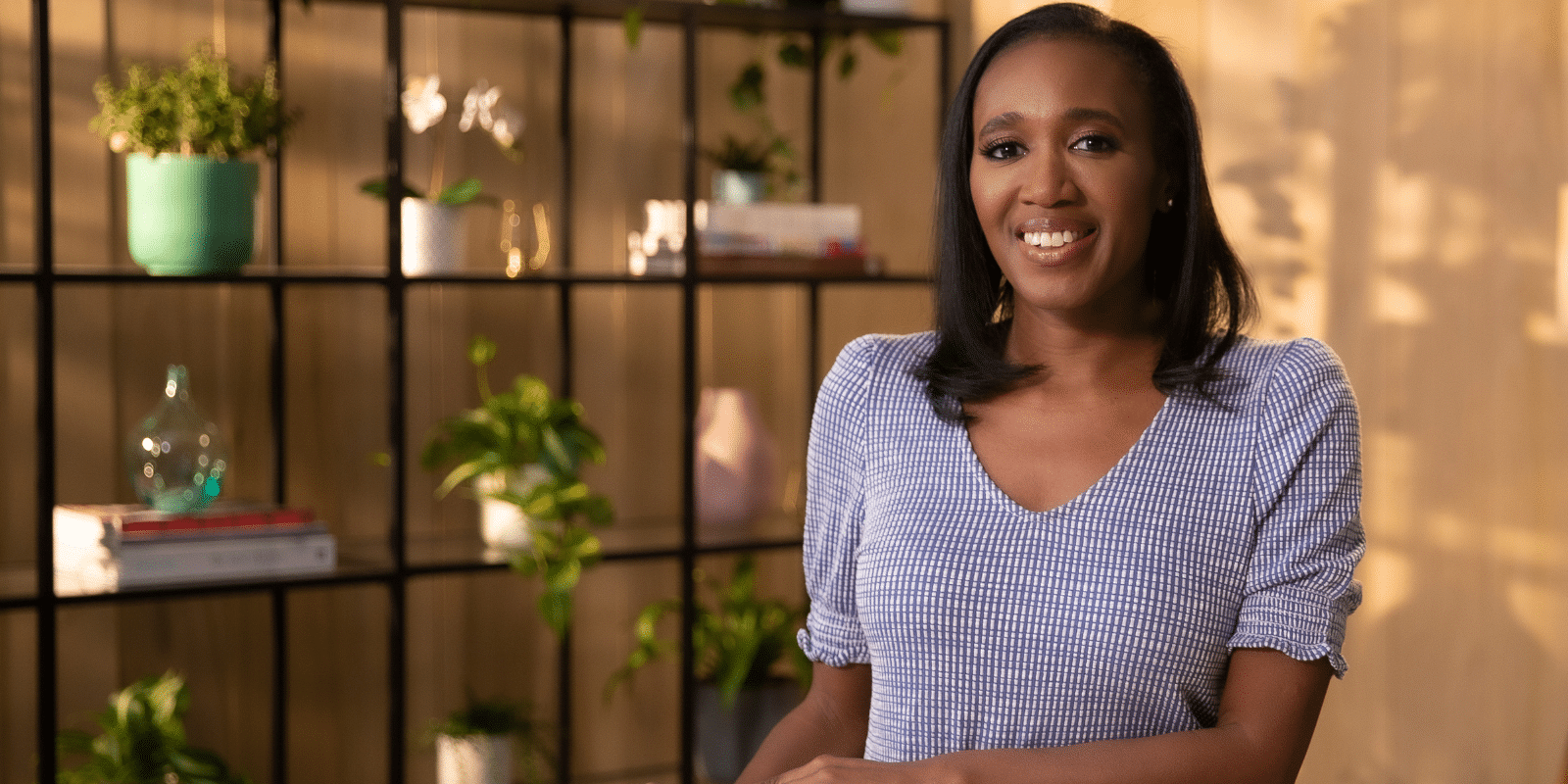 Train with a Pro

Spanish Subtitles Available

Mobile Access

11 In-depth Lessons

Certificate of Completion

Practical Resources
Lesson Plan
11 Video Lessons · 1H 29M
1. Introduction

Jennifer Todd is the president and founder of LMS Contractors and an accomplished industry professional and business owner. In this course, she shares her expertise on building relationships in construction and effectively turning your contacts into contracts.

2. Know Your Business

The first step to building industry relationships is knowing what you have to offer. Jennifer shares five key questions for understanding your business: what does my company do, what are my qualifications, what is my market, who is my desired client, and what is my differentiator?

3. Be Professional

Jennifer explains how to establish a professional presence both in-person and online, including maintaining your company website and related email address, plus using a professional office phone number.

4. Leverage Social Media

Learn how to enhance your construction business on social media professionally by using it consistently. Jennifer takes you through LMS Contractors' social media pages and explains her content strategy on various platforms.

5. Enhance Your Professional Presence

Jennifer explains how to both establish and maintain an effective professional presence online, from enhancing your Search Engine Optimization (SEO) to researching competitors in order to stay up to date on your market.

6. Know Your Industry

Jennifer explains the value of staying on top of industry trends, new building methods, and innovative technology to make you a top competitor and expose you to a wider network of potential clients.

7. Know Your Client

Learn various methods to learn about and connect with your client base, from performing pre-meeting research to knowing which questions to ask during meetings.

8. Ways to Connect

Jennifer explains multiple effective methods to communicate with contacts, whether you're cold-emailing a potential client or you're a contractor waiting for a response on a bid.

9. Build Trust

Trust forms the foundation of all good relationships, both professional and personal. Jennifer gives her tips for building trust with contacts, like being at the job site early and showing authenticity in your interactions.

10. Grow the Relationship

Learn how to showcase your value to your network, from sharing tips and tricks of the trade on LinkedIn to promoting your apprenticeship programs.

11. Conclusion

Expanding your network is critical to building your business, but maintaining your existing relationships is equally important. Jennifer emphasizes how creating solid relationships all around will serve you both professionally and personally within the construction industry.
Key Topics
Relationship management

Construction SEO

Social media marketing for construction companies

Digital marketing for construction companies

Construction marketing

Professional presence
Overall rating of 3 students
4 out of 5

Drake M.,

Aug 08, 2023

The test is a bit confusing at times

3 out of 5

JeriAnn W.,

Mar 14, 2023

I think Jennifer Todd has a unique and fresh perspective on business development approaches. I applaud her work to break down barriers and diversify her workforce by hiring more women and minorities....

Read More...
Jennifer Todd
Business Owner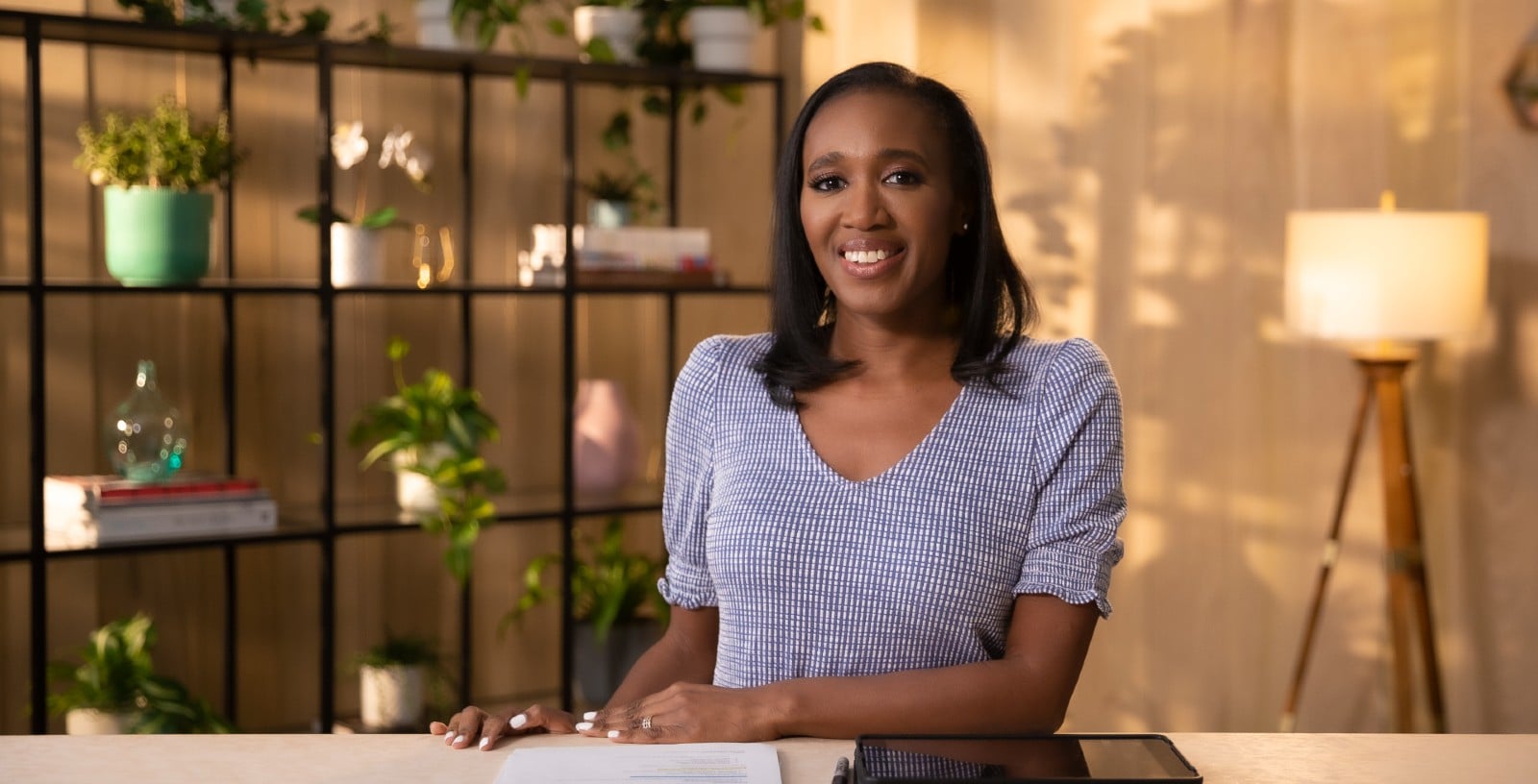 Your Instructor
Jennifer Todd is the president of LMS General Contractors, a full-service demolition and environmental contracting business based in South Florida that completes local, state, and federal work across the Southeast and California. She is the youngest Black woman to receive California's CSLB (A) General Engineering license, and has been recognized by Engineering News-Record as a 2020 Top 25 Newsmaker and a 2021 Top 20 Under 40 Professional. Construction Business Owner Magazine also recognized her as a 2020 Outstanding Women in Construction finalist.


Team Pricing
2-5 Seats
Save $5 per seat
$70 per seat
6-11 Seats
Save $10 per seat
$65 per seat
12-15 Seats
Save $15 per seat
$60 per seat
Add to cart
30-day money back guarantee. Access for one year.
Common Questions
What is MT Copeland?

MT Copeland helps you further your career in the building industry with expert-led online education that will make you a better, smarter tradesperson.

Our training courses give you a foundation in construction fundamentals and trade skills with real-world applications and best practices to help you grow on the job.

What do courses include?

Online courses include professionally produced videos taught by leaders in the trades and supplementary learning material such as quizzes, assessments and downloadable materials to help you acquire new skills. Watch anywhere, always at your own pace. We keep lesson videos short so they're easy to watch after work or on your lunch break. You can finish a course in one sitting, or space it out over a week or two.

How does the 30-day guarantee work?

If you're not happy with a course, let us know within 30 days for a full refund. Our goal is to provide maximum value for your career. If we haven't delivered on that promise, let us know.

Can you learn with MT Copeland outside of the u.s.?

Yes! You can take MT Copeland courses from anywhere in the world. Our courses are online, so if you have access to the Internet, you can watch our training videos. Courses are taught in English, with English captions and Spanish subtitles available.

Where did the name MT Copeland come from?

MT Copeland was named after a legendary educator who promoted the idea that training in a specific trade paired with a knowledge of general business principles opens up a whole new world of career possibilities. We believe in the same powerful combination of skills and knowledge.