Jennifer Todd
Business Owner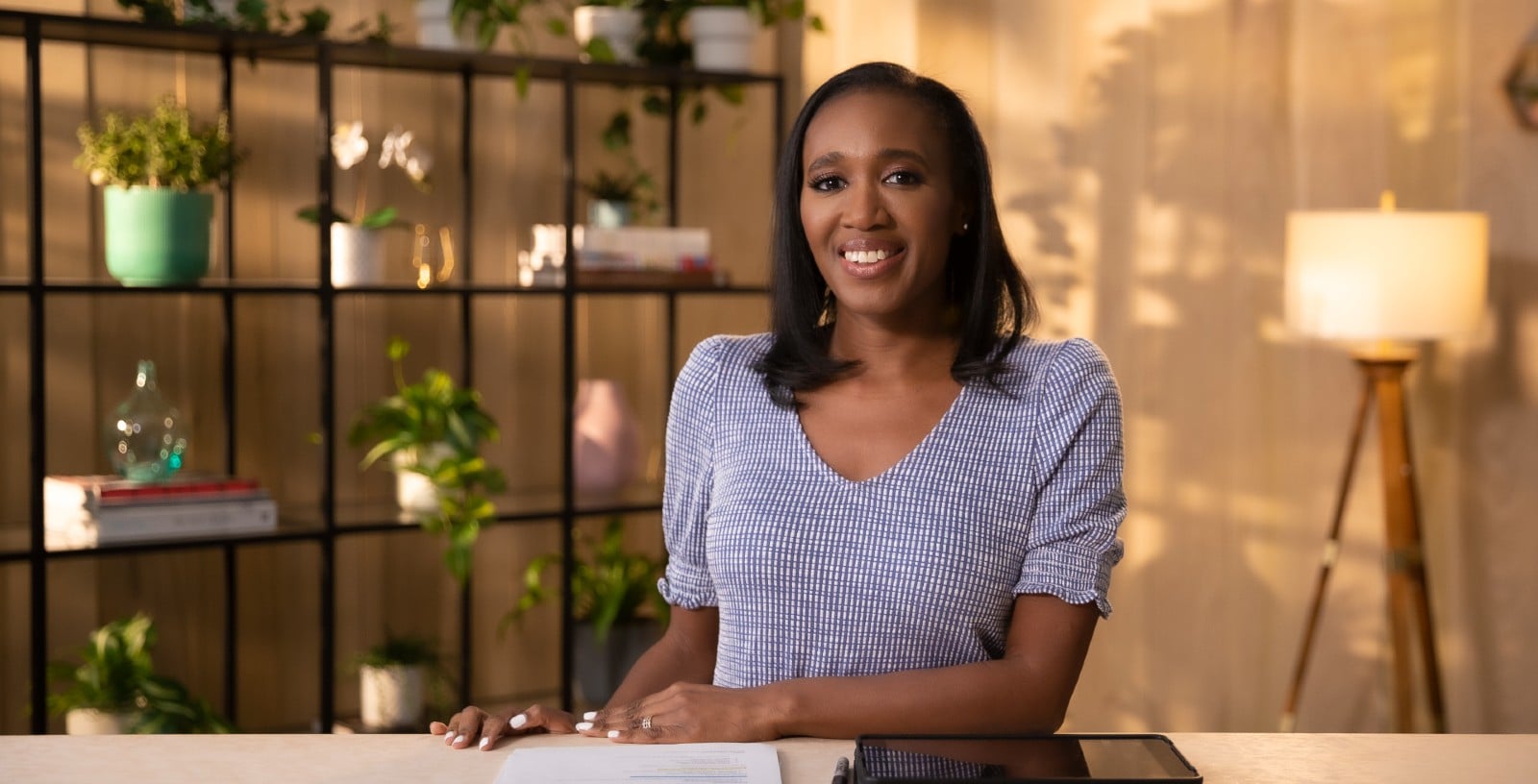 Experienced Professional
Jennifer has held various office and field positions throughout the years. Most of her construction career has been geared toward completing federal, public, and private demolition and environmental works. She has managed to remove over 5 million square feet of hazardous materials to date.

National Leader
Jennifer serves on the American Society of Civil Engineers (ASCE) Industry Leaders Council, Crew Collab Board Advisor, and the National Association of Black Women in Construction (NABWIC) Education Committee.
Law Degree
Jennifer is a graduate of Arizona State University Sandra Day O'Connor College of Law, where she earned a Master of Legal Studies. Her law degree was instrumental in helping her start and run LMS General Contractors, bolstering her with extensive legal expertise as a business owner and Black woman in construction.
Bio
Jennifer Todd is the president of LMS General Contractors, a full-service demolition and environmental contracting business based in South Florida that completes local, state, and federal work across the Southeast and California. She is the youngest Black woman to receive California's CSLB (A) General Engineering license, and has been recognized by Engineering News-Record as a 2020 Top 25 Newsmaker and a 2021 Top 20 Under 40 Professional. Construction Business Owner Magazine also recognized her as a 2020 Outstanding Women in Construction finalist.
"The construction industry is a tough, yet rewarding field. Stay ready! "