Commercial Construction
Learn about the various sectors of the commercial construction industry, the many different skill sets involved, and how the industry operates today.
VIEW TEAM PRICING
30-day money back guarantee. Access for one year.
Train with a Pro

Spanish Subtitles Available

Mobile Access

9 In-depth Lessons

Certificate of Completion

Practical Resources
Lesson Plan
9 Video Lessons · 41M
1. Course Overview

Dr. Christine Fiori, Program Director for the Construction Management Program at Drexel University, welcomes you to the course and shares what you'll learn: from the dynamic skills required by the construction industry to the technological innovations driving the industry into the future.

2. Sectors of the Industry

A number of different sectors comprise the construction industry: residential, commercial, heavy civil, and industrial. Learn about the ample opportunities for career growth and salary potentials for each.

3. People, Equipment, and Materials

Construction is a dynamic blend of people, equipment, and materials. Learn about the roles and responsibilities of various tradespeople who oversee the production, shipment, operation of equipment, and materials.

4. Commercial Construction: Types of Projects

The commercial sector encompasses office buildings, high-rises, data centers, schools, retail facilities, warehouses, and more. Dr. Fiori explains how commercial projects require creativity to work with many different kinds of financial models, project designs, and customer requirements.

5. Commercial Construction: Scale of Projects

Commercial projects typically fall into one of three sizes: small, which are typically low-budget remodelling projects; medium, which are usually 1-2 stories of renovation or new construction; and large, which are ground-up, new construction projects that take several years to complete.

6. Commercial Construction: Renovation Work

Renovation projects have unique potential to breathe new life into communities. Dr. Fiori shares her experience on a renovation project on a railway in Philadelphia, which called for preserving old structures while simultaneously improving upon them.

7. Building Relationships

Construction is built on relationships, with all kinds of personalities and skill sets involved. Dr. Fiori explains how forming positive, effective collaborations on a jobsite are paramount to a project's success, as well as one's own career growth.

8. Technology on the Jobsite

Construction is a people-fueled industry, but technology is driving the industry forward. Dr. Fiori walks you through major developments in construction technology, such as using software to build models, performing surveys with drones, and even making concrete and steel production more sustainable with advanced machinery.

9. Find Meaning in Your Work

Each role on a construction project requires a very specific skill set, but attention to detail and sense of pride in one's work are essential for everyone in the industry. Dr. Fiori shares how construction makes a lasting mark on the world, and how each industry member's contribution not only adds to the project's legacy, but his or her own, too.
Who it's for: Whether you're considering a position in construction or already in the workforce, this course is designed to provide an overview of the industry, the tools needed to succeed on the job, and the importance of skill development to enhance productivity.
Key Topics
Construction industry

Commercial construction

Careers in construction

Construction technology

Sectors of the construction industry

Collaboration and relationship-building
Dr. Christine Fiori
Director, Construction Management at Drexel University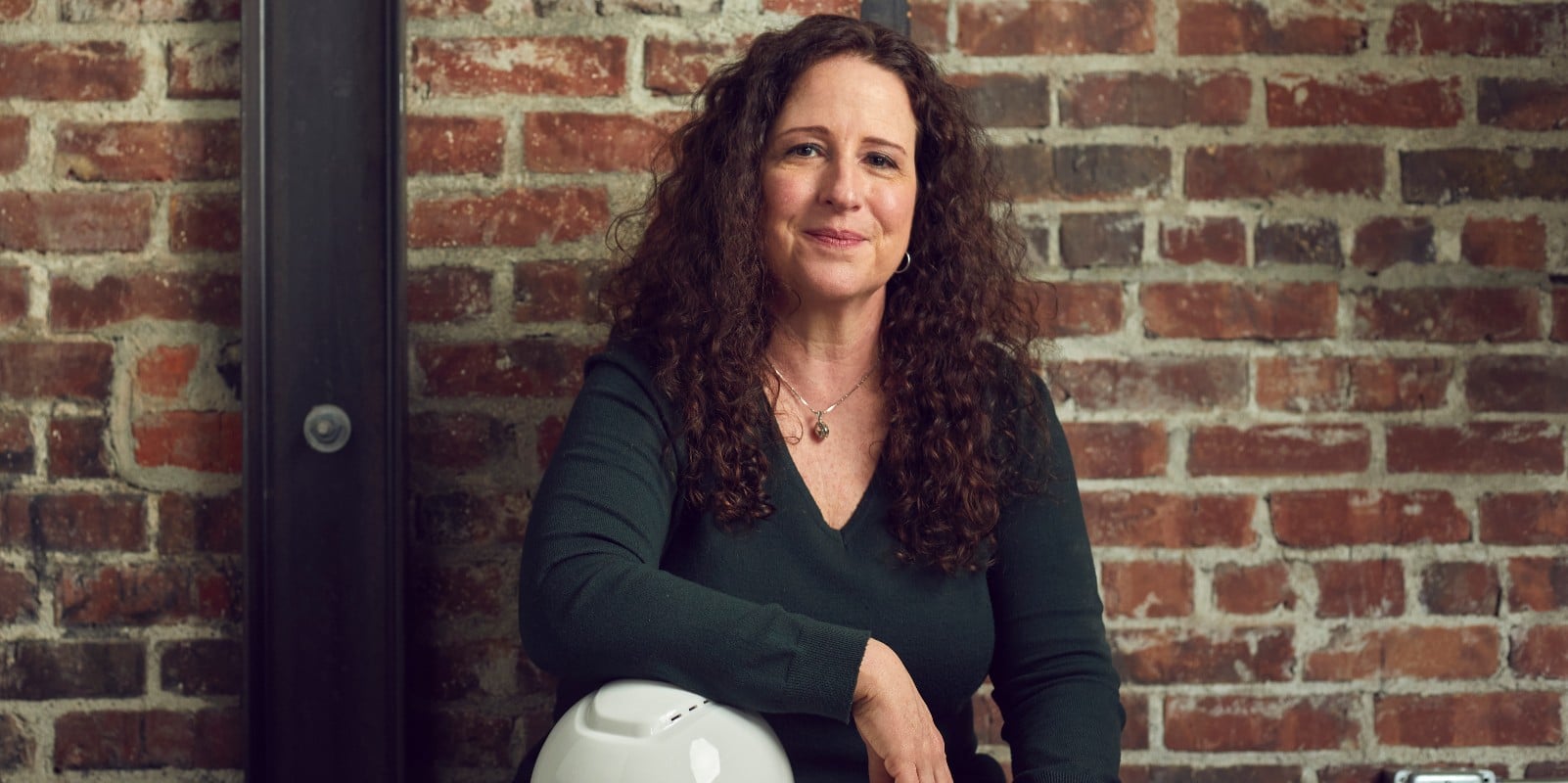 Your Instructor
Dr. Christine Fiori is the Program Director of the Construction Management Program at Drexel University where she teaches courses in Project Controls, Equipment Applications and Economics, Leadership, Safety and Strategic Management. Prior to joining the faculty at Drexel University, she was the Preston and Catharine White Fellow and Associate Director of the Myers-Lawson School of Construction at Virginia Tech. She received her PhD in Civil Engineering from Drexel University in 1997. She served as a Civil Engineering officer in the United States Air Force and taught at both the US Air Force Academy and Arizona State University. Her passion for building was stoked early in her life as both her father and grandfather were carpenters.
Become Job Ready
This course will increase your knowledge for jobs like:
Carpenter
Apprentice Carpenter
Construction Laborer
Carpenter's Assistant
Carpenter Helper
Remodeler
For more information on these roles, visit our career page.
Search for these jobs at:
Team Pricing
2-5 Seats
Save $5 per seat
$70 per seat
6-11 Seats
Save $10 per seat
$65 per seat
12-15 Seats
Save $15 per seat
$60 per seat
Add to cart
30-day money back guarantee. Access for one year.
Common Questions
What is MT Copeland?

MT Copeland helps you further your career in the building industry with expert-led online education that will make you a better, smarter tradesperson.

Our training courses give you a foundation in construction fundamentals and trade skills with real-world applications and best practices to help you grow on the job.

What do courses include?

Online courses include professionally produced videos taught by leaders in the trades and supplementary learning material such as quizzes, assessments and downloadable materials to help you acquire new skills. Watch anywhere, always at your own pace. We keep lesson videos short so they're easy to watch after work or on your lunch break. You can finish a course in one sitting, or space it out over a week or two.

How does the 30-day guarantee work?

If you're not happy with a course, let us know within 30 days for a full refund. Our goal is to provide maximum value for your career. If we haven't delivered on that promise, let us know.

Can you learn with MT Copeland outside of the u.s.?

Yes! You can take MT Copeland courses from anywhere in the world. Our courses are online, so if you have access to the Internet, you can watch our training videos. Courses are taught in English, with English captions and Spanish subtitles available.

Where did the name MT Copeland come from?

MT Copeland was named after a legendary educator who promoted the idea that training in a specific trade paired with a knowledge of general business principles opens up a whole new world of career possibilities. We believe in the same powerful combination of skills and knowledge.