How to Start a Career in Construction
Jan 05, 2022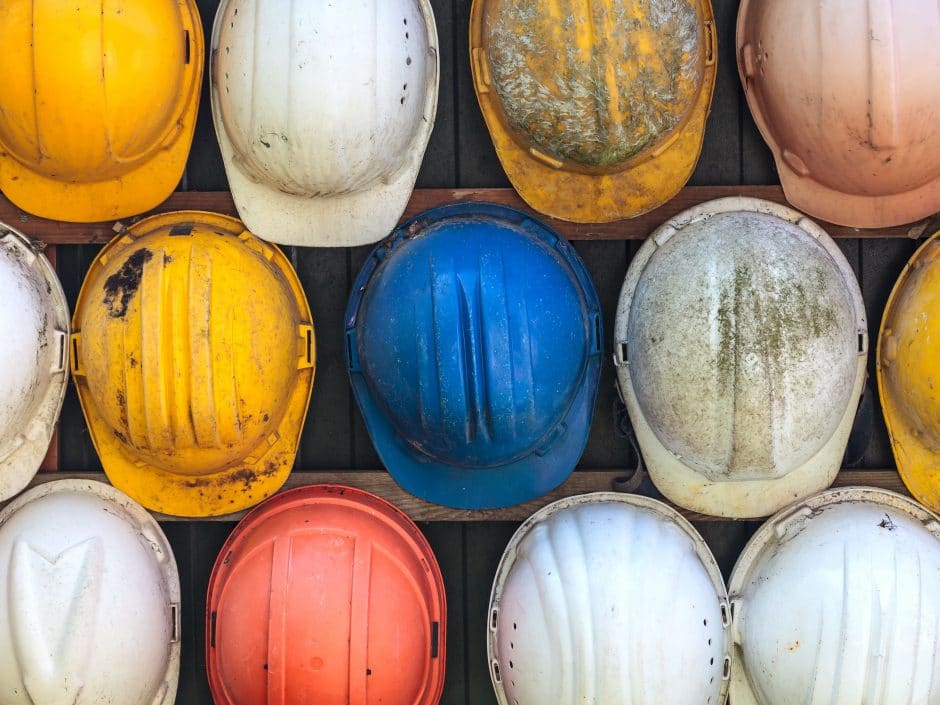 The construction industry is facing a major labor shortage, making it an ideal time to enter the job market. Entry-level construction jobs are abundant, and all you need to get started is reliability and an appetite to learn. If you're looking for a new career path, find out how to get a construction job and what type of specializations to consider.
Top 3 benefits of working in construction
Following a career path in construction is a unique work experience that offers several benefits.
1. Active lifestyle. If you're the type of person who would rather be outside working with your hands rather than wearing a suit and tie every day, then a career in construction could be a great fit.
2. Growth. The construction industry is growing. Between labor shortages and a large percentage of the workforce expected to retire in coming years, there are plenty of job opportunities to look for nationwide.
3. Formal education is not required. You don't need a traditional college degree in order to excel in the construction field. A high school diploma is enough (and sometimes not required at all) to land an entry-level construction job. You can either enroll in an apprenticeship program or get on-site job training when you're just getting started. And with a wide range of trades contributing to a construction project, you have plenty of room to explore and find an area that suits your interests.
How to start a career in construction
Follow these three easy steps to apply for a job as a construction laborer. Putting in the extra effort sets you apart from the competition and opens the door to the best opportunities for a starting construction job.
Write up a resume. When applying for a job with a construction company, a resume is an essential piece to showcase any work experience, skill, and interests you have. If you don't have a long career to pull from, keep it to one page. Start your goal at the top, like securing a full-time job in the construction industry, or learning a specific trade. Also list any professional references who can attest to your character, professionalism, and positive attitude.
Search for opportunities. Starting out as a temporary construction worker is a great way to get on-the-job experience. The position may only last a few weeks or months, but you'll start to develop a professional network along with a new skill set. It's a job you can add to your resume for future applications, and if you work hard, you may be able to secure yourself a permanent spot. You can use Jobs2Build's career search portal to search for construction opportunities across all fields and in every state.
Consider an apprenticeship or trade school. If you know a specific trade you want to work in, consider finding an apprenticeship program or trade school. It may take a couple of years to complete either program, but you'll set yourself up for better jobs and pay once you complete your training.
5 entry-level construction jobs
Here's a sampling of construction career paths with no experience required to get started.