Construction Software Basics
Dr. Kenneth Sands, a Construction Management professional and university professor in Construction Education, teaches you about various different kinds of software used in construction across several phases, and demonstrates user tutorials in NavisWorks, MS Project, Bluebeam Revu, and Procore.
VIEW TEAM PRICING
30-day money back guarantee. Access for one year.
Train with a Pro

Spanish Subtitles Available

Mobile Access

9 In-depth Lessons

Certificate of Completion

Practical Resources
Lesson Plan
9 Video Lessons · 1H 47M
1. Introduction

Your instructor, Dr. Kenneth Sands, reviews the ways many different systems and workflows are combined to make construction run smoothly, software included. Learn why software is a critical component in construction management, and how software is used in nearly every step of the construction process.

2. CM Software

Software helps organize documentation, track risks, and input information correctly. Ken reviews the many kinds of construction software, each of which is designed for use during a different phase of construction.

3. Why Use Software?

Not only can software make project workflows more seamless, but it can also help save money since it cuts down on paperwork and labor hours. Learn about the many benefits of using software.

4. What Software, Which Phase?

Ken reviews several different softwares that correspond to certain construction phases: from 3D design, scheduling, and estimating software used in the pre-construction phase; to groupware systems that allow large teams to track progress.

5. 3D Model Review Software: NavisWorks

NavisWorks helps you navigate a 3D model, and also includes logistics like timelines and cost of materials. Ken demonstrates how to use NavisWorks to understand a project's design and flag potential issues.

6. Scheduling Software: MS Project

Ken prepares a construction project management schedule using MS Project. Learn how to input sequencing, establish "depends-on" parameters, create timelines, and complete each essential step of scheduling.

7. Estimating Software: Bluebeam Revu

Bluebeam Revu allows you to capture material quantities on a 2D plan, add pricing, and produce a well-structured construction estimate. Ken demonstrates how to use Bluebeam Revu to analyze a site plan, add information like measurements and annotations, and calculate a basic estimate.

8. Groupware: Procore

Procore is a groupware system that helps project management team members communicate. Ken reviews how to use Procore to build workflows, create RFIs and submittals, and manage daily logs.

9. Conclusion

Maximizing software capabilities will help you be more efficient in your construction career. Ken emphasizes the importance of curiosity when learning how to use new technology—and how it will serve you well in construction management.
Who it's for: This course is designed for construction professionals and contractors looking to learn about software systems that can help complete a project efficiently; lower costs; and aid in effective communication with clients, crew, and everyone involved during the building process.
Key Topics
How to use construction software

CM software

Design software

Scheduling software

Estimating software

Groupware
Overall rating of 1 students
5 out of 5

Mark H.,

Aug 26, 2022

Good
DR. KENNETH SANDS
UNIVERSITY PROFESSOR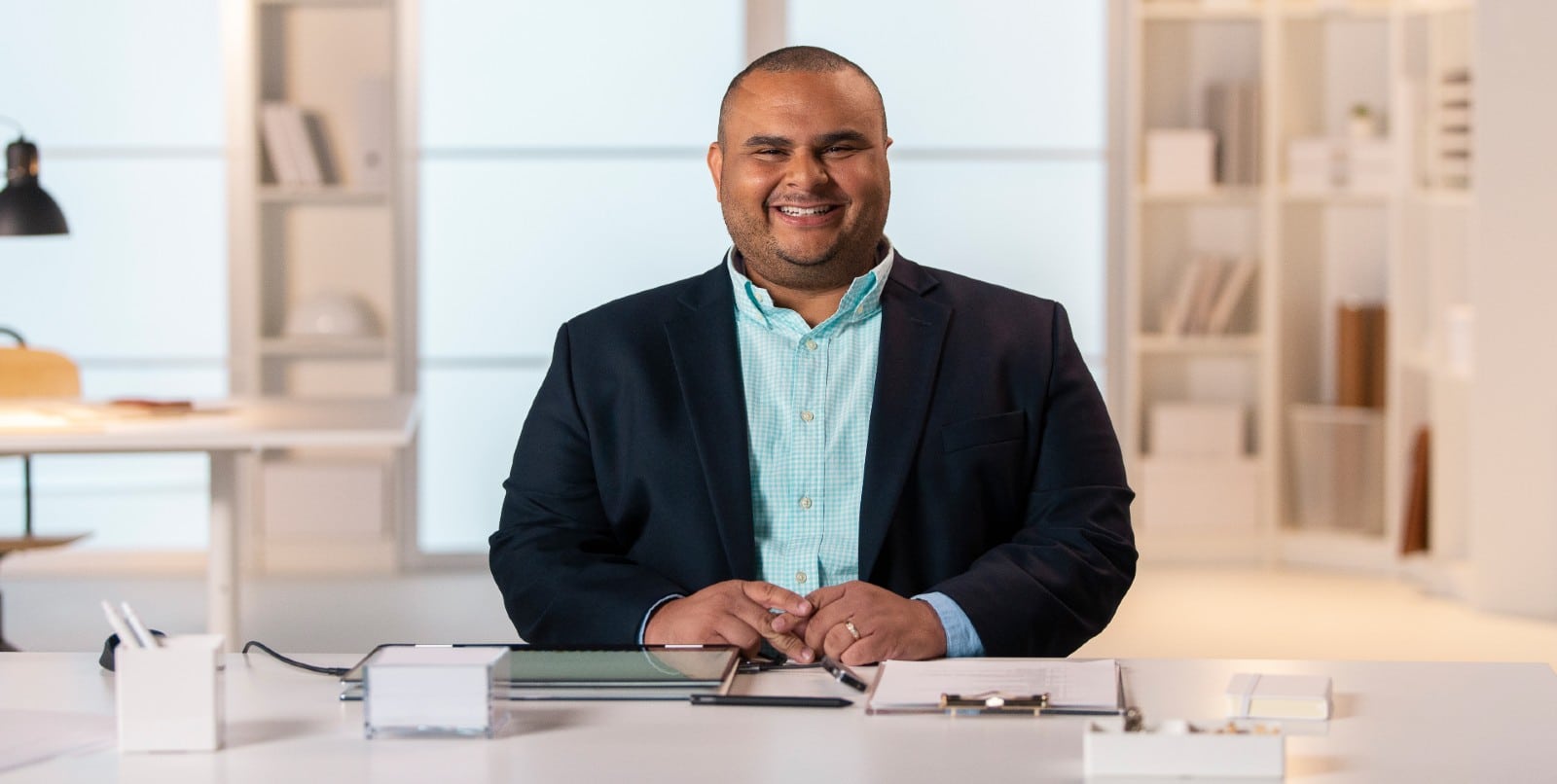 Your Instructor
Dr. Kenneth S. Sands II is an Assistant Professor in the Construction Management Program at Florida Gulf Coast University in Fort Myers, FL, and an experienced construction management professional. He holds a doctorate in Environmental Design and Planning from Virginia Tech in Blacksburg, VA. He's also worked as an estimator and project manager, with previous experience in purchasing, buyout and project site supervision. Dr. Sands's passion for the construction industry was inspired by his father's work as a carpenter.
Become Job Ready
This course will increase your knowledge for jobs like:
Project Manager
Construction Manager
Estimator
Superintendent
Project Engineer
For more information on these roles, visit our career page.
Search for these jobs at:
Team Pricing
2-5 Seats
Save $5 per seat
$70 per seat
6-11 Seats
Save $10 per seat
$65 per seat
12-15 Seats
Save $15 per seat
$60 per seat
Add to cart
30-day money back guarantee. Access for one year.
Common Questions
What is MT Copeland?

MT Copeland helps you further your career in the building industry with expert-led online education that will make you a better, smarter tradesperson.

Our training courses give you a foundation in construction fundamentals and trade skills with real-world applications and best practices to help you grow on the job.

What do courses include?

Online courses include professionally produced videos taught by leaders in the trades and supplementary learning material such as quizzes, assessments and downloadable materials to help you acquire new skills. Watch anywhere, always at your own pace. We keep lesson videos short so they're easy to watch after work or on your lunch break. You can finish a course in one sitting, or space it out over a week or two.

How does the 30-day guarantee work?

If you're not happy with a course, let us know within 30 days for a full refund. Our goal is to provide maximum value for your career. If we haven't delivered on that promise, let us know.

Can you learn with MT Copeland outside of the u.s.?

Yes! You can take MT Copeland courses from anywhere in the world. Our courses are online, so if you have access to the Internet, you can watch our training videos. Courses are taught in English, with English captions and Spanish subtitles available.

Where did the name MT Copeland come from?

MT Copeland was named after a legendary educator who promoted the idea that training in a specific trade paired with a knowledge of general business principles opens up a whole new world of career possibilities. We believe in the same powerful combination of skills and knowledge.