DR. KENNETH SANDS
UNIVERSITY PROFESSOR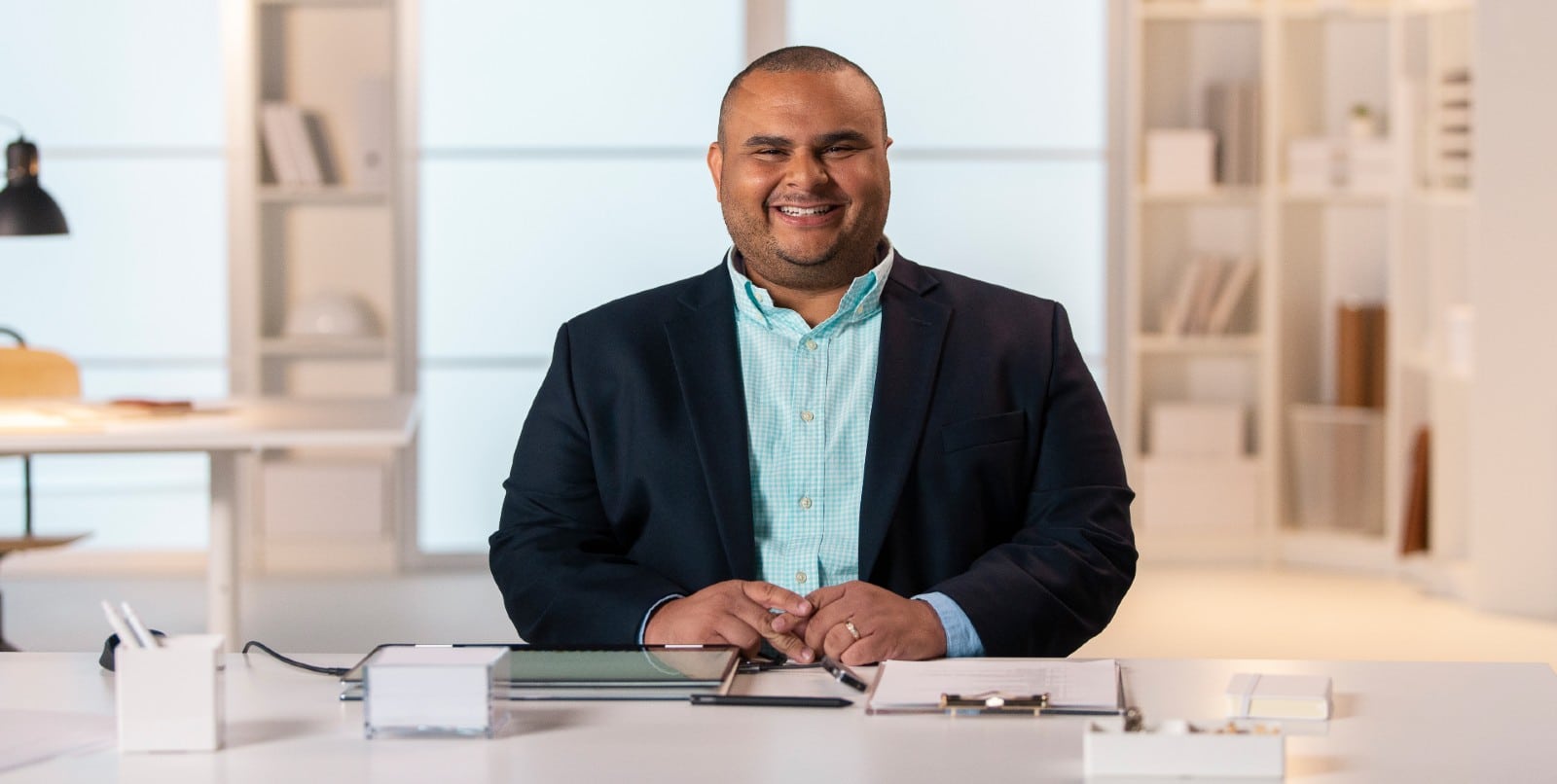 Seasoned Educator
Ken teaches courses in nearly all areas of Construction Management, from construction technology to estimating, to engineering economy, international construction, construction materials, and more.
Industry Expert
Ken has worked as an estimator, project manager, and project coordinator, developing a deep understanding of the myriad roles and responsibilities within Construction Management.
Published Author
Ken has published articles and conference papers about ethics and technology in construction education, and was most recently featured in the Journal of Construction Engineering and Project Management.

Bio
Dr. Kenneth S. Sands II is an Assistant Professor in the Construction Management Program at Florida Gulf Coast University in Fort Myers, FL, and an experienced construction management professional. He holds a doctorate in Environmental Design and Planning from Virginia Tech in Blacksburg, VA. He's also worked as an estimator and project manager, with previous experience in purchasing, buyout and project site supervision. Dr. Sands's passion for the construction industry was inspired by his father's work as a carpenter.
"Always be curious, be a lifelong learner and as you acquire information, share your knowledge."