Coping Moulding and Trim
Learn coping crown moulding, joint techniques, and the mindset needed to make beautiful trims.
VIEW TEAM PRICING
30-day money back guarantee. Access for one year.
Train with a Pro

Spanish Subtitles Available

Mobile Access

9 In-depth Lessons

Certificate of Completion

Practical Resources
Lesson Plan
9 Video Lessons · 43M
1. Course Overview

Your instructor, Aaron, is a finish carpenter working in Massachusetts. Here he welcomes you to the course and discusses the importance of craftsmanship and pride in your work.

2. Types of Trim

Aaron explains the functional and aesthetic purposes of the three trims used in this course: crown moulding, chair rail, and baseboard.

3. Mitering vs. Coping Crown Moulding

Sometimes it's better to miter mouldings for an inside joint, and sometimes it's better to cope crown moulding. Learn how to miter crown moulding as Aaron explains the pros and cons of both options.

4. Measuring and Cutting Crown Moulding

Aaron shows you how to accurately measure, cut, and miter a piece of moulding in preparation for coping.

5. Coping with the Coping Saw

Carpenters have been using the coping saw for hundreds of years for a reason. Learn how to cope crown moulding by making relief cuts and back cuts with the original coping tool.

6. Coping with the Grinder

When working with extremely hard wood or large quantities of copes, an electric grinder can make your life a lot easier. Learn to apply the same principles of the coping saw to a power tool so you can get more done in less time without sacrificing quality.

7. Coping with the Table Saw

Done safely, coping with the table saw is an efficient way to move through a lot of coping work in short order. Aaron shows you his technique for safely and quickly coping crown moulding on the table saw.

8. Adaptable Systems

One of the secrets to being a successful carpenter is knowing how to adapt to changing work environments. Aaron discusses how to apply different methods of coping crown moulding to various scenarios you might encounter on the job site.

9. Learn and Love the Trades

The combination of hard work, pride, and an eye for beauty is what creates craftsmanship. Aaron discusses the idea of craft and how to learn from your mistakes as you grow as a carpenter.
Who it's for: This course is for those beginning in the trades, or those wanting to learn more about coping, moulding and trim.
Key Topics
Mitering Versus Coping Crown Moulding

Measuring Crown Moulding

Cutting Crown Moulding

How To Cope With A Coping Saw

How To Cope With A Grinder

How To Cope With A Table Saw
Overall rating of 15 students
5 out of 5

Aaron W.,

Jun 29, 2023

This video is great for those who are new to the field and for those who wrongly consider the trades as a career for the uneducated.

5 out of 5

Juliana S.,

Jun 26, 2023

Well instructed course!

5 out of 5

Max A.,

Mar 24, 2023

Very passionate and well spoken presentation, thank you.

5 out of 5

Ryan J.,

Mar 06, 2023

Informative

5 out of 5

Taylor C.,

Feb 22, 2023

Great explanations of different methods to achieve the same result

5 out of 5

Patrick H.,

Feb 07, 2023

fg

5 out of 5

Shaun G.,

Dec 20, 2022

Me likey

5 out of 5

Chad W.,

Feb 18, 2022

Gives many different methods of coping

5 out of 5

Curtis H.,

Jan 04, 2022

Quality instructional video.

5 out of 5

Daniel F.,

Jan 01, 2022

Great

5 out of 5

Roomi H.,

Nov 30, 2021

Coping and mitering molding

5 out of 5

Rich P.,

Sep 23, 2021

new perspective on the trades...going to make me want to try(and fail) and try again

5 out of 5

stuart K.,

Apr 16, 2021

Dude I paid to much for that! You could of covered a lot more info and shared some more helpful tricks. Measuring inside and outside corners. Measuring long pieces and how to make tight fits....

Read More...

5 out of 5

Patricia N.,

Mar 29, 2021

est

4 out of 5

Cole T.,

Oct 26, 2021

This video gives me multiple techniques to practice coping my moldings. I've always been nervous when coping moulding but this video gives me better understanding on how to better approach this...

Read More...
Aaron Butt
Lead Carpenter at Carpenter & MacNeille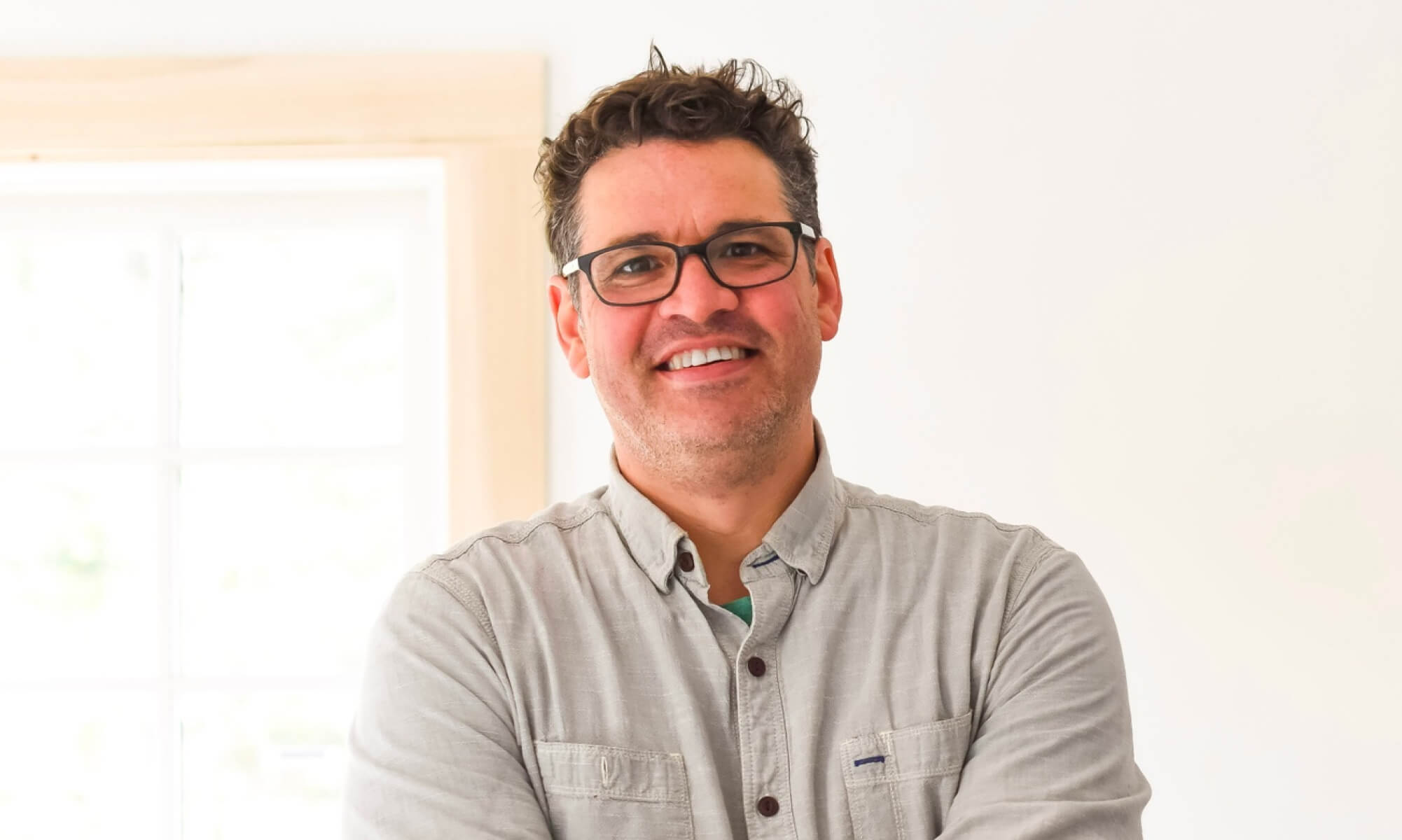 Your Instructor
Aaron Butt has been in the trades for over 20 years, primarily in the custom, high end architect driven building market on the north shore of Boston Massachusetts. He is passionate about excellence and the craft of custom residential building. Having also spent time teaching a full-time carpentry program at the North Bennet Street School in Boston, Aaron fully embraces his desire to continue teaching what he knows and learning from others who have gone before him.
Become Job Ready
This course will increase your knowledge for jobs like:
Carpenter
Finish Carpenter
Remodeler
Remodel Carpenter
Finisher
For more information on these roles, visit our career page.
Search for these jobs at:
Team Pricing
2-5 Seats
Save $5 per seat
$70 per seat
6-11 Seats
Save $10 per seat
$65 per seat
12-15 Seats
Save $15 per seat
$60 per seat
Add to cart
30-day money back guarantee. Access for one year.
Common Questions
What is MT Copeland?

MT Copeland helps you further your career in the building industry with expert-led online education that will make you a better, smarter tradesperson.

Our training courses give you a foundation in construction fundamentals and trade skills with real-world applications and best practices to help you grow on the job.

What do courses include?

Online courses include professionally produced videos taught by leaders in the trades and supplementary learning material such as quizzes, assessments and downloadable materials to help you acquire new skills. Watch anywhere, always at your own pace. We keep lesson videos short so they're easy to watch after work or on your lunch break. You can finish a course in one sitting, or space it out over a week or two.

How does the 30-day guarantee work?

If you're not happy with a course, let us know within 30 days for a full refund. Our goal is to provide maximum value for your career. If we haven't delivered on that promise, let us know.

Can you learn with MT Copeland outside of the u.s.?

Yes! You can take MT Copeland courses from anywhere in the world. Our courses are online, so if you have access to the Internet, you can watch our training videos. Courses are taught in English, with English captions and Spanish subtitles available.

Where did the name MT Copeland come from?

MT Copeland was named after a legendary educator who promoted the idea that training in a specific trade paired with a knowledge of general business principles opens up a whole new world of career possibilities. We believe in the same powerful combination of skills and knowledge.