Aaron Butt
Lead Carpenter at Carpenter & MacNeille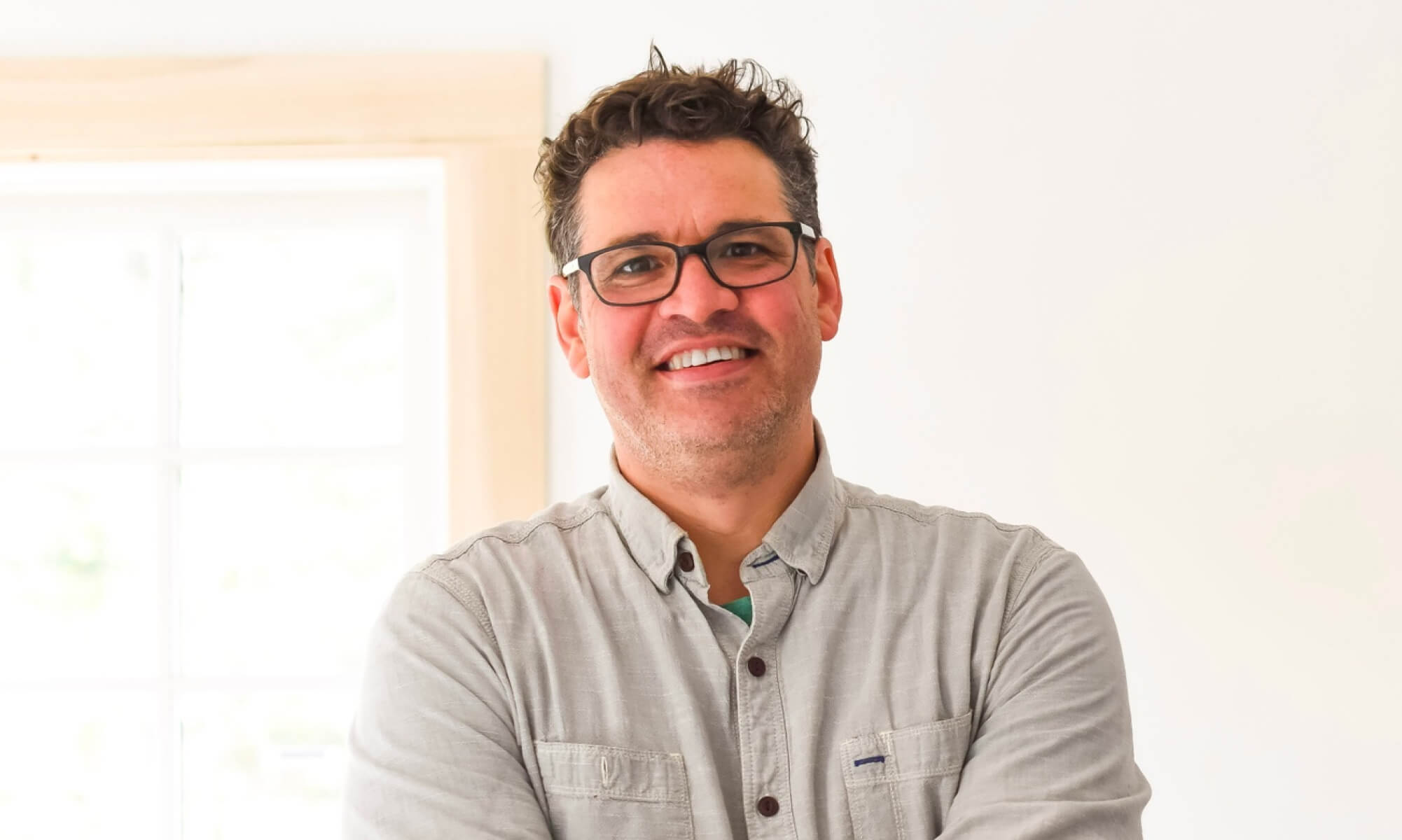 Over 20 Years Experience
He's been working as a framer and finish carpenter in high-end homebuilding for over two decades.
Experienced Teacher
Aaron has taught carpentry at the North Bennet Street School for more than 5 years and finds time to teach whenever he can.
Based in Boston, MA
After some time on the West Coast, Aaron returned to the northeast to continue his career as a carpenter.
Bio
Aaron Butt has been in the trades for over 20 years, primarily in the custom, high end architect driven building market on the north shore of Boston Massachusetts. He is passionate about excellence and the craft of custom residential building. Having also spent time teaching a full-time carpentry program at the North Bennet Street School in Boston, Aaron fully embraces his desire to continue teaching what he knows and learning from others who have gone before him.
"Mistakes are opportunities."