How to Certify Your Business
Learn about the many benefits of construction business certification, how to navigate the application process, and what you can do with certification and beyond to set your business apart and work as a top tier company.
VIEW TEAM PRICING
30-day money back guarantee. Access for one year.
Train with a Pro

Spanish Subtitles Available

Mobile Access

16 In-depth Lessons

Certificate of Completion

Practical Resources
Lesson Plan
16 Video Lessons · 1H 50M
1. Introduction

Your instructor Jennifer Todd is a full-service demolition and environmental contractor and owner and president of LMS General Contractors. Learn how Jennifer's law degree and engineering license set her up for success, and why certification is key for anyone hoping to grow their construction business.

2. Why Get Certified?

Construction certifications help set a construction business apart and attract top-tier clients. Jennifer walks through the beginning steps of construction certification, and how various opportunities can open up—like small business allocations—after becoming certified.

3. Types of Certifications

Jennifer explains various certification types, like women-owned business certifications, LGBTQ-owned business certifications, and minority-owned certifications, and takes you through the sba.gov website where you can determine which agencies help you become certified.

4. Set Asides

Set asides ensure that a certain bid percentage on a project goes to a number of certified small and diverse businesses. Jennifer explains how that contractual process works, and how you can source certified businesses to work with.

5. Determining Eligibility for Certification

Learn what you need to determine your eligibility (and apply) for certification, like proof of income and business licensure, and how to navigate the application process in an efficient yet thorough manner to set yourself up for success.

6. Certifying Without a License

You don't always have to have a trade license to get certified. Jennifer explains how to apply for certification without a license and reviews specific examples of roles that don't require trade licensure, like project management, construction management, and construction consulting.

7. Eligible Company Structures

Learn how the organizational structure of a small construction company affects its certification application, and how to apply for certification within each structure whether it's for a corporation, sole proprietorship, or partnership.

8. Registering for Federal Contracting

Jennifer walks through the steps for registering for federal contracting, from obtaining a DUNS number to finalizing your application on sba.gov.

9. Agencies that Certify Your Business

There are five core groups that oversee certifications. Learn about each of them, from local agencies to public works divisions, and what role they play in determining certification.

10. Private vs. Public Works

Public projects require certification, while privately-owned projects don't. Jennifer explains what happens when a project is both privately and publicly-funded, and goes through the pros and cons of working in both sectors.

11. Navigating sba.gov

Jennifer walks you through the sba.gov website and explains how the registration process works for various certifications, including local, city, and state certifications.

12. Navigating sam.gov

The sam.gov website provides various services, such as federal contractor registration and federal project bidding opportunities. Learn how to navigate the website.

13. Preparing Documentation

Jennifer walks you through the must-have documents you will need for your certification process, from proof of citizenship, to business tax reports, to occupational licenses.

14. Preparing Documentation for LLCs and Corporations

If your business is set up as an LLC or corporation, you'll need to provide specific additional documents. Learn the importance of articles of incorporation, meeting minutes, and corporate bylaws.

15. Frequently Asked Questions

Jennifer reviews some of the most common questions she receives from construction business owners about certification, such as getting certified in multiple states, applying for certification with business partners, how long certifications last, and more.

16. Conclusion - Pursuing Education

Jennifer reviews the value of mentorship and the various steps you can take to get educated in construction. She shares several examples of self-starters within her company who sought construction trade education and became experts in their field, and reviews the powerful impact training can have on anyone starting a construction company or pursuing a career in construction.
Who it's for: This course is for construction professionals and contractors seeking local, state, or federal work; for those making the shift from private to public works; or anyone looking to expand their business by becoming a certified contractor.
Key Topics
Construction certifications

How to get certified in construction

Organizational structures for a construction company

Set aside contracts

Registering for federal contracts

Documentation for certification
Overall rating of 2 students
5 out of 5

Cesar Angel L.,

Jan 17, 2022

Muy bueno el examen , a luchar por sus sueños

5 out of 5

Danny D.,

Nov 23, 2021

my only advice is with the final test some questions are confusing, but the teacher was great!
Jennifer Todd
Business Owner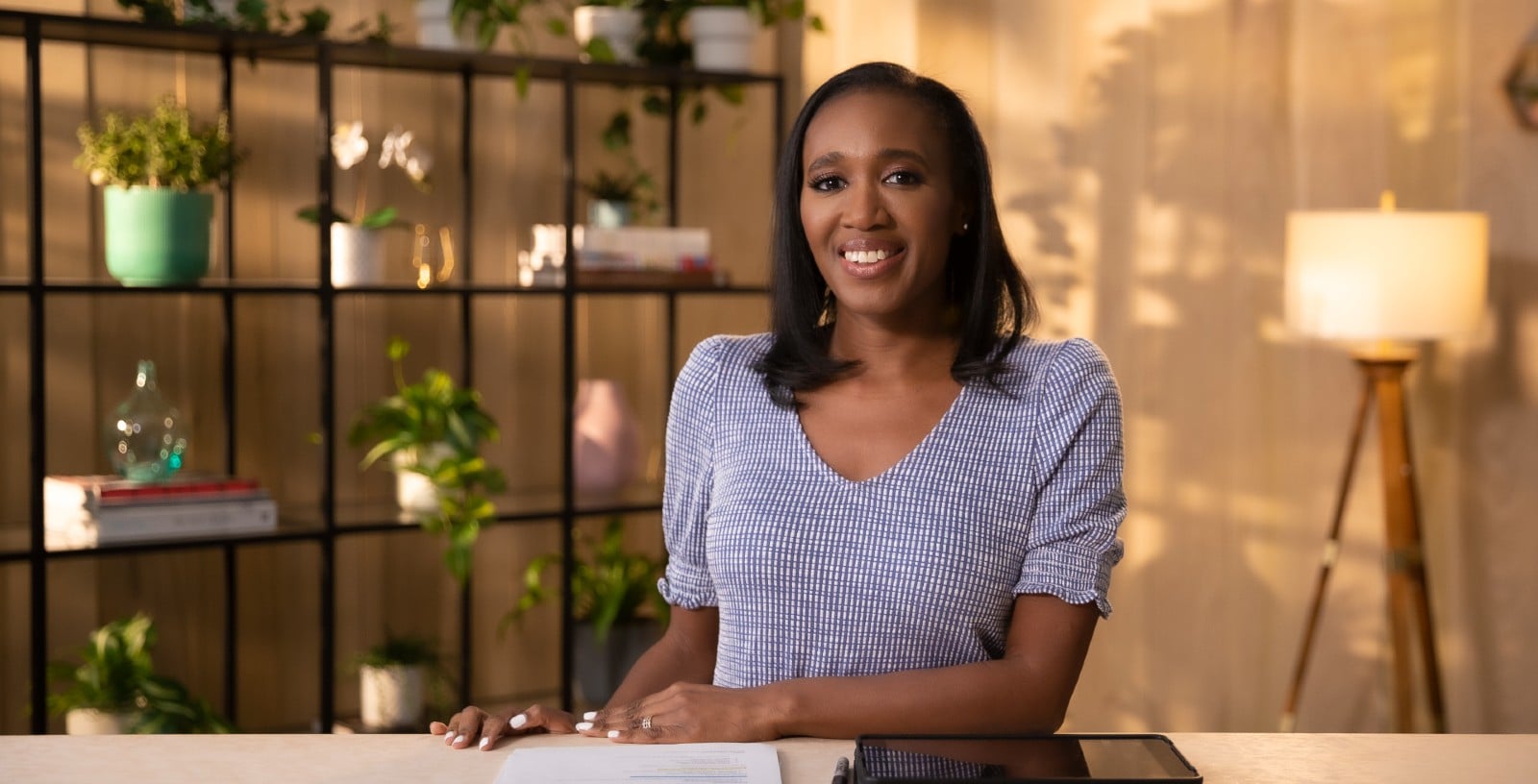 Your Instructor
Jennifer Todd is the president of LMS General Contractors, a full-service demolition and environmental contracting business based in South Florida that completes local, state, and federal work across the Southeast and California. She is the youngest Black woman to receive California's CSLB (A) General Engineering license, and has been recognized by Engineering News-Record as a 2020 Top 25 Newsmaker and a 2021 Top 20 Under 40 Professional. Construction Business Owner Magazine also recognized her as a 2020 Outstanding Women in Construction finalist.


Become Job Ready
This course will increase your knowledge for jobs like:
General Contractor
Owner
For more information on these roles, visit our career page.
Search for these jobs at:
Team Pricing
2-5 Seats
Save $5 per seat
$70 per seat
6-11 Seats
Save $10 per seat
$65 per seat
12-15 Seats
Save $15 per seat
$60 per seat
Add to cart
30-day money back guarantee. Access for one year.
Common Questions
What is MT Copeland?

MT Copeland helps you further your career in the building industry with expert-led online education that will make you a better, smarter tradesperson.

Our training courses give you a foundation in construction fundamentals and trade skills with real-world applications and best practices to help you grow on the job.

What do courses include?

Online courses include professionally produced videos taught by leaders in the trades and supplementary learning material such as quizzes, assessments and downloadable materials to help you acquire new skills. Watch anywhere, always at your own pace. We keep lesson videos short so they're easy to watch after work or on your lunch break. You can finish a course in one sitting, or space it out over a week or two.

How does the 30-day guarantee work?

If you're not happy with a course, let us know within 30 days for a full refund. Our goal is to provide maximum value for your career. If we haven't delivered on that promise, let us know.

Can you learn with MT Copeland outside of the u.s.?

Yes! You can take MT Copeland courses from anywhere in the world. Our courses are online, so if you have access to the Internet, you can watch our training videos. Courses are taught in English, with English captions and Spanish subtitles available.

Where did the name MT Copeland come from?

MT Copeland was named after a legendary educator who promoted the idea that training in a specific trade paired with a knowledge of general business principles opens up a whole new world of career possibilities. We believe in the same powerful combination of skills and knowledge.