Types of Construction Certifications
Nov 29, 2021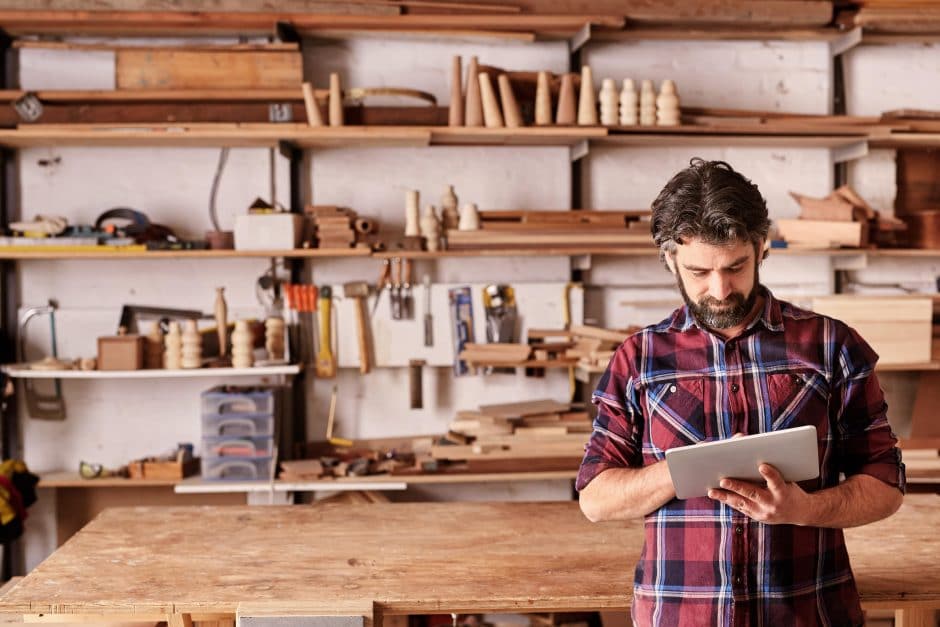 Types of Construction Certifications
There are many types of construction certifications available to professionals, from project management certifications to gold standard engineering and surveying certifications. Whether you're a general contractor or leading a team in crane operations, training programs and certifications will set you and your team apart in bidding, on worksites, and help you gain respect and market share in the construction industry.

What is a construction certification?
Certifications for construction companies show clients that they are trained in best practices for specific areas of expertise. Some certifications also communicate one's specific dedication to quality in workmanship, safety, and approach to business.
There are a wide range of certifications to suit different businesses, from LEED certifications to show your proficiency and expertise in green building, to project management certificates that reflect a dedication to business ethics and good service.
Advantages of Having a Certified Business
There are many advantages to having a certified construction business, including:
Adds credibility to your business. Professional certifications set individuals and companies apart in a competitive marketplace. Clients and developers look to partner with well-respected, certified construction companies, and construction professionals are also keen to hire certified employees.
Serve as a marketing tool to attract top-tier clients. Some organizations in the construction industry look to certify their teams to differentiate their business when bidding on projects or in marketing materials.
Establish meaningful agency partnerships. Partnerships established through certifications can add accountability to billing and payment processes to keep projects on timeline and budget.
6 Types of Construction Certifications
There are many certifications available to individuals and businesses in the construction industry, from those that offer certification in a specific skill to certificates in a type of construction method.
Green Business Certification
A Green Business Certification can be obtained for those who are looking to show they know green building practices and are able to take on projects looking to obtain a Leadership in Energy and Environmental Design (LEED) certification. The United States Green Building Council offers many different LEED certifications and credentials, including the LEED Associate credential and the more advanced, LEED AP with Specialty credential.
Outreach Training Program
The U.S. government's own Outreach Training Program through the Occupational Safety and Health Administration (OSHA) educates companies on occupational health and safety on construction sites. Coursework focuses on recognizing, avoiding, abating, and preventing safety and health hazards in many industries including construction.
Two courses are available and no prerequisites are required. Entry-level training is provided through a 10-hour course, while experienced professionals are recommended to receive a greater depth training through a 30-hour course.
Certified Safety Manager: Construction (CSMC)
A Certified Safety Manager: Construction (CSMC) certification from the National Association of Safety Professionals (NASP) trains people on all aspects of worksite safety and potential hazards that occur in the construction industry. A Certified Safety Manager oversees safety on construction sites and runs safety trainings for the crew.