Project Delivery Methods
Dr. Kenneth Sands is both a Construction Management professional and a university professor in Construction Management. Learn about several kinds of project delivery methods, their varying degrees of cost, risk, and quality, and how the key roles involved on projects work together in each delivery method to achieve the best product possible.
VIEW TEAM PRICING
30-day money back guarantee. Access for one year.
Train with a Pro

Spanish Subtitles Available

Mobile Access

9 In-depth Lessons

Certificate of Completion

Practical Resources
Lesson Plan
9 Video Lessons · 34M
1. Introduction

Your instructor, Dr. Kenneth Sands, explains how project delivery methods set the overall tone of a project, as they help everyone involved understand their role, and how they also establish costs, risks, and the quality of the project.

2. Design-Bid-Build

Ken reviews one of the most linear project delivery methods, Design-Bid-Build (DBB). Learn about each phase of DBB, how the bidding process typically works, the kinds of contracts that are involved, and the varying levels of risk associated with each phase.

3. Agency CM

The Agency Construction Management project delivery method is one part of a larger construction management project delivery method in which the owner has a direct relationship with the Agency CM firm. Learn about the collaborative nature between the owner and CM, how the contract is generally structured, and how this method can lower risk but entail higher costs.

4. At-Risk CM

The Construction Management-At-Risk (CMAR) delivery method combines aspects of the Design-Bid-Build and the Agency CM project delivery methods. Learn about the contract structure and why risk and cost are generally higher.

5. Design-Build

Ken reviews Design-Build, a project delivery method that is becoming more popular among project management teams today because of its negotiative and flexible nature. Learn about the lump sum contracts typically involved, and why risk is generally lower and the cost is higher.

6. Integrated

An Integrated Project Delivery (IPD) combines all of the project's working relationships— the owner, design team, builder, etc.—into a single unit, meaning all of these entities are contractually obligated to one another. Learn about the IPD's high-risk-reward nature and its generally high cost.

7. Project Delivery Methods: Wrap Up

While delivery methods create frameworks, the reality is: All projects are unique. Ken reviews how understanding the contract and staying organized will keep the process smooth, regardless of the delivery method used.

8. Selecting a Project Delivery Method

Ultimately, it's up to the owner to decide which project delivery method to use. Ken gives various examples of trade-offs an owner has to consider, and what circumstances a method may or may not fit.

9. Conclusion

Understanding various project delivery systems is crucial for bidding successfully and providing proper services on a project—and will serve you should you be in the position to select your own delivery method to prepare a construction project.
Who it's for: This course is designed for construction professionals interested in learning about the fundamentals of different delivery methods used for project execution, and for any project owner wanting to know how to select the right approach before the design phase begins.
Key Topics
What is a project delivery method?

Design-Build

Design-Bid-Build

Agency Construction Management

Construction Management-At-Risk (CMAR)

Integrated Project Delivery
DR. KENNETH SANDS
UNIVERSITY PROFESSOR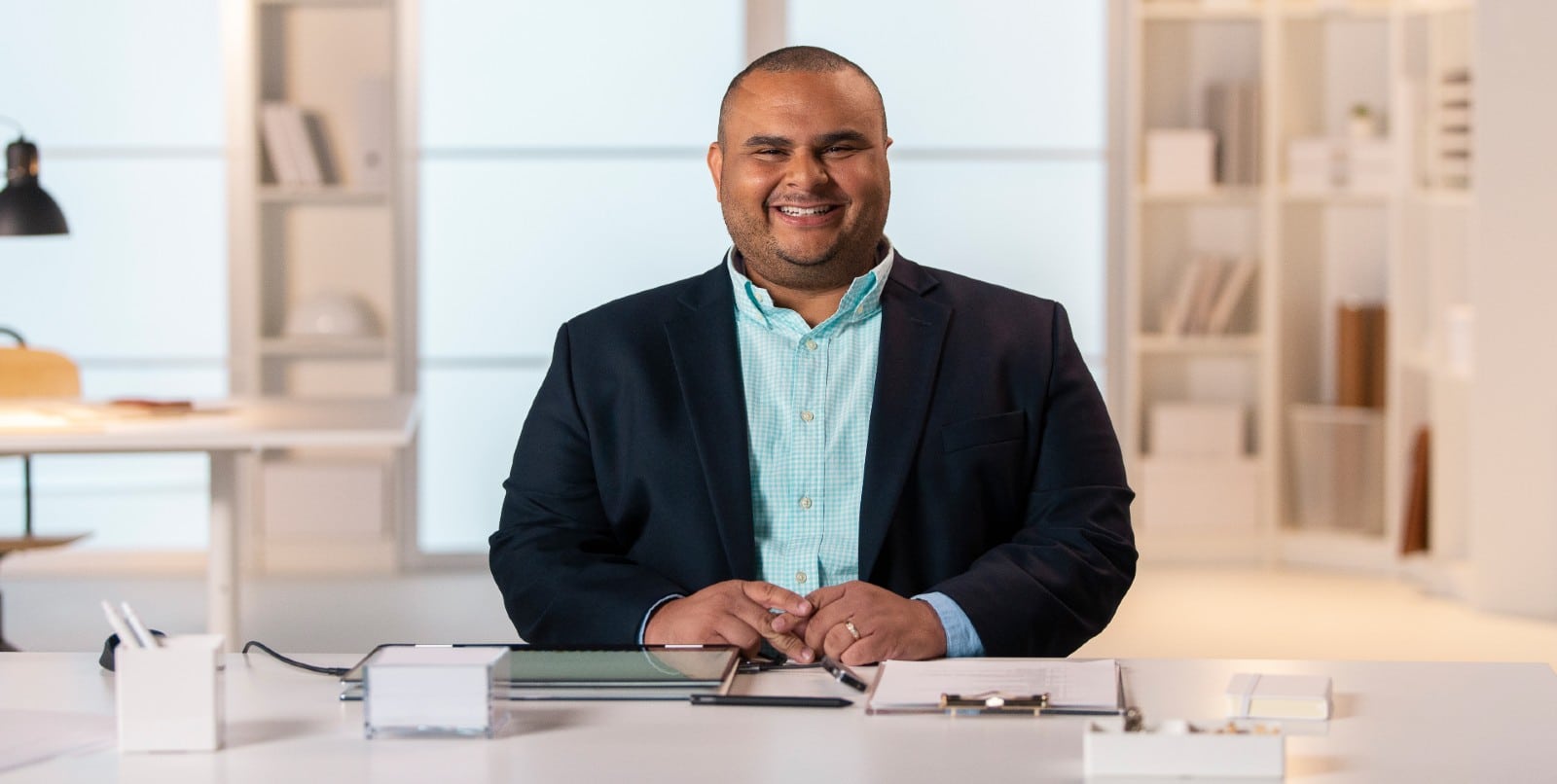 Your Instructor
Dr. Kenneth S. Sands II is an Assistant Professor in the Construction Management Program at Florida Gulf Coast University in Fort Myers, FL, and an experienced construction management professional. He holds a doctorate in Environmental Design and Planning from Virginia Tech in Blacksburg, VA. He's also worked as an estimator and project manager, with previous experience in purchasing, buyout and project site supervision. Dr. Sands's passion for the construction industry was inspired by his father's work as a carpenter.
Become Job Ready
This course will increase your knowledge for jobs like:
Project Manager
Construction Manager
Project Engineer
Superintendent
Estimator
For more information on these roles, visit our career page.
Search for these jobs at:
Team Pricing
2-5 Seats
Save $5 per seat
$70 per seat
6-11 Seats
Save $10 per seat
$65 per seat
12-15 Seats
Save $15 per seat
$60 per seat
Add to cart
30-day money back guarantee. Access for one year.
Common Questions
What is MT Copeland?

MT Copeland helps you further your career in the building industry with expert-led online education that will make you a better, smarter tradesperson.

Our training courses give you a foundation in construction fundamentals and trade skills with real-world applications and best practices to help you grow on the job.

What do courses include?

Online courses include professionally produced videos taught by leaders in the trades and supplementary learning material such as quizzes, assessments and downloadable materials to help you acquire new skills. Watch anywhere, always at your own pace. We keep lesson videos short so they're easy to watch after work or on your lunch break. You can finish a course in one sitting, or space it out over a week or two.

How does the 30-day guarantee work?

If you're not happy with a course, let us know within 30 days for a full refund. Our goal is to provide maximum value for your career. If we haven't delivered on that promise, let us know.

Can you learn with MT Copeland outside of the u.s.?

Yes! You can take MT Copeland courses from anywhere in the world. Our courses are online, so if you have access to the Internet, you can watch our training videos. Courses are taught in English, with English captions and Spanish subtitles available.

Where did the name MT Copeland come from?

MT Copeland was named after a legendary educator who promoted the idea that training in a specific trade paired with a knowledge of general business principles opens up a whole new world of career possibilities. We believe in the same powerful combination of skills and knowledge.