Power Tools Archives - MT Copeland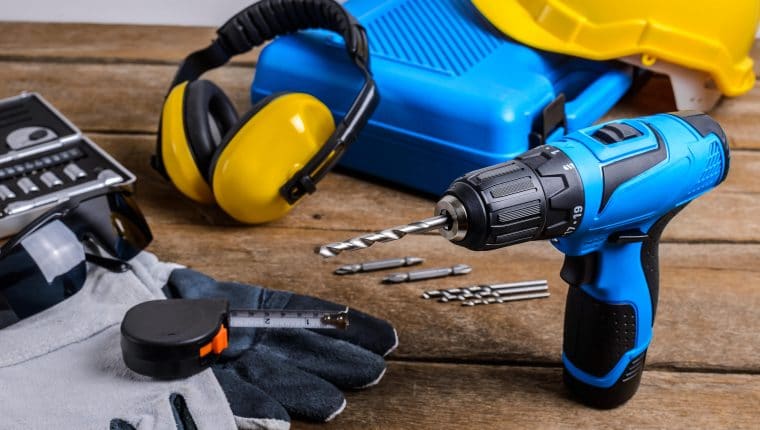 10 Essential Tips for Power Tool Safety
Power tools are the easiest and most efficient way for DIYers and pros to accomplish most jobs. When used correctly, they're safer and more accurate than hand tools....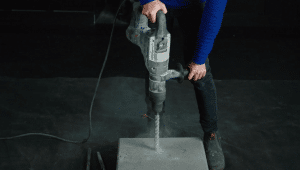 15 Essential Power Tools to Know
Power tools can help make fast work out of most building jobs, but there's a lot to know before you pick up your first cordless drill or use a band saw. Once you...