Shaker Cabinets Archives - MT Copeland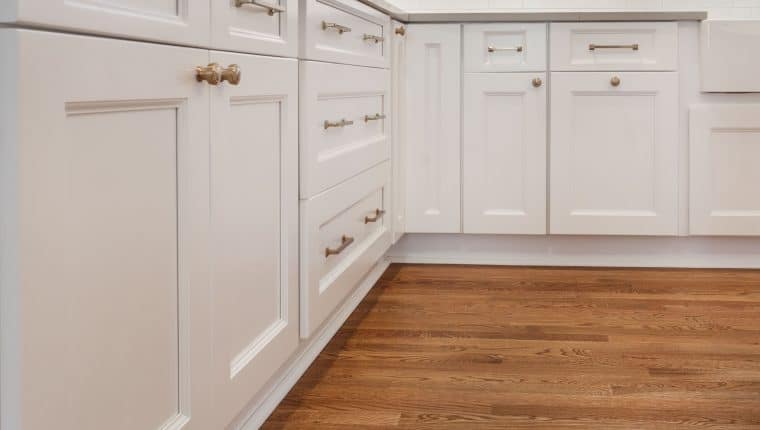 Shaker style is synonymous with clean lines and minimalist design—cornerstones born out of the late 18th century religious movement of the same name in the United...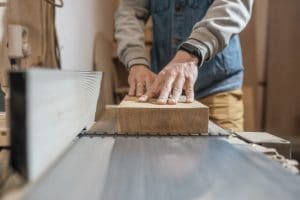 The jointer is considered one of the three essential stock-dressing machines in woodworking, along with the table saw and planer. But what exactly does a jointer do and...