11 Essential Hand Tools Every Builder Needs
Jan 25, 2021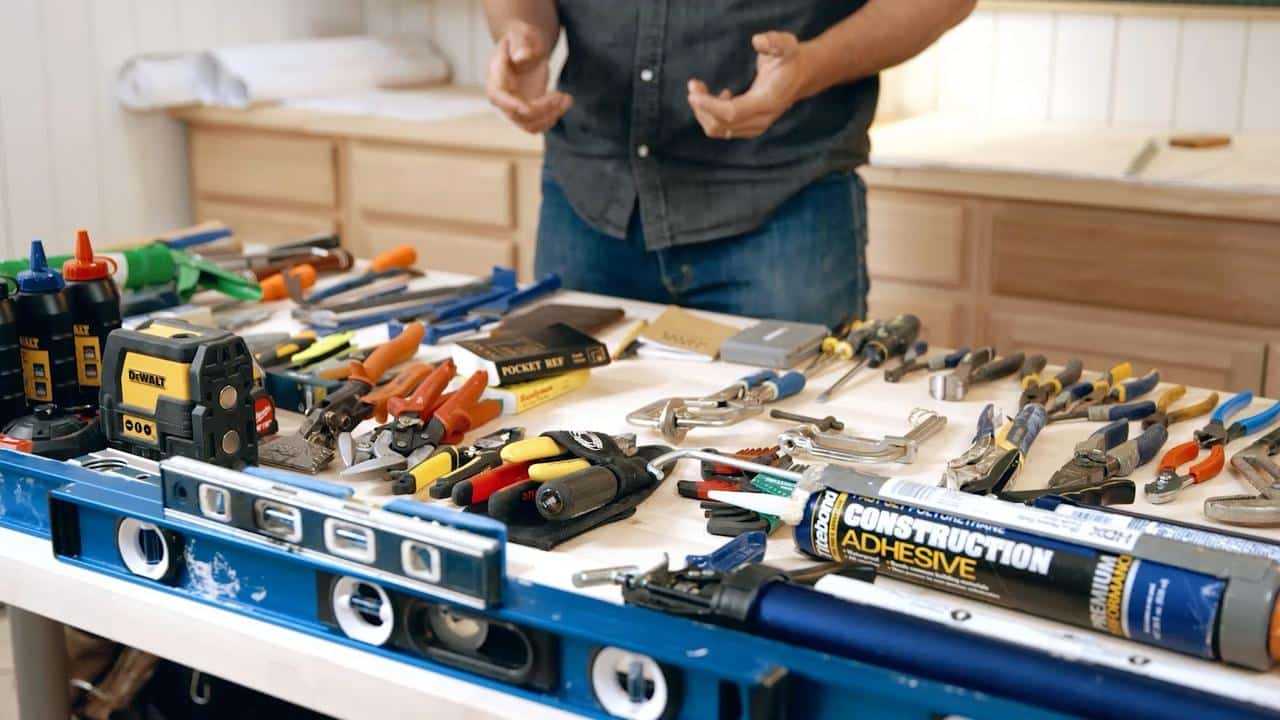 The tools that do-it-yourself enthusiasts use at home and the tools that professional builders use on construction sites are the same essential tools, but each version is made with a different user in mind.
In general, tools designed for pros are going to be designed for constant use, precision, and mobility. Because they are designed to last longer, pro tools are often more expensive than tools for the DIYer—but they will likely outlast and outperform the cheaper versions. Professional grade tools are also usually more portable, with cordless features, clips, and other mechanisms that allow you to keep your tool at the ready.
11 Essential Tools Every Builder Needs
Professional builders should have the tools needed for specialty work as well as a lean toolkit of multipurpose hand tools that can work through a variety of jobs in a pinch. Professional builder Jordan Smith's top ten essential hand tools are tools every builder should have from day one on the job. This list is by no means exhaustive, but it covers the basic list for working in residential and on light construction sites.
1. Pencil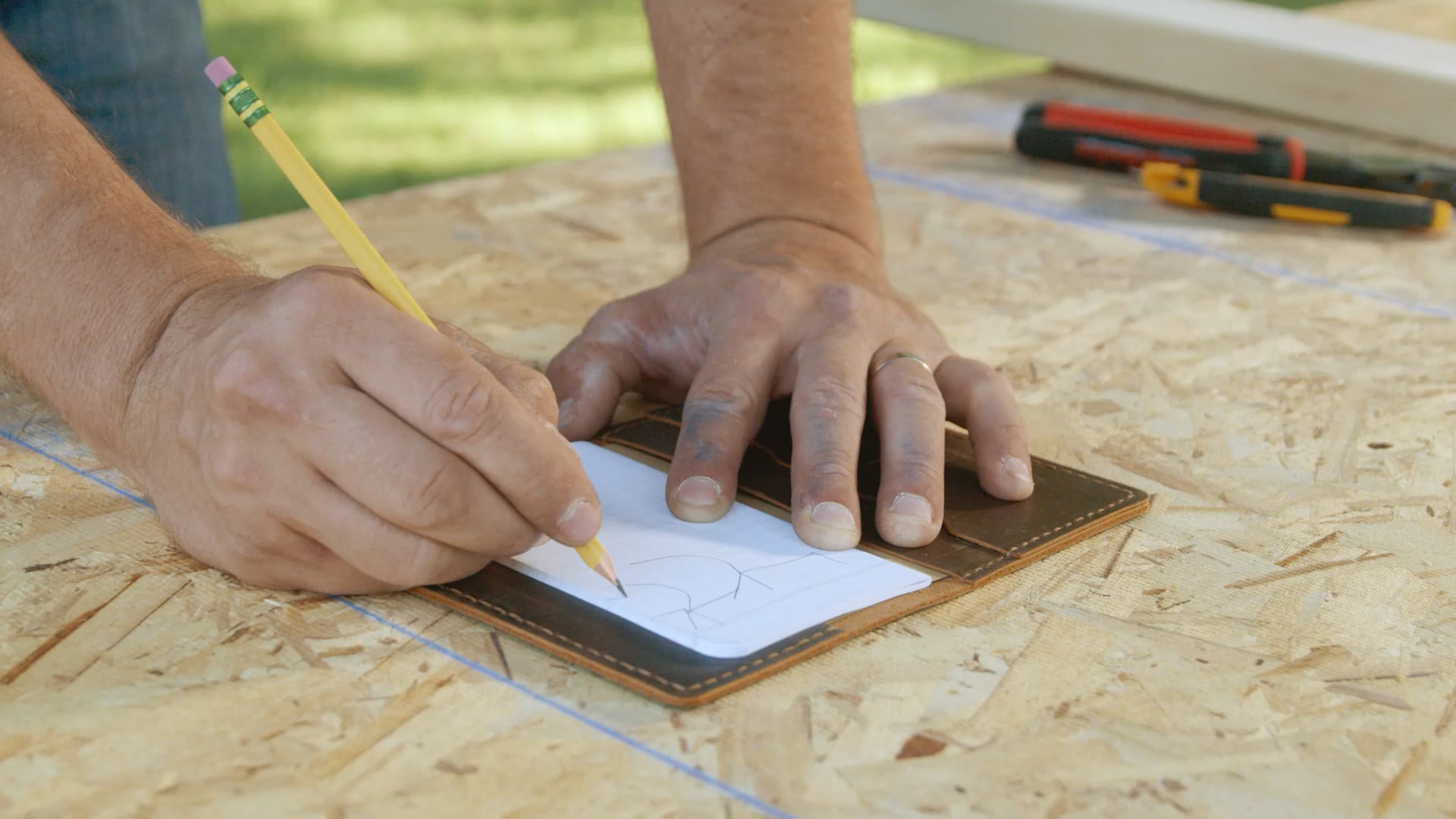 Sometimes the simplest of tools are the most essential. If you look for the foreman in any trade on a job site, they will be carrying something to write with and something to write on. A standard pencil and notepad, or a carpenter's pencil, is endlessly handy. It helps you communicate and clarify ideas from drawing a diagram to recording important measurements.
A carpenter's pencil is harder to sharpen since it won't fit in a standard pencil sharpener, but the lead is nearly unbreakable. For writing on building materials, finer work like finish carpentry, or making very precise measurements, use a standard pencil. For framing work, use a carpenter's pencil.
2. Utility knife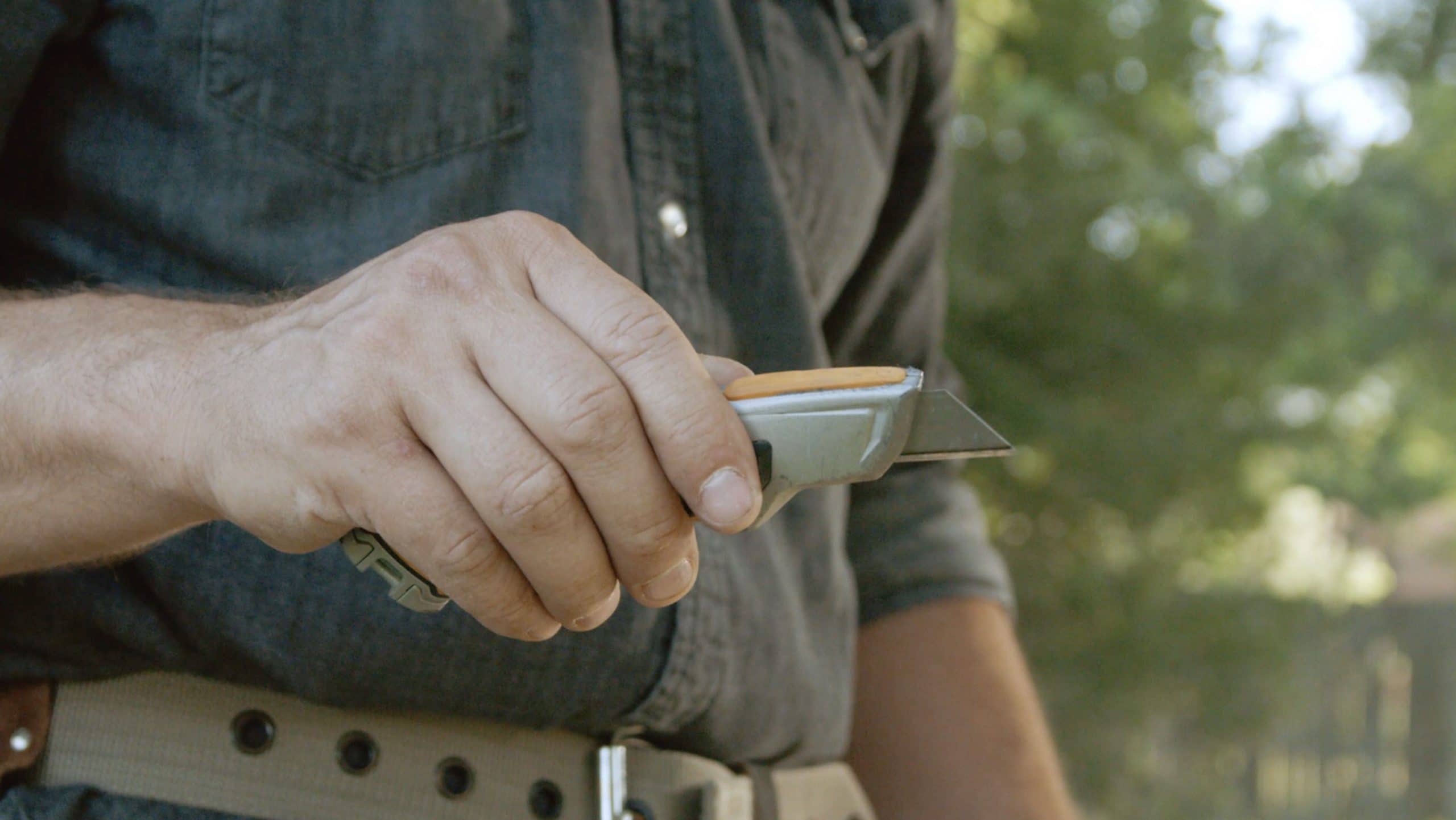 A heavy duty utility knife is the multipurpose knife in your toolbag. If you purchase one with a strong body, the blades are endlessly replaceable and the tool will last you through many jobs. A good one can cut drywall, sheet plastic, linoleum, boxes (of course), roofing shingles, rope, wallpaper, and more. Keeping one on hand will save you time while you work and you'll work much safer than you would with a pocket knife or box cutter.
3. Tape measure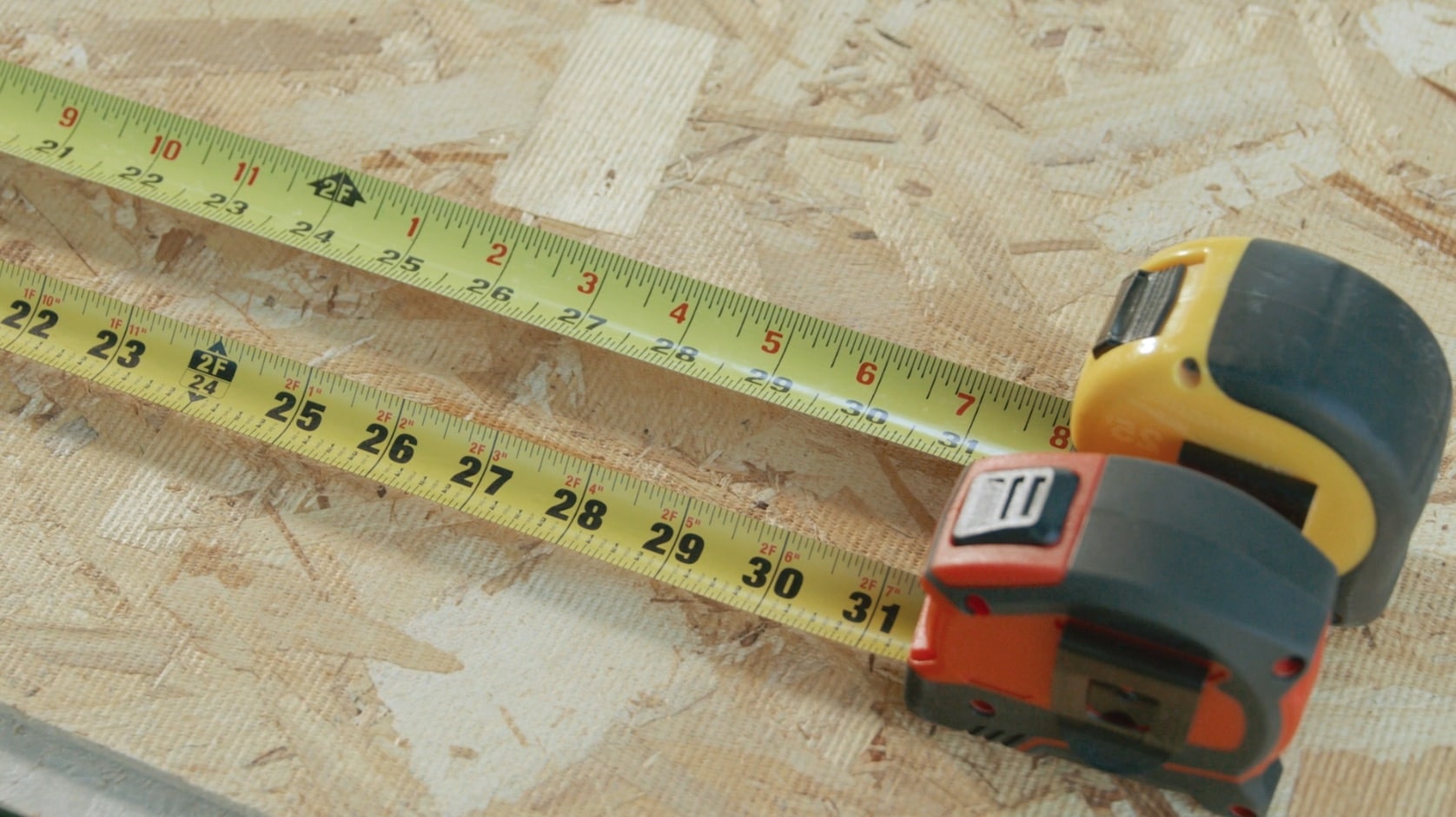 Whether you are doing general construction work, framing, or even finer work like finish carpentry, the tape measure is an essential measuring tool that will help you tackle projects both big and small—everything from estimate to build. Make sure to select the best tape measure for the type of work you do most frequently. Since you'll be using this tool constantly, choose a tape measure with an attachment that allows you to easily clip it to your toolbelt.
With practice, reading a tape measure will become second nature and help you work faster and more efficiently.
Learn to recognize, handle, and safely use the hand tools that are essential to a new construction career in MT Copeland's online Introduction to Hand Tools course, taught by professional builder Jordan Smith.
4. Spirit level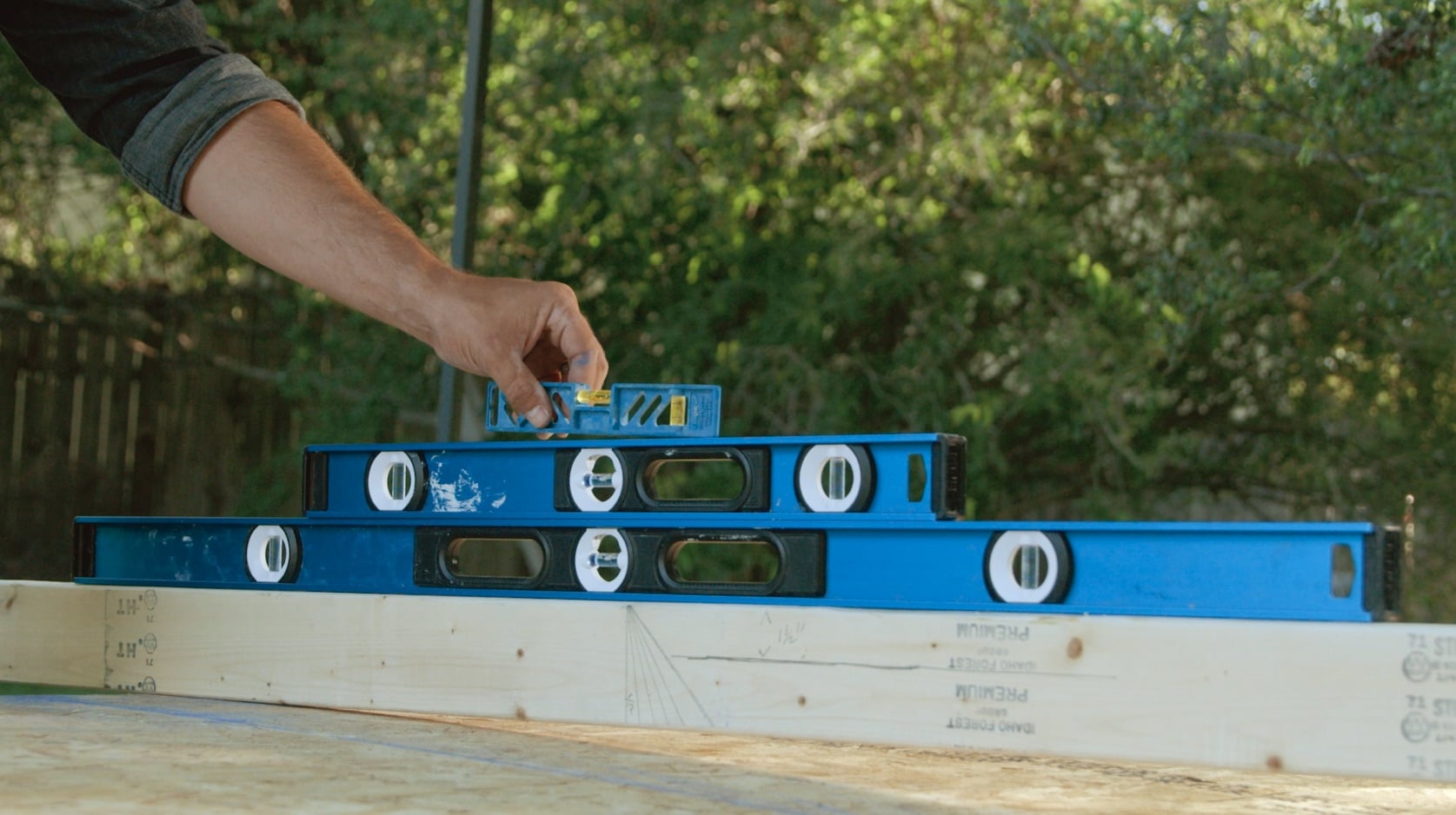 Straight lines are a must-have for any construction project, whether it's a wall, door, window, or entire frame. A spirit level uses gravity to measure if something is level to help you achieve a perfectly level line. These levels have a vial of liquid with an air bubble inside that runs parallel to the body of the tool. When the tool is level with the earth, the bubble is exactly in the middle of the vial, often marked with a line. If the tool (and the surface it is measuring) is sloped or slanted in one direction, the bubble floats to the higher side.
5. Chalk line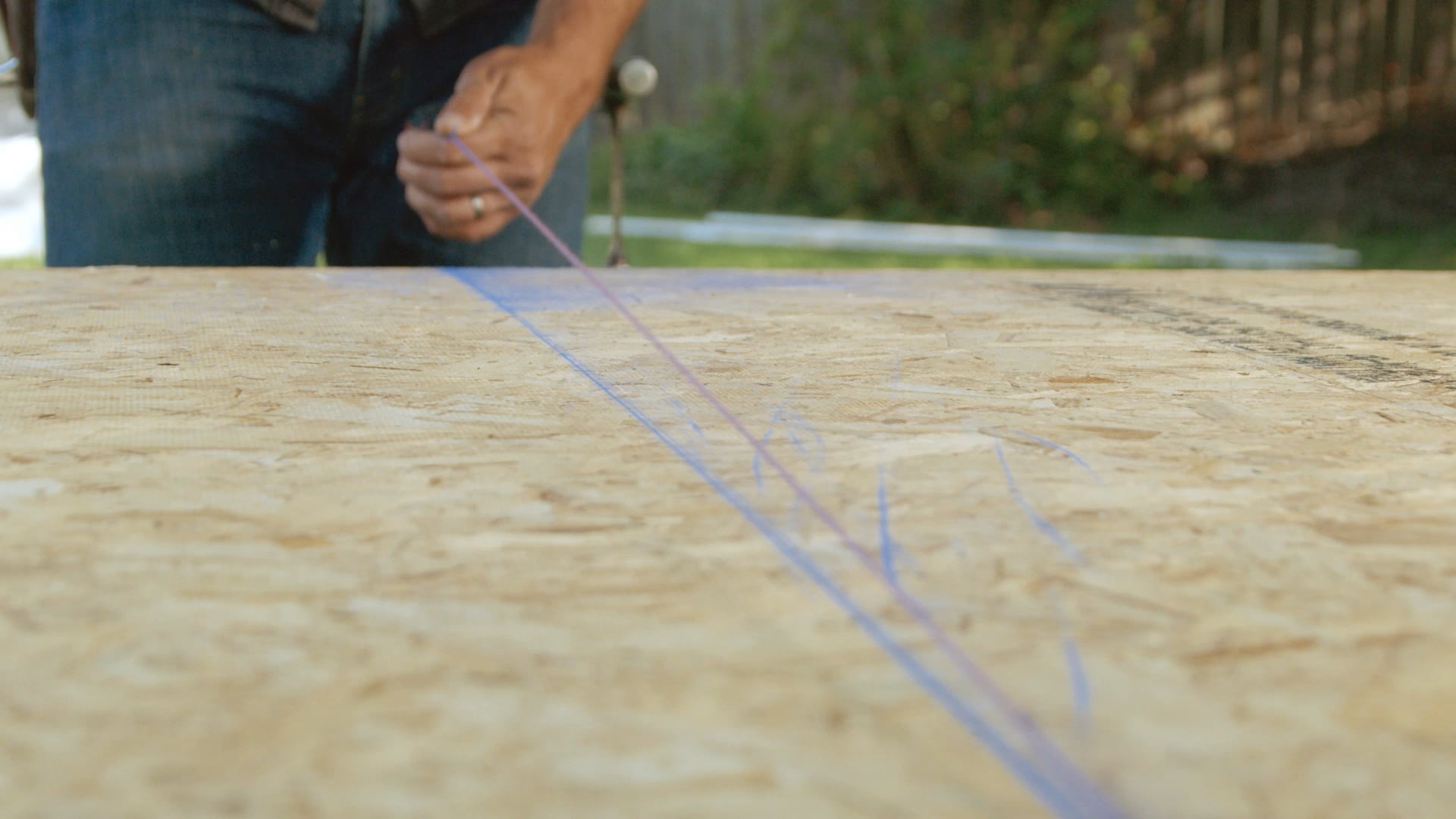 Like a pencil, a chalk line is another essential marking tool. A chalk line tool is made of a body that contains colored, powdered chalk and a long reel of string. You pull the string out, snap it against a surface to mark a line, and wind it back up. It's a handy tool to mark a straight line when you do not have a ruler and for marking a line over a long distance of 30 to 40 feet and beyond.
6. Hammer