Ken Decost
Director of Millwork at NS Builders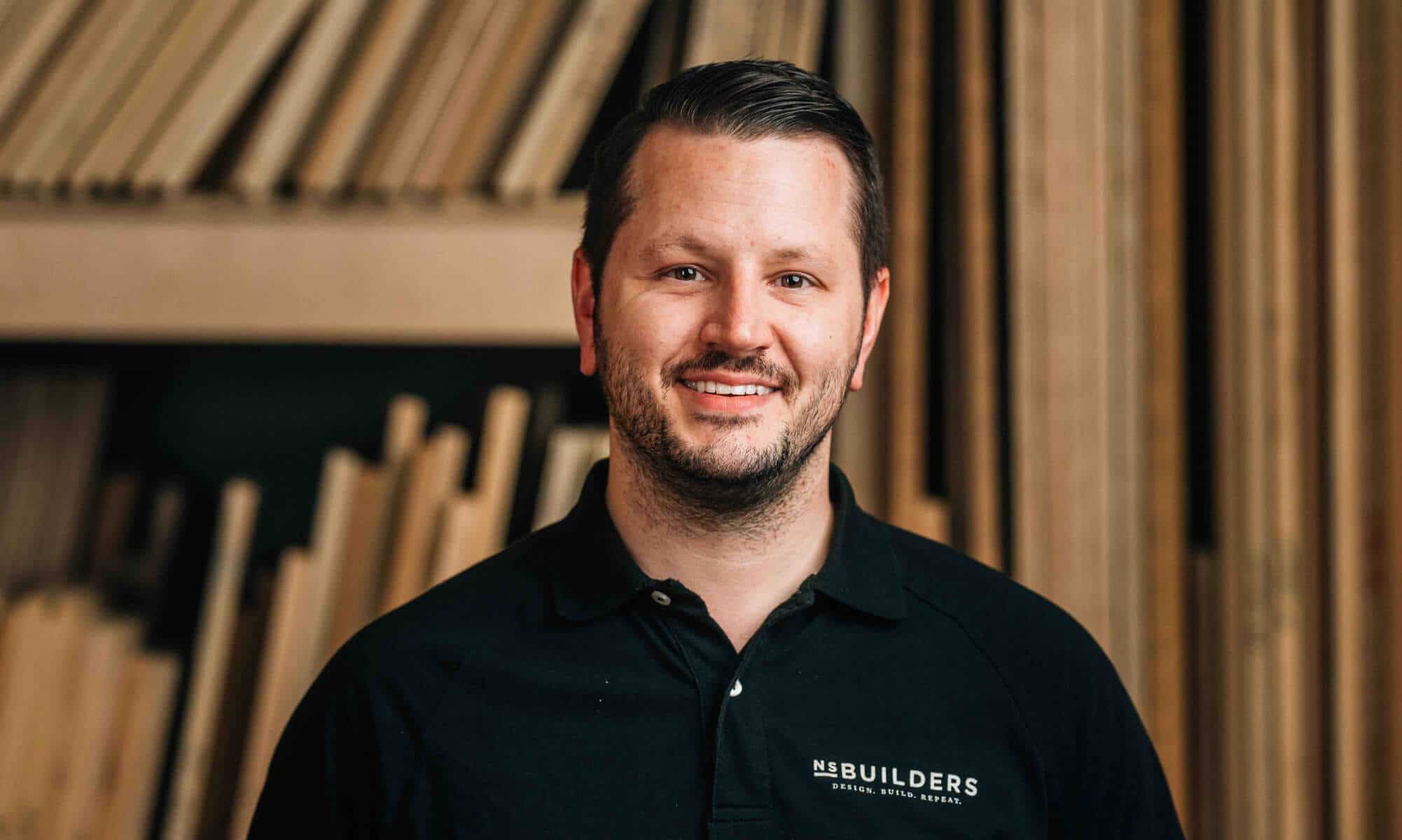 Director of Millwork
Ken leads the millwork and cabinet making team at premier custom home builder NS Builders.
10 years experience
Ken learned the trades from his dad, and now creates custom cabinetry for high-end new builds and remodels.
Based in Boston, MA
America's northeast has a rich legacy of carpentry and a proud tradition of dedication to excellence in craft.
Bio
Ken DeCost is a cabinet maker based in Boston, MA. Growing up in a family of tradesmen, Ken began to develop his carpentry skills from a young age. Over the last ten years he has honed his expertise in high end cabinet making. In 2017, he became the Director of Millwork for custom home builder, NS Builders. Here he has assembled a skilled team that aligns to his level of high standards and excellence. From traditional to ultra modern, complex curved work to hand stitched veneering, he continues to push the limits of perfection and craftsmanship.
"Be a sponge, think ahead, have integrity, and take pride in the products you produce."