Mike Guertin
Remodeler & Builder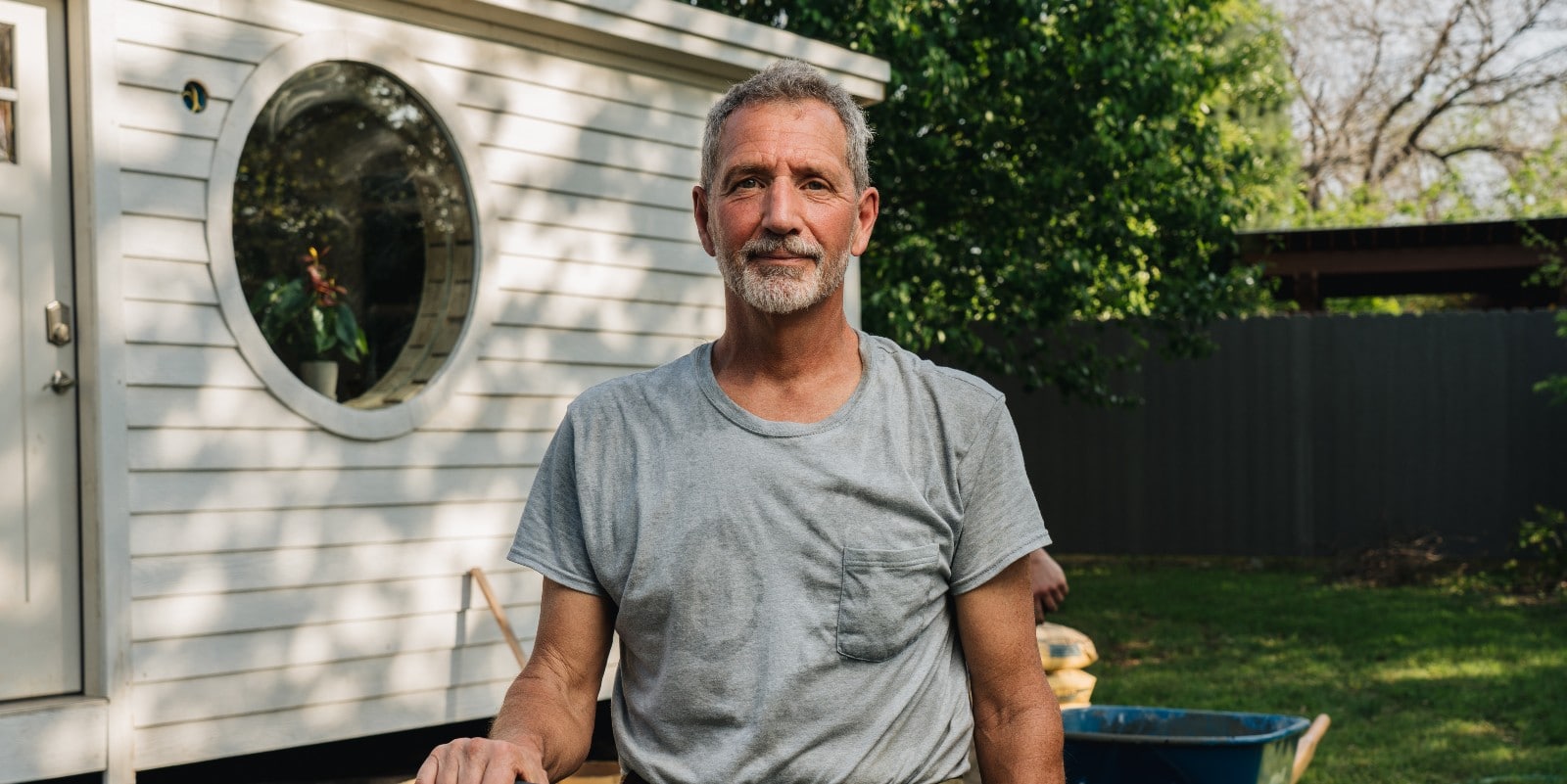 Industry Expert
Mike has over 40 years of experience in residential construction and has tackled every facet of building homes, from excavation and foundations to interior finish, framing, and tile setting.
Lifelong Educator
Mike often trains other contractors and inspires our next generation on building practices and building codes at his local home builders association and industry events JLC Live, DeckExpo and the International Builders Show.
Published Author
Mike has written three books and contributed hundreds of articles for construction trade publications—Fine Homebuilding, The Journal of Light Construction, and Professional Deck Builder magazines to name a few.

Bio
The only thing Mike Guertin likes better than building new homes is remodeling old ones. After 40+ years tackling every facet of residential construction from excavation and foundations to interior finish work and tile setting, he's still challenged every day to find more-efficient ways to build better. Mike worked on his first deck build when he was 15 and fortunately it was less than a foot off the ground so no one got hurt when it fell apart several years later. Now he takes deck building a little more seriously – but only a little bit.
"Take a step back when sweeping up at the end of a project and take pride – You built it!"