Jordan Smith
CEO of Smith House Company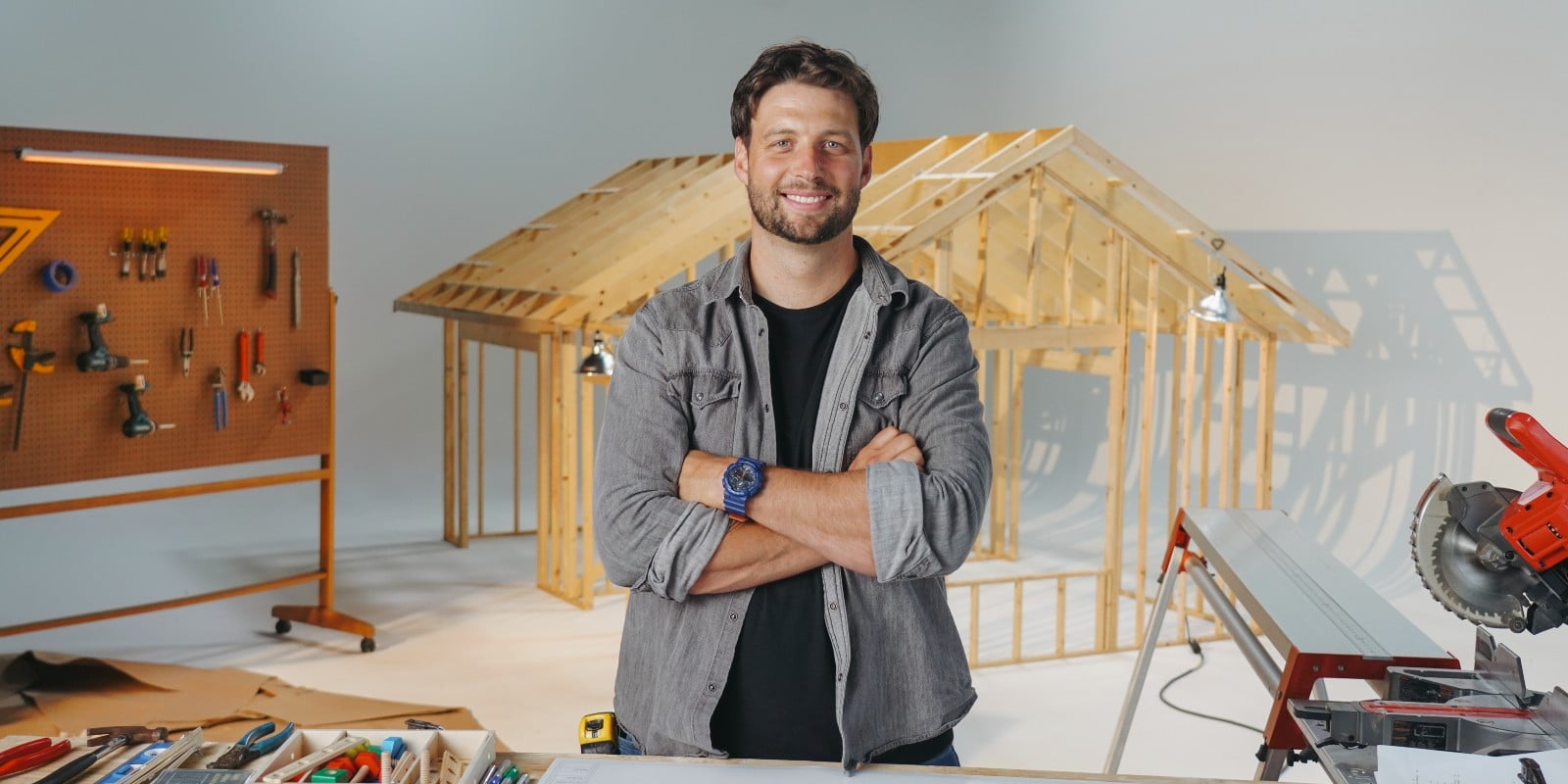 20 Years Experience
From oil rigs to custom homes, Jordan has been engineering, designing, and building for over two decades.
Former Engineer and Welding Inspector
Jordan made the move from working in an office to running his own business, and loves to share what he's learned along the way.
Based in Austin, Texas
With his wife, Veronica, Jordan started Smith House Company to build beautiful, functional, resilient homes.
Bio
Jordan Smith is the CEO and Founder of Smith House Company, a design+build firm based in Austin, Texas. He learned to build and weld while working on the farm with his grandad, and after earning a degree in Welding and Materials Engineering, he spent the next 10 years working in the heavy construction building everything from robots to ships to offshore oil rigs before transitioning to residential construction. After spending a couple of years working with industry leading builders in Austin, Jordan and his wife Veronica struck out on their own to form Smith House Co.
Smith House Co. strives to build more beautiful, functional and resilient spaces which are self sustaining and harmonize with their natural surroundings.
"Be Kind. Be Grateful. And whatever your hand finds to do, do it with all your might."