Elly Hart
Carpenter and Site Lead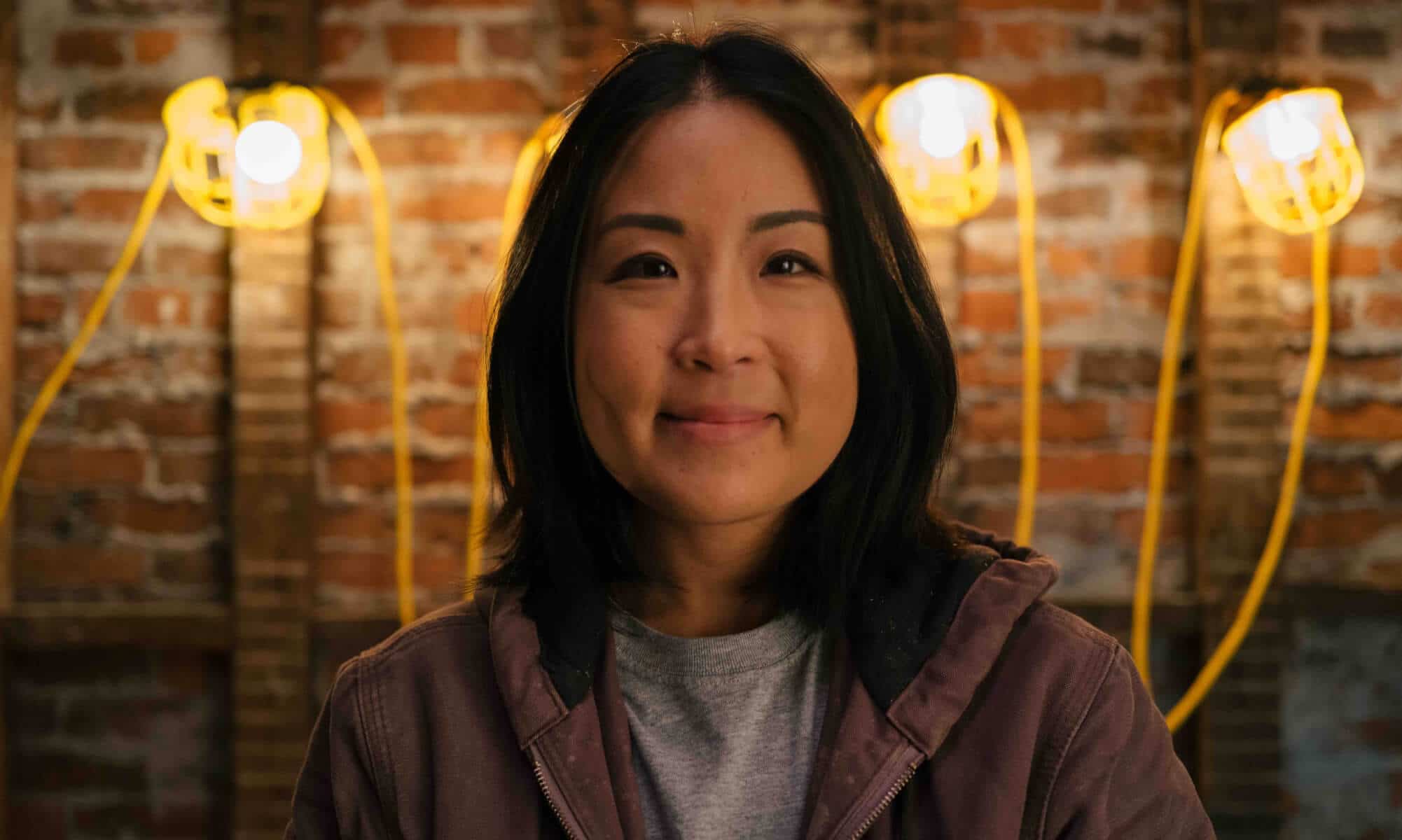 Red Seal Carpenter
Elly achieved Canada's national standard for excellence in the trades, and now is working to move into management.
Former Tech Journalist
She transitioned to carpentry to do more rewarding work and has fallen in love with the craft.
Based in Vancouver, BC
Elly grew up in Australia. Her life took her to beautiful British Columbia and it's now her home.
Bio
Elly Hart is a site lead on multi-family developments in Vancouver, Canada. Born and raised in Australia, she was an award-winning journalist writing and editing stories about consumer technology before transitioning to carpentry. She is dedicated to challenging public perceptions of the construction industry and advancing the skilled trades through education and mentorship.
"Focus on the people, not just the job."