Dr. Charner Rodgers
University Professor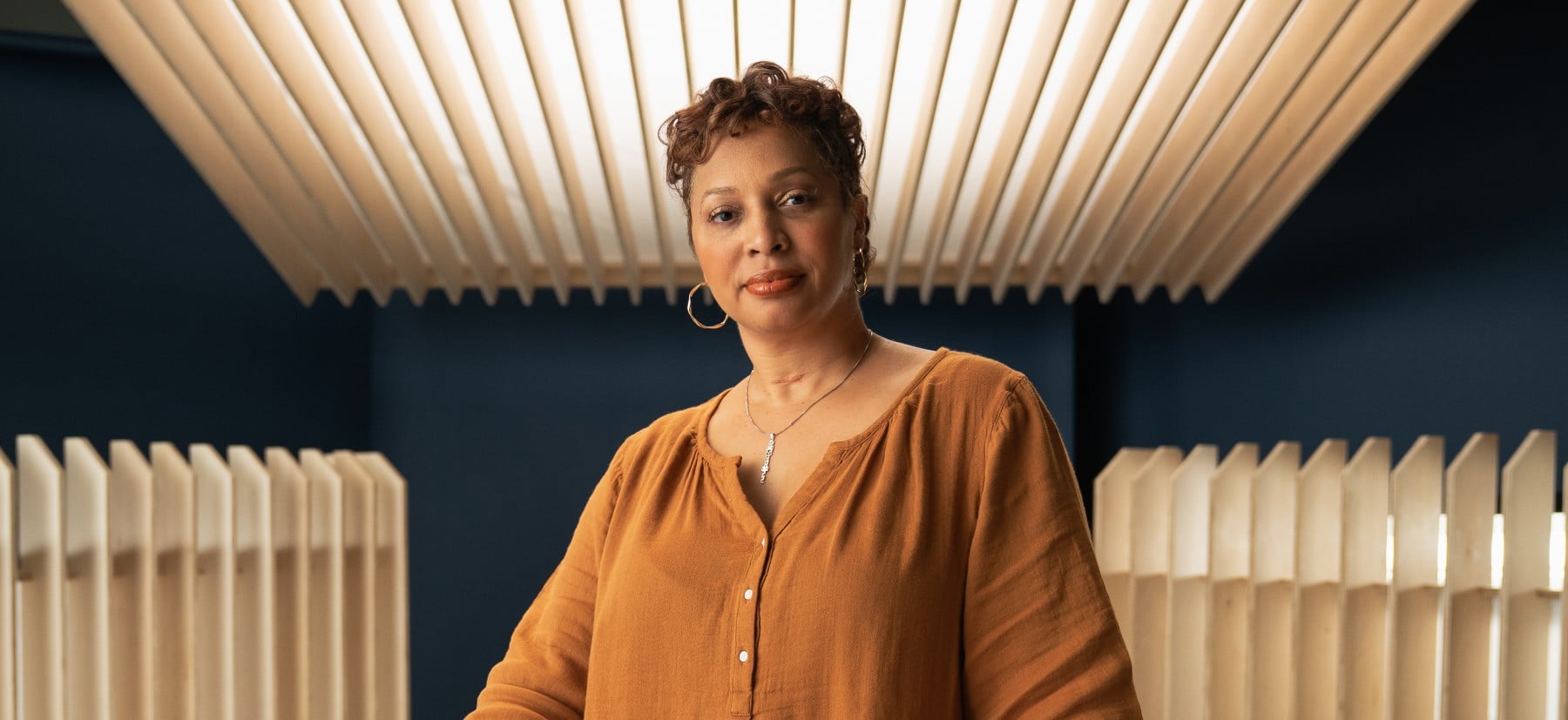 Seasoned Educator
A natural teacher and leader, Dr. Rodgers has an accomplished background in construction education and enjoys mentoring as many students as she can to help the industry grow.
Project Manager
Before her teaching career, Dr. Rodgers worked for Georgia's Department of Transportation and successfully managed projects totaling over a billion dollars.
Industry Leader
Dr. Rodgers is passionate about researching the experiences of women in construction, creating a more inclusive workforce and finding ways to promote positive change for all underrepresented groups within the industry.
Bio
Dr. Charner Rodgers received her PhD in Architecture from Georgia Institute of Technology and her Masters of Engineering in Civil and Environmental Engineering from Tennessee State University. She is an Associate Professor at the Tuskegee University in Alabama. A licensed General Contractor in Tennessee, Dr. Rodgers is also Vice Chair of the National Association of Home Builders Student Advisory Board and an associate member of the Design-Build Institute of America. With over 20 years of experience, Dr. Rodgers is passionate about construction that has a social impact and strives to be an advocate for women in the industry.
"You have a chance now to really do what you want. You don't have to get told yes or no. It's just up to you."