The 3 Best Framing Hammers According to Professional Builder Jordan Smith
Oct 13, 2020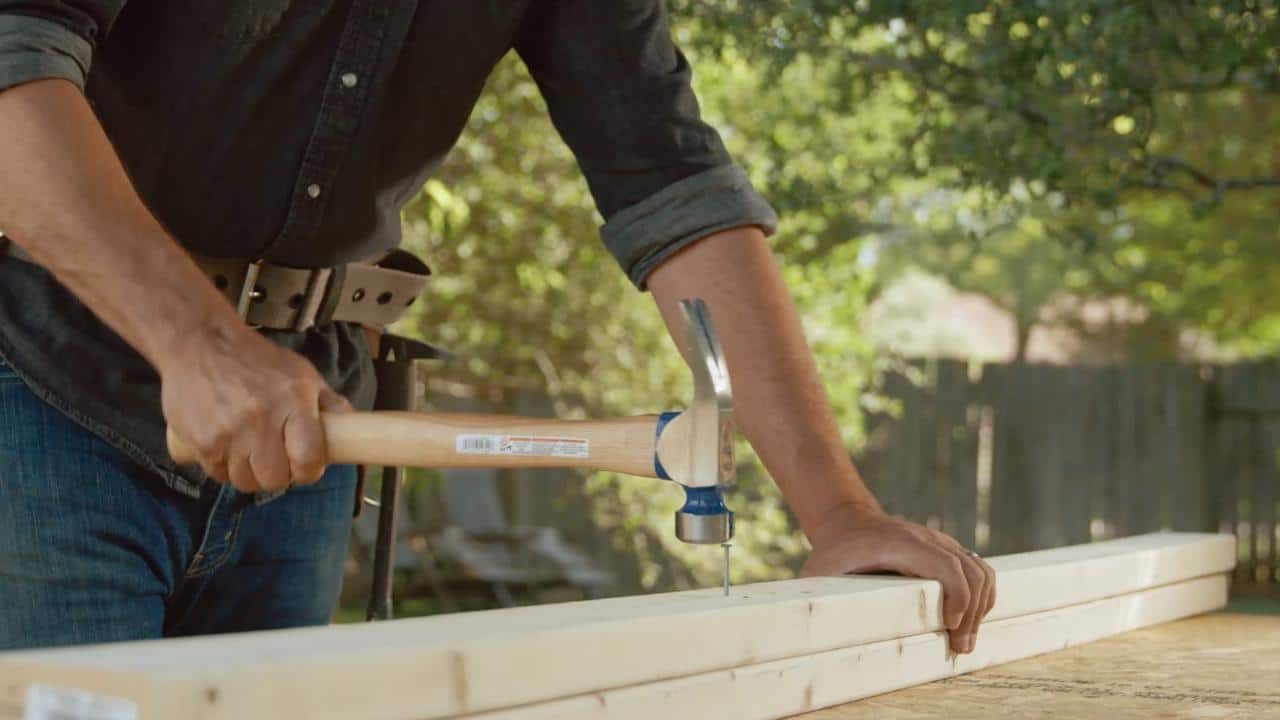 For the home builder, a classic claw style hammer is likely enough to do the job, but anyone getting into professional framing needs a framing hammer. They are more heavy duty than general construction hammers and have a few key features that make framing jobs much easier.
If you are getting into framing, you're going to want to buy a dedicated framing hammer." – Jordan Smith
What is a framing hammer?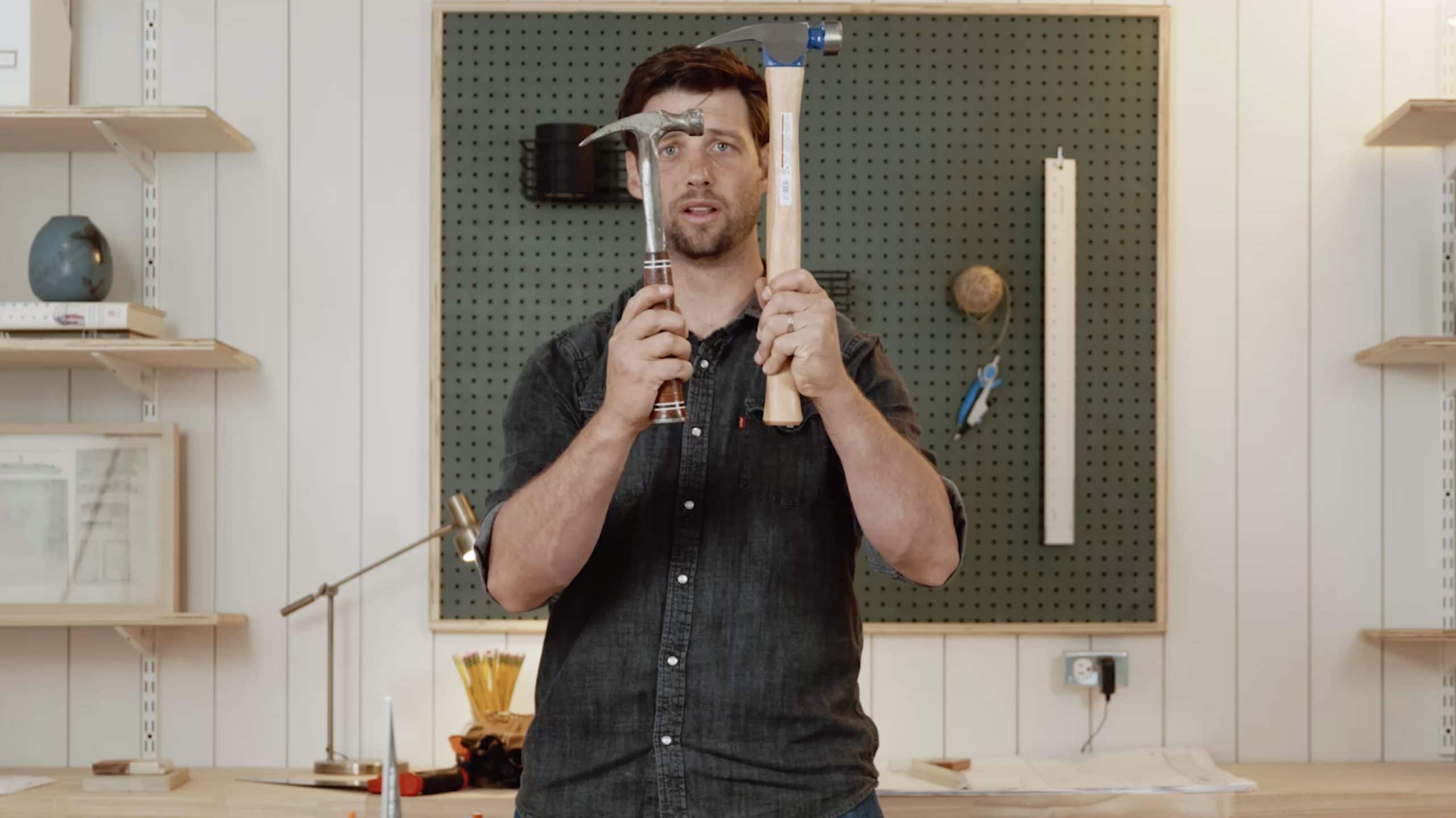 There are dozens of different hammer types for nearly every profession in the building trades, but a framing hammer is designed specifically to make framing jobs easier. Compared to a trim or finish carpentry hammer, a framing hammer will have a longer handle, more swing, and a heavier weight for driving nails in more easily.
Framing hammers also feature a milled face for strong metal-to-metal grip on nail heads. Some will have magnetic nail start, or other special features like a side nail puller or tooth for board straightening. These special features will depend on personal preference but make sure that whatever framing hammer you buy has the essentials like a heavy head, milled face, and sturdy handle.
Milled face
A milled face, also called a waffle head, has a pattern milled into the hammer face designed to bite into nails and hold a metal-on-metal grip without slipping. That pattern will leave behind marks on the wood (unlike the smooth face of a finish carpentry hammer). A safe and powerful swing is top priority with framing hammers since the wood will not be exposed once the job is complete. Therefore, it's important that the strike face grips, and it's perfectly acceptable to see the waffle pattern left behind.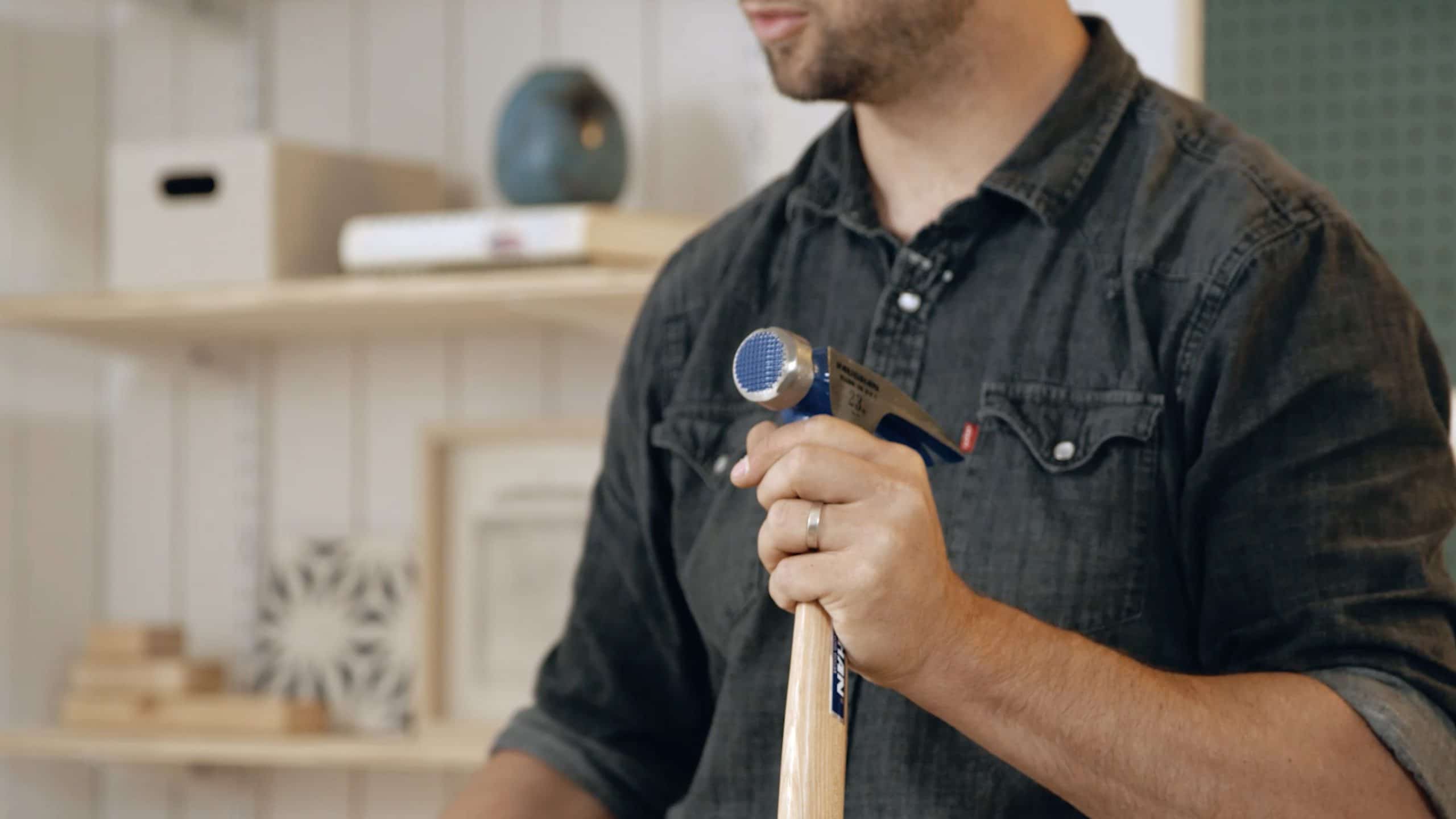 Magnetic nail start
Some framing hammers also have a magnetic edge on the hammer head that allows you to hold in place and start a nail with one swing, then come back to drive it in. This is especially important when you are driving nails overhead because it allows you to keep one hand on the ladder.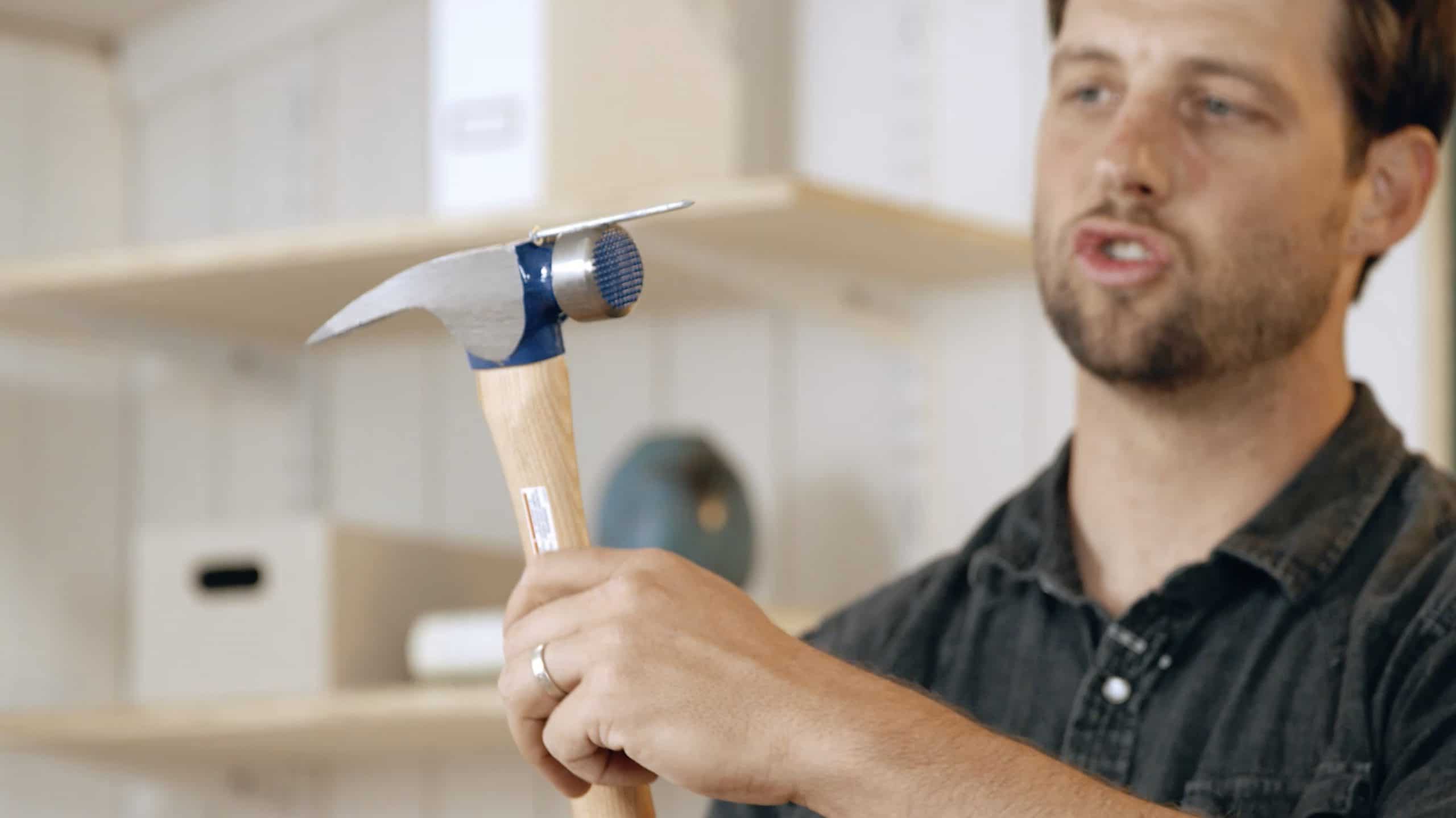 Handle types
The materials of hammer handles vary to adapt to the type of building job, amount of use, and the purchaser's budget. In general, a wooden handle will be more affordable but won't last as long, while a titanium or steel handle will be more expensive but last indefinitely.
The eye of the framing hammer (where the head and handle connect) is going to take a lot of hits. If you feel the head loosen from the handle, it's time to replace the handle. Luckily, they are easy to replace and most manufacturers sell replacement handles. You can also add an overstrike guard to almost any handle type to help protect the eye and handle. Another optional handle add-on is a shock absorption grip which will lessen how you feel the impact of the blow and many framers prefer for extra comfort.
Claw type
All framing hammers will feature some type of claw for pulling out nails. A curved claw is standard for ripping out nails, while straight claws (also known as rip hammers) provide more leverage for pulling apart wood. Other specialized features for pulling out nails, like a side nail puller or special straightening tool, are purely up to builder preference.
"Estwing makes one that has a stud straightener barb on the back side which some people think is really cool, other people think it's a gimmick. Do your research, figure out one you like. Get a good, professional-grade hammer, but don't go crazy on the buy."
The framing hammer is an essential tool for anyone working primarily in carpentry, but there are also essentials for masonry, metalwork, and more. Learn more about hammers and other construction tools—and how to use them safely—in MT Copeland's online Hand Tools class, taught by professional builder and craftsman Jordan Smith.
3 Best hammers for framing, according to professional builder Jordan Smith
Best you can buy: Martinez M1
"The best of the best."