What Is a Shear Wall and Why Do Buildings Need Them?
Jun 30, 2020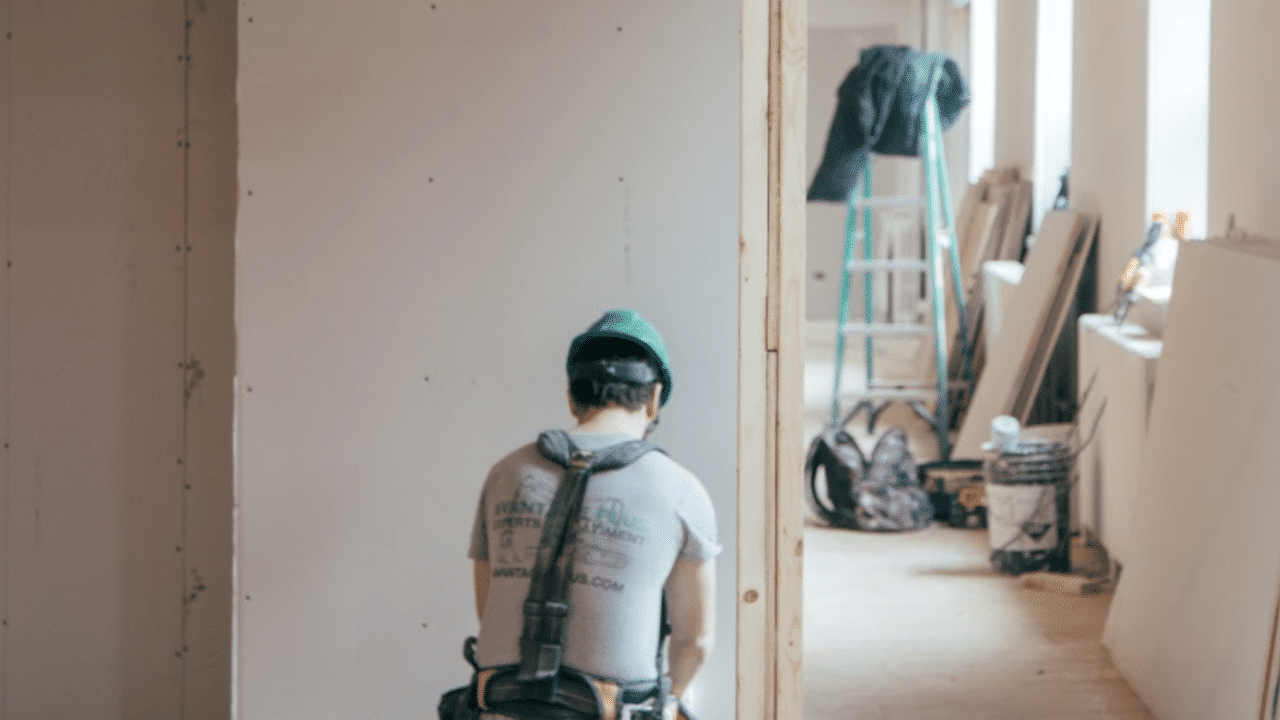 Being able to identify the various types of walls on a structural plan is an essential skill, but it's also important to know what makes each type of wall unique Professional builder Jordan Smith explains in his Introduction to Reading Blueprints course:
"When you're reading a blueprint, you understand that all walls are not the same You have shear walls, you have load-bearing walls, and you have architectural walls "
What is a shear wall?
While columns and load-bearing walls keep buildings standing up, carrying the compression load of the structure down to its foundation, the shear wall is what keeps structures from blowing over, resisting the lateral forces of wind and seismic activity
How do shear walls work?
Understanding all the physics of shear walls may require an education in structural engineering, but a simple way to grasp how they operate is to imagine a wooden square with four edges—essentially two columns and two beams This frame can support weight from above—compression—as any load put on the upper beam is transferred through the columns to the base of the square
But if you put too much pressure on its sides—a lateral force—and the square will twist and collapse on itself unless it is braced by supports Shear walls have these braces and are designed so that they don't collapse on themselves In turn, they assure that no wind will blow your house down
The support provided by shear walls does, however, create a design obstacle for architects Whether the support against lateral forces is thanks to sheathing covering the frame or from other braces within it, any windows or doors must be limited in terms of the total area of the shear wall (and in some uses can't be used at all)
What structures need shear walls?
Almost all houses have external shear walls, but internal shear walls are typically found only in larger houses and high-rise buildings subject to lateral winds and seismic forces The taller the building, the greater the need for internal shear walls and a lateral force resisting system
Placement of shear walls
As a general rule, the ideal placement for shear walls in high-rise buildings and those houses that require them is in the center of each half of a building Beyond that, shear walls must be built symmetrically around the building's central axis
In other words, if there is a shear wall on its north side, it has to have an identical one on its south side If there is a shear wall in the southeast corner of a building, then an identical shear wall will be placed on the opposite side of the central axis, in the southwest corner
Identifying shear walls on plans
Shear walls are typically identified on blueprints by a solid line with a thinner line indicating the sheathing that will cover it (and which is usually then specified in a separate sheathing schedule)

Shear walls are one of many building components that are shown on architectural plans Learn everything you need to know about reading blueprints in MT Copeland's online class, taught by professional builder and craftsman Jordan Smith
Types of shear walls
Wooden framing with vertical studs and sheathing This is the most common form of shear wall in US buildings The wood frame with vertical studs alone is subject to deformation and collapse, and so the frame is covered in sheathing, typically plywood or oriented strand board (OSB) This assures that it remains rigid even under lateral pressure