5 Types of House Foundations
Jul 02, 2020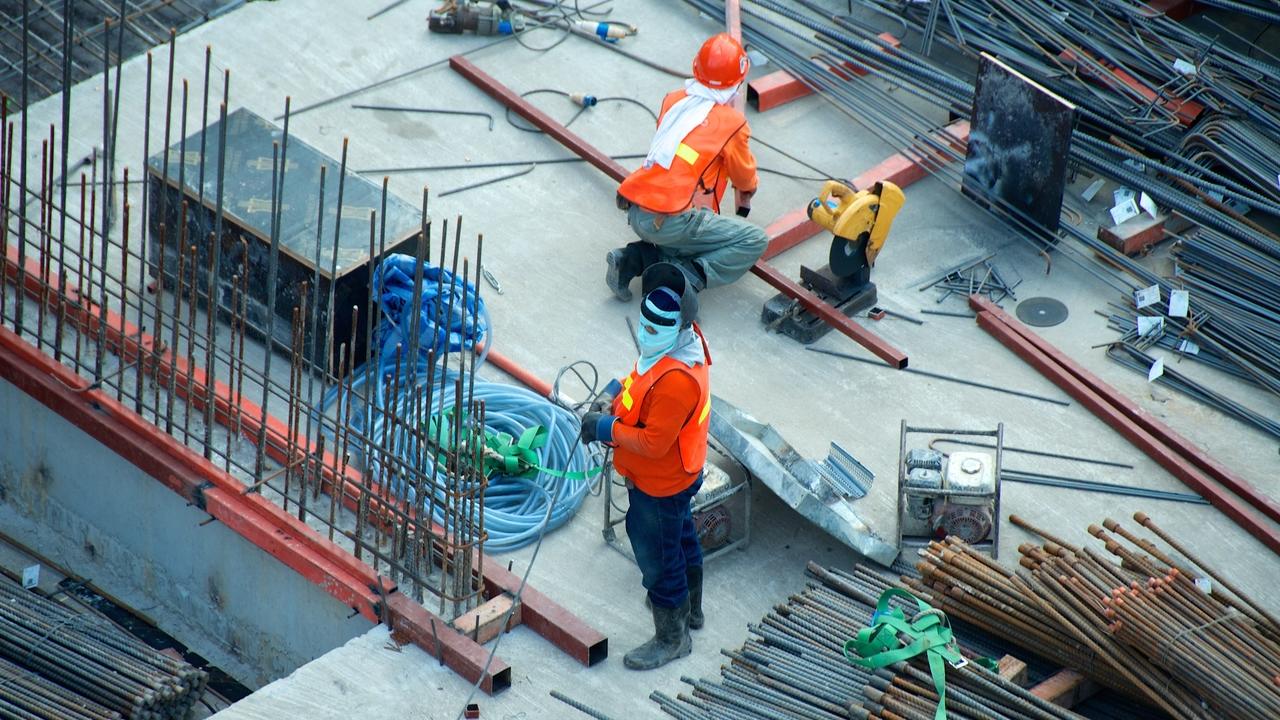 One of the most important decisions you'll make when building a house is determining the kind of foundation it will rest on. After all, the foundation serves the essential functions of keeping your home in place even as the ground beneath it might shift, insulating it, keeping the moisture out, and keeping it level—even if your house is built on a hill with a 45-degree angle. Builders choose foundations based on the home's location and climate, soil conditions and area humidity, and of course, the budget.
5 Types of House Foundations
There are five main foundation types and a handful of important variations.
1. Basement Foundation
A full basement foundation begins with a hole of at least eight feet deep to accommodate an underground living space whose floor space matches most or all of the home's ground level. You'll place structural foundation walls on concrete footings that run the perimeter of the basement. Those footings need to be placed at least 12 inches below previously undisturbed soil and at least 12 inches below the frost line. You'll then pour beams, erect foundation walls, and pour a cement slab inside the walls.
The obvious advantage of a basement foundation is the extra living space it can provide; in fact, it can double the home's square footage if homeowners decide to finish it. Basement foundations are durable and resistant to fire and extreme weather.
You'll often find them in cold climates, such as in the Midwest, Mid-Atlantic and Northeast regions, because the home's foundation must be placed below the frost line regardless, to prevent the home from shifting during freeze and thaw cycles. They can be heated or air-conditioned with the rest of the house.
A basement is the most expensive foundation type, and unless you're building a daylight basement—a basement built on a hillside that opens to the daylight on at least one side—this the space created by this type of foundation can feel cave-like, as it lacks natural light. It's not advisable to build a basement if you live in an area with flooding risks. And even in an area that's not prone to flooding, experts recommend installing special equipment, like a sump pump.
For homes built on a slope, the daylight basement, which has at least one side embedded in the ground from floor to ceiling, can be a nice alternative to a full basement foundation, even allowing a separate entrance to the home.
2. Crawlspace Stem Walls
Short foundation walls on concrete footings, or stem walls, form the foundations of houses with crawlspaces. They form a space that's exactly as it sounds: a slightly elevated space below a house through which you can crawl, and often provides enough room for storage, a furnace, and other equipment.
A major advantage of crawlspace foundations is protection of the home. By lifting the base of the house, its walls are protected from flooding and other environmental hazards. The space allows easy access to plumbing, wiring and other mechanical systems. And raising the base of a house elevates the entire home, which can result in a more aesthetically pleasing house. It's also a less expensive option than digging a full basement.
These types of foundations are especially common in warmer climates such as California, Texas, the Northwest, and the South. They're also a popular choice among architects designing homes where earthquakes occur frequently.
While crawlspace foundations are more resistant to termites because of their elevation from the ground, they are prone to mold and mildew because of the moisture that can accumulate below them. While they're a less expensive option than a basement, crawlspace foundations require maintenance: homeowners will need to make sure below-ground walls are free from cracks, check for leaks around plumbing components, and instal vapor barriers to keep it dry.