Complete Guide to a Career in Construction Engineering
Jul 03, 2020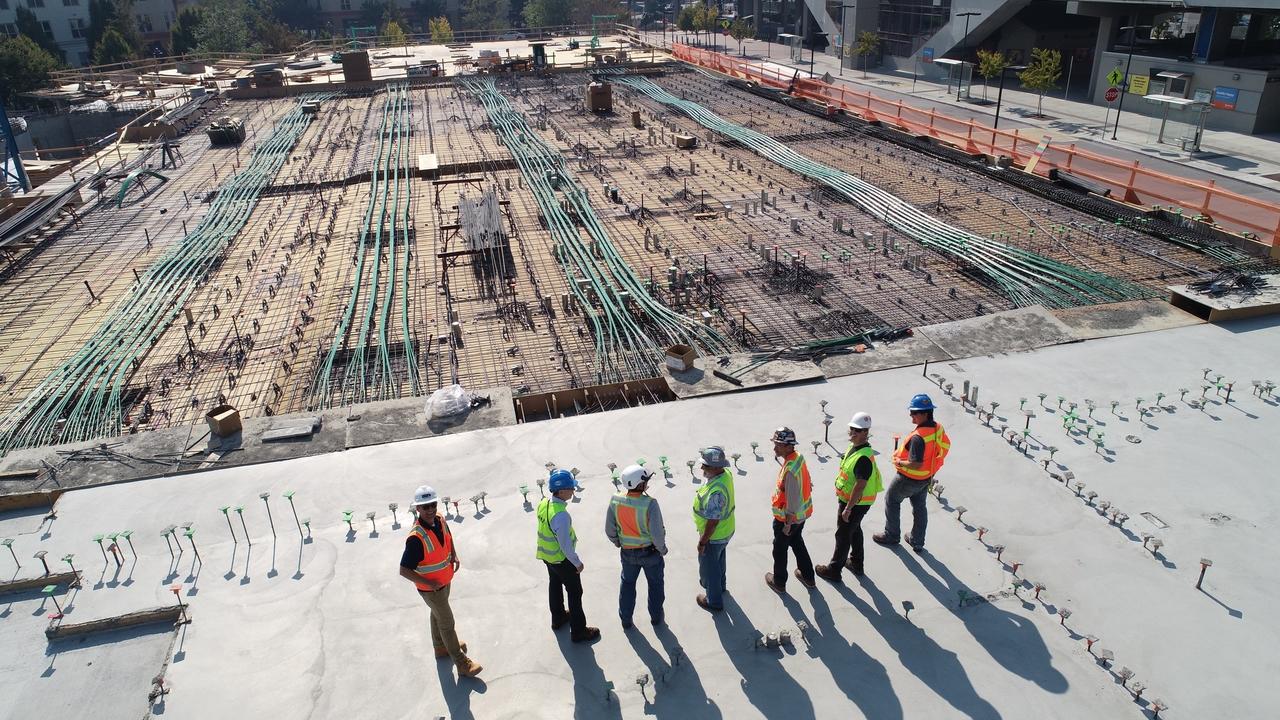 Construction Engineering and Management (CEM) is a field for those who think big, and want to build big too. If you've ever wondered about how the country's biggest buildings, airports, stadiums, highways, bridges, and dams are constructed, the short answer is thanks to those working in CEM.
The field of CEM covers a variety of roles in the construction industry. For some a career in CEM may mean working as a general contractor, overseeing a construction project broadly, while others choose to specialize in a specific area such as mechanical and electrical work. You may choose to work in a project management role for an owner or developer who is remaking the skylines of America's cities or for companies in energy exploration and development—like oil and gas or renewable energies.
CEM is not only varied in terms of employers and sectors of the economy, but also in terms of the skills it requires: engineering, design, management, and knowledge of local buildings codes and other regulations.
4 Common CEM career paths
1. Civil engineer
The country's infrastructure projects and systems are designed and maintained by civil engineers, who build (and rebuild) as well as maintain airports, other large buildings, roads, dams, and other essential elements of the country's infrastructure.
Typically a bachelor's degree in civil engineering or a related area of study is a prerequisite for most jobs, while more senior positions may also require an advanced degree. It's also possible to become an engineer after years working up the ladder from construction worker to drafter to engineer, but this path is less common.
Many civil engineers are licensed, though requirements vary by state.
2. Construction engineer
The related career of construction engineer tends to focus more on the on-site engineering management of projects, while civil engineers are often more concerned with the larger design and infrastructure aspects. In some cases, a construction engineer will manage others who are working on the site.
A bachelor's degree in construction engineering or a related field is expected for many openings.
3. Construction manager
Coordinating all the phases and subcontractors of the construction process, from breaking ground to project delivery, is a complicated task, and it falls to construction managers to do it. Combining designing, planning, and management skills, construction managers are key to the success of projects.