12 Popular Construction Trade Careers
Jan 07, 2022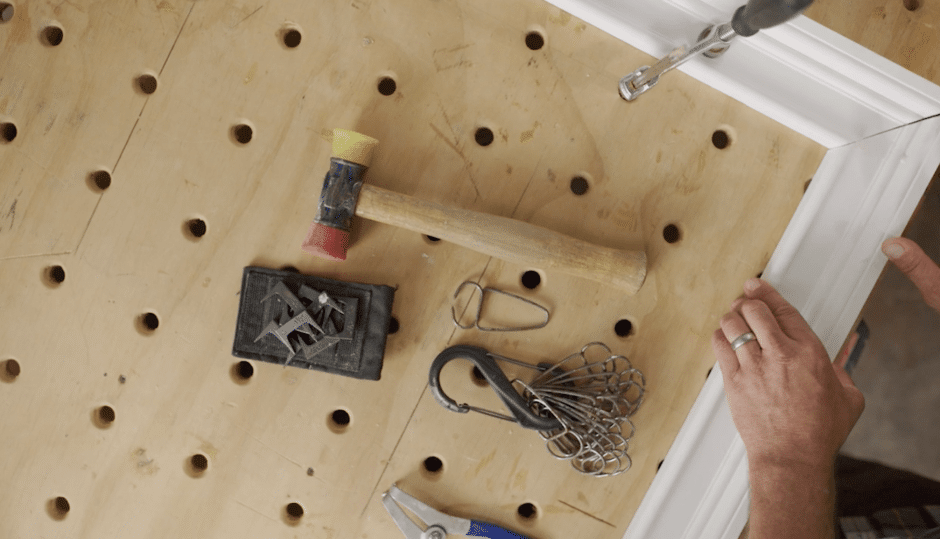 A trade career is one that requires a specialized skill set developed through years of training and hands-on experience. Instead of earning a traditional college degree, tradespeople might complete a certificate program at a vocational school. Depending on the type of trade job, tradespeople can also learn everything they need to know through on-the-job training, rather than enrolling in a formal degree program.
Salaries and pay in the trades is usually commensurate with the level of specialized knowledge you have. A career in the trades might also lead you down an entrepreneurial path: You could open your own business and bid on construction projects that fit your expertise. Discover a wide range of trade careers that could end up being your dream job.
12 popular trade careers
Building trades
Professionals in the building trades can follow a number of career paths, each of which requires a different degree of education and experience.
1. Carpenter. Carpenters primarily work with wood. There are multiple types of carpentry, from framing to finish carpentry. While framers work on a large scale—framing houses—finish carpenters focus on detail, transforming a raw space into a finished interior.
2. Electrician. As an electrician, you may be responsible for installing or repairing electrical lines, as well as interior power, lighting, and communication systems. Electrical engineers are part of "MEP"—mechanical, electrical, and plumbing.
3. Insulation installer. Insulation installers remove old insulation and replace it by measuring, cutting, and installing new materials. Most work is done indoors.
4. Heavy equipment operator. This trade school career involves operating heavy machinery on construction sites.
Mechanical trades
There are a number of specialties you can pursue within the mechanical trades, which generally involve installing, maintaining, and repairing different types of mechanical systems. It's an ideal path for people who love to figure out how things work and why they break.
5. HVAC technician. HVAC technicians repair and install heating, cooling, and refrigeration units, either on a residential scale or a commercial one.
6. Industrial machinery mechanic. This type of mechanic works on large machinery utilized in factories and other industrial locations. Interestingly, the job outlook through 2030 is well above average for other industries; it's set to grow at a rate of 19% compared to a general job growth rate of just 8%.
Industrial trades
Here is a trade school careers list of jobs that can be done either in construction or in an industrial setting.
7. Ironworker. Ironworkers build structural supports and frameworks for roads, bridges, and buildings.
8. Line installer and repairer. There are a few different specializations you can choose from as a line installer and repairer, including electrical and telecommunications lines (like fiber optic cables).
9. Sheet metal worker. Sheet metal workers fabricate things out of thin metal, typically either on construction sites or in a factory.
Plumbing trades
The plumbing trades include three categories of jobs: plumbers, pipefitters, and steamfitters. Each area focuses on lines that carry different types of materials. The median salary for all three is $56,330.