What Is Construction Management-At-Risk? Learn About the CMAR Project Delivery Method
Nov 10, 2021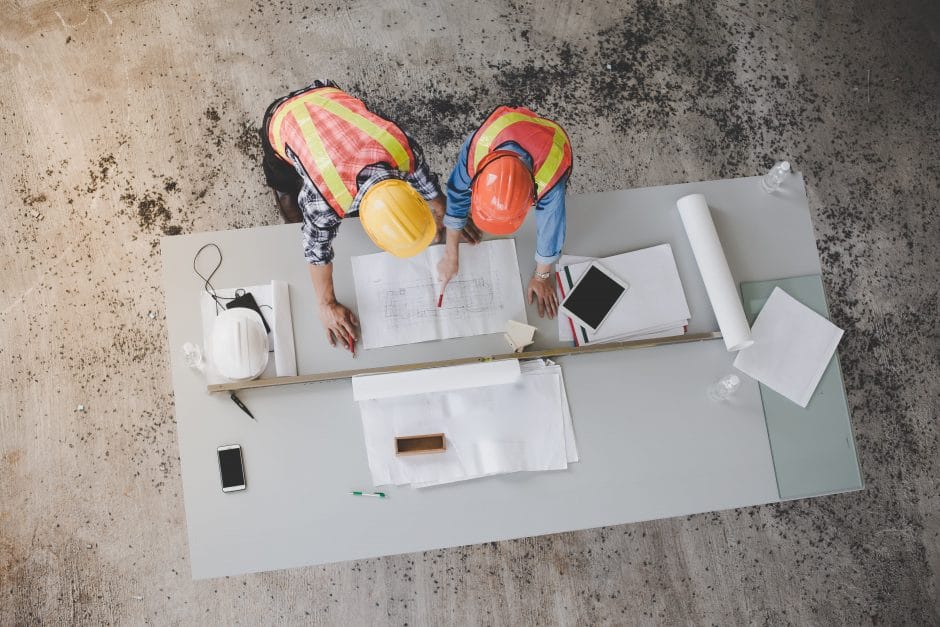 Project delivery methods establish contracts for a project and how team members communicate. They also determine essential factors like risk, cost, quality, and collaboration methods.
Traditional project delivery methods include design-build and design-bid-build. However, several more delivery methods, such as Construction Management-At-Risk, have become more popular within the construction industry in recent years.
What is the Construction Management-At-Risk project delivery method?
The Construction Management-At-Risk (CMAR) project delivery method means that the project owner hires a construction manager early on in the process—typically in the design phase—to serve as a representative and consultant during the project. The Construction Manager also manages the project throughout each phase, ensuring it stays on budget and on schedule.
An individual construction manager or a construction management firm can hold this position, depending on the project's size. Sometimes larger projects require an entire construction management team overseeing the process, whereas smaller projects may require one construction manager. The owner's preference is key, as they might want the assurance of a team's expertise or would rather collaborate with one person.
The CMAR method establishes a Guaranteed Maximum Price (GMP), or price limit the project cannot exceed. The construction manager is contractually bound to adhere to the GMP and is financially liable if the project goes over budget (hence the term "at risk").
How is CMAR used throughout the phases of construction?
Similar to the design bid build project delivery method, CMAR projects often begin when the owner hires a design firm. Then, shortly after the design phase begins—typically when the design firm is determining the project's scope during the programming phase—the owner brings in a construction manager.