Eave Vs. Soffit: Differences & How They Work Together
Sep 07, 2021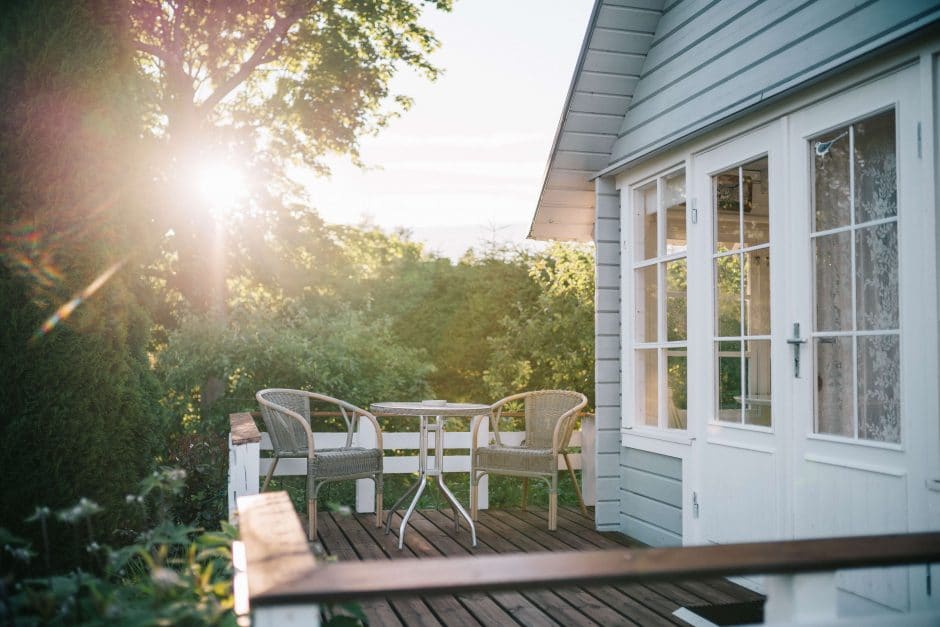 While they are (literally) connected, soffits and eaves are in fact separate pieces with their own functions within a roof system.
What are eaves?
Eaves are the part of a roof that hang over the exterior walls of a building. Depending on their architectural style, eaves can be wide or narrow.
Wide eaves push the edges of the roof farther away from the walls of a building. A large roof overhang deposits rain or snow farther away from a home's foundation, which protects it from flooding. It also protects exterior walls from weather. Wider eaves also shade the walls from harsh sun, cooling the structure.
However, when houses are closer together and the goal is to maximize light, as with the steep roofs of Dutch canal houses, narrow eaves work best.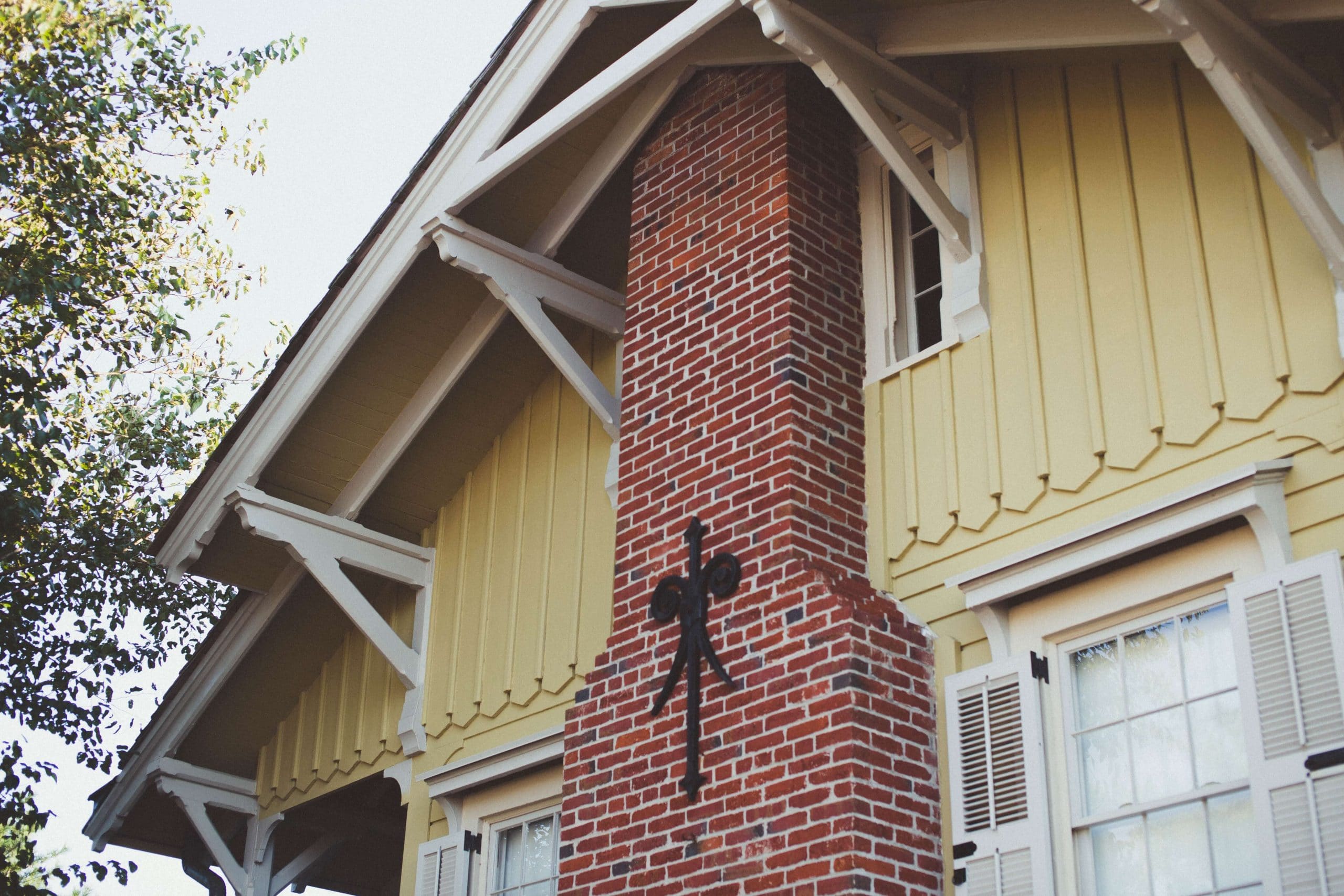 What are soffits?
Soffits are horizontal panels that cover the space between a house's exterior walls and the edge of its roof. Soffits enclose the underside of the eaves and the attic, keeping pests and debris outside.
The term soffit has applications beyond roofing. It can also refer to the enclosed underside of a flight of stairs, cabinet, or second-story deck.
Soffits play an important role in ventilating the roof system and attic space, as air circulation is necessary to keep them cool and avoid the condensation that can cause mold and mildew. All soffits need ventilation—either via pre-cut holes, which come in "vented" soffit panels, or via spacing and the addition of vents to allow fresh air into the roof system.
Soffit materials include wood, vinyl, aluminum, steel, and fiber cement. Wood is a traditional material, but requires similar upkeep to a deck or wood siding. Wood soffits alos cannot be vented. Vinyl soffits are popular, as they're inexpensive and come in a variety of colors and finishes to match a house's exterior siding (some mimic the appearance of wood). Aluminum, steel, and fiber cement soffits are other durable options.
How do soffits and eaves work together?
Eaves usually—but not always—create the need for soffits. An exposed eave (not protected by a soffit) is vulnerable to weather and pests. However, some homeowners may prefer the look of open rafters, and will thus skip soffits entirely. A flat roof with no overhang may not require eaves or soffits.
Eaves and soffits are often composed of different materials. Eaves are usually made of wood and then covered with roofing material. Soffit materials coordinate with siding and fascia boards on the exterior walls, and generally follow the aesthetics of the residence.

MT Copeland offers video-based online classes that give you a foundation in construction fundamentals with real-world applications.
Classes include professionally produced videos taught by practicing craftspeople, and supplementary downloads like quizzes, blueprints, and other materials to help you master the skills.