Eave Vs. Soffit: Differences & How They Work Together
Sep 07, 2021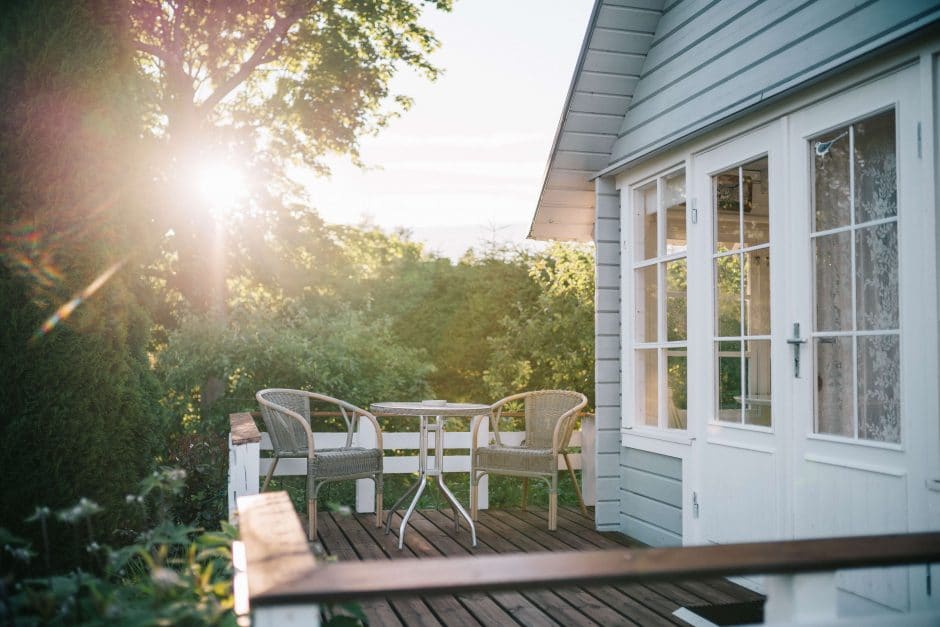 While they are (literally) connected, soffits and eaves are in fact separate pieces with their own functions within a roof system.
What are eaves?
Eaves are the part of a roof that hang over the exterior walls of a building. Depending on their architectural style, eaves can be wide or narrow.
Wide eaves push the edges of the roof farther away from the walls of a building. A large roof overhang deposits rain or snow farther away from a home's foundation, which protects it from flooding. It also protects exterior walls from weather. Wider eaves also shade the walls from harsh sun, cooling the structure.
However, when houses are closer together and the goal is to maximize light, as with the steep roofs of Dutch canal houses, narrow eaves work best.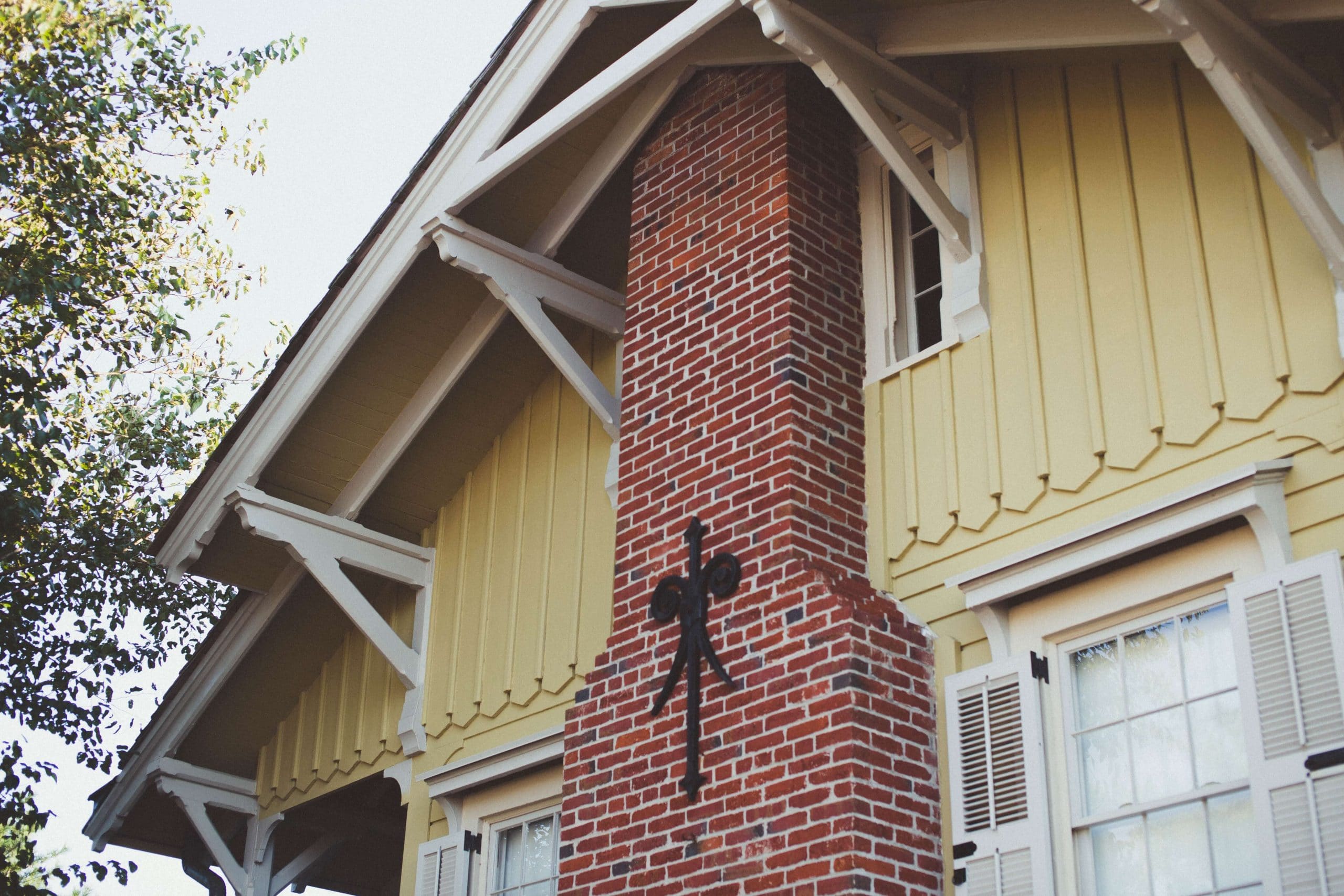 What are soffits?
Soffits are horizontal panels that cover the space between a house's exterior walls and the edge of its roof. Soffits enclose the underside of the eaves and the attic, keeping pests and debris outside.
The term soffit has applications beyond roofing. It can also refer to the enclosed underside of a flight of stairs, cabinet, or second-story deck.
Soffits play an important role in ventilating the roof system and attic space, as air circulation is necessary to keep them cool and avoid the condensation that can cause mold and mildew. All soffits need ventilation—either via pre-cut holes, which come in "vented" soffit panels, or via spacing and the addition of vents to allow fresh air into the roof system.
Soffit materials include wood, vinyl, aluminum, steel, and fiber cement. Wood is a traditional material, but requires similar upkeep to a deck or wood siding. Wood soffits alos cannot be vented. Vinyl soffits are popular, as they're inexpensive and come in a variety of colors and finishes to match a house's exterior siding (some mimic the appearance of wood). Aluminum, steel, and fiber cement soffits are other durable options.