Essential Personal Protective Equipment (PPE) for Construction
Dec 22, 2020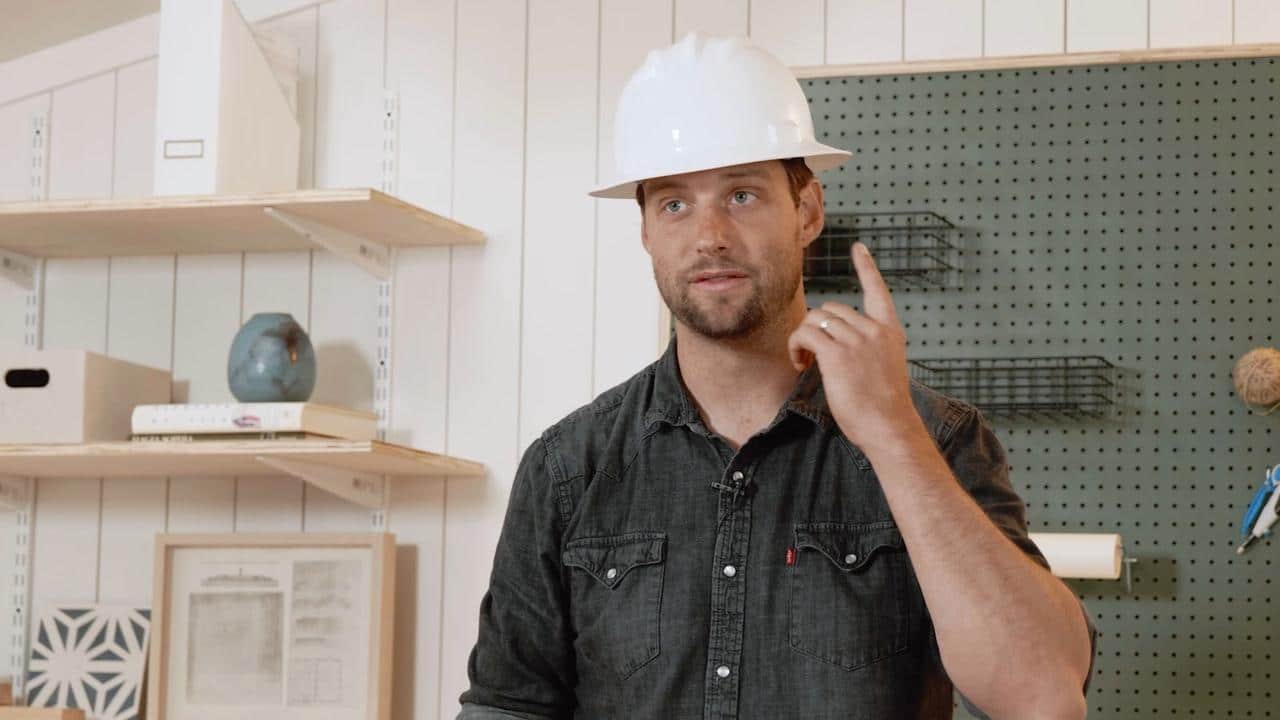 The Occupational Health and Safety Administration (OSHA) recommends Personal Protective Equipment (PPE) in construction for your eyes and face, feet, head, hands, and hearing. Different trades will require PPE beyond the basics, such as heat-safe shields and gloves for welding, harness gear for fall protection when working at heights, or specialty respirator filters to prevent exposure to chemicals.
Whether you are working in a niche trade or doing general construction, all construction workers should always have these PPE basics on hand—you're never going to regret wearing it.
Potential hazards on a construction site
The potential hazards on a construction site are vast and will vary depending on the job type. This isn't meant to alarm you—the more you know about hazards, the better you can prepare. Most often the solution is simple. The right clothing like safety glasses, boots, a hard hat, and a few different types of gloves and respirator filters will help keep you safe from hazards. Here are some of the most common hazards on construction sites and the PPE that can help protect you from them:
Electrical hazards: Gloves and eye protection
Falls: Harness gear & head protection
Exposure to chemicals: Respirator & gloves
Heat hazards: Specialized clothing & gloves
Struck-by: Hard hat & boots
Airborne hazards: Hard hat & safety glasses
Intense lighting: Specialized eye protection
Rolling or pinching objects: Heavy duty gloves & boots
Sharp objects: Hard hat, anti-puncture boots, and leather gloves
Essential personal protective equipment every builder needs
One of the most common issues that can prevent you from wearing your safety gear is poorly fitting or uncomfortable gear. When you shop, try everything on to make sure you can move around comfortably and that each piece of gear is properly fitting. Your gear should fit relatively snugly so that you have greater dexterity and to avoid it from catching on objects.
Eye protection
Safety glasses are absolutely essential for any builder doing any type of work—and regular glasses or sunglasses are not going to cut it. Make sure your safety glasses have a z87 marking on the inside arms—that shows that they're rated to stop airborne objects. Note: Safety glasses also come tinted for when you are doing work where you need a little tint but do not need a full face shield.
If you wear prescription glasses, you have three options for your eye protection:
Wear your contacts, and wear standard safety glasses.
Wear your prescription glasses, and wear the larger safety glasses style meant to fit over prescription glasses or sunglasses.
Order a pair of prescription safety glasses. These keep debris from getting behind contacts, and you don't have to wear two pairs of glasses at a time.
Hearing protection
The two main types of hearing protection are ear plugs and ear muffs. To ensure that your ear plugs are inserted correctly, reach around your head with the hand opposite your ear and pull your ear back while you insert. This will help the plug settle in deeper and you will get the actual protection rating the plugs are designed to give you.
Foam ear plugs: Inexpensive, good protection and you can still hear others while wearing them, but they collect wax which attracts dirt and are therefore harder to clean.
Polymer ear plugs: Same benefits as foam ear plugs but easier to keep clean.
Ear muffs: Acoustic foam, effectiveness depends on seal over your ear, best for chainsaws and heavy equipment, have to remove to hear others speak.
Head protection
Wear a hard hat when you are working on any site with the potential for falling objects or fixed objects that you could run into at head level. Those doing steel work, framing, or heavy fabrication or construction should wear a hard hat every single day. If you're working in trim carpentry, you're not going to need to wear one every day, but you should have one on hand for times when other teams on site will be moving things overhead in your work area.