Pier and Beam Foundations: Pros, Cons, and Considerations
Oct 19, 2020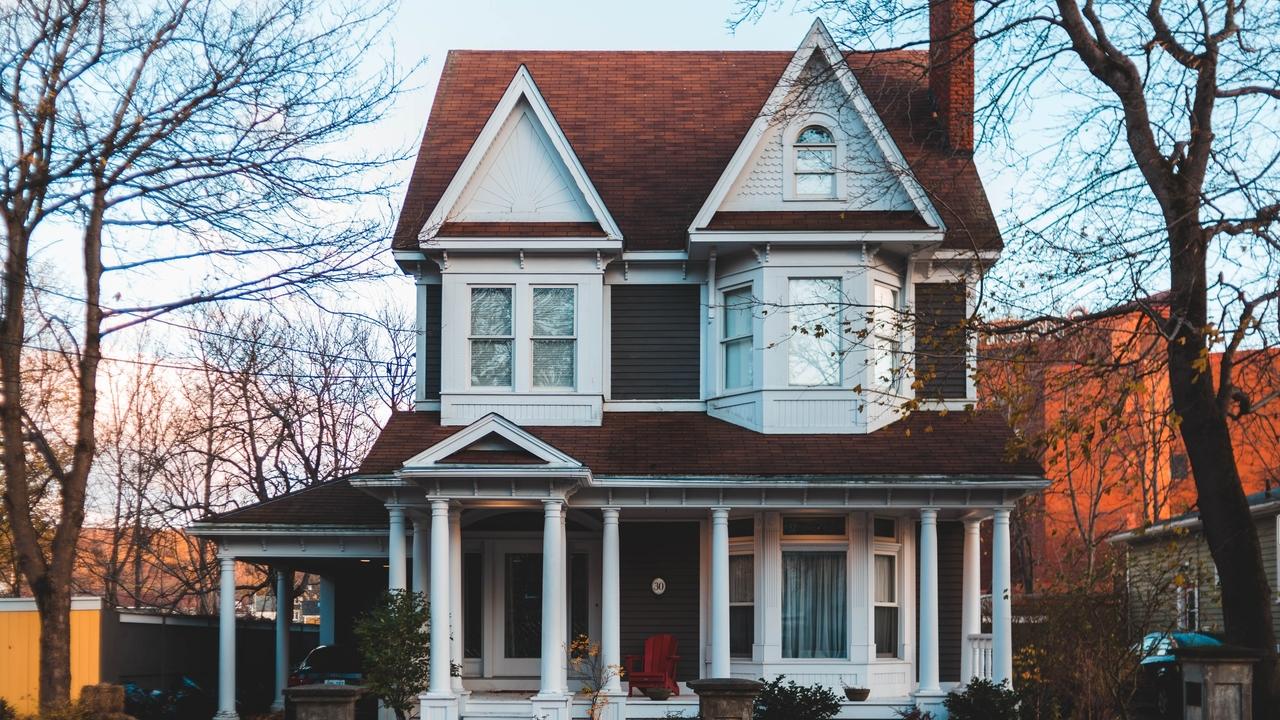 If you've seen a house on stilts, you are familiar with the basic concept of a pier-and-beam foundation, one of the five types of house foundations common in the United States. While the image that may come to mind is a house on ten-foot high stilts above wetlands in South Carolina or Louisiana, many houses in, say, the suburban Dallas Fort Worth area, follow the same basic model. With them, however, the stilt—or pile or post—is only a few feet tall and is not visible from the street, either hidden by the house's siding or soil and plants.
A typical pier-and-beam foundation includes three main elements: concrete piers, which anchor the house foundation to the ground; posts or piles, which run between the piers and horizontal beams; and wooden beams, which support the weight of the house. The different components of the foundation help explain why this type of foundation goes by a variety of different names: Pier and beam, pier and post, pier and pile, post and beam (or posts and beams) are all synonyms for the same foundational structure.
Pier-and-beam houses used to be the norm in certain parts of the country until they were replaced by concrete slabs in the 1950s and 60s. Anyone who has ever tried to buy a home in Texas will come across many older houses with this type of foundation. Even though their popularity has diminished, there are still some sites where they may be the best foundation choice, specifically in areas prone to flooding and where soils are prone to shifting—which can cause cracks in concrete slabs (and the need to call a foundation repair contractor).
Pros and Cons of Pier-and-Beam Foundations
If you are in a climate region with harsh winters, where basement foundations are prevalent because home foundations must be placed below the frost line—such as the Midwest, Mid-Atlantic and Northeast—you won't be considering a pier-and-beam foundation.
Most of the time, if a pier-and-beam foundation is one option on the table, the other alternative will be a concrete slab.
Advantages of Pier-and-Beam Foundations
The advantages of pier-and-beam foundations often come down to cost, flood protection, and flexibility.