Pier and Beam Foundations: Pros, Cons, and Considerations
Oct 19, 2020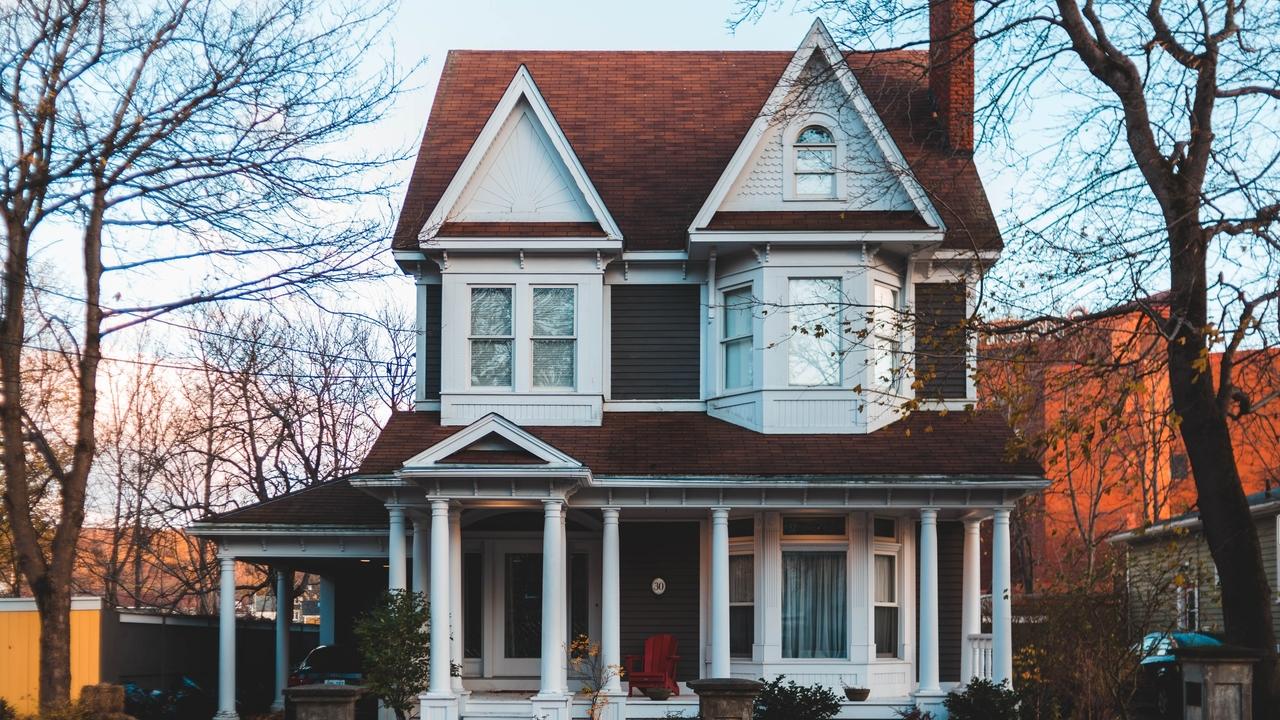 If you've seen a house on stilts, you are familiar with the basic concept of a pier-and-beam foundation, one of the five types of house foundations common in the United States. While the image that may come to mind is a house on ten-foot high stilts above wetlands in South Carolina or Louisiana, many houses in, say, the suburban Dallas Fort Worth area, follow the same basic model. With them, however, the stilt—or pile or post—is only a few feet tall and is not visible from the street, either hidden by the house's siding or soil and plants.
A typical pier-and-beam foundation includes three main elements: concrete piers, which anchor the house foundation to the ground; posts or piles, which run between the piers and horizontal beams; and wooden beams, which support the weight of the house. The different components of the foundation help explain why this type of foundation goes by a variety of different names: Pier and beam, pier and post, pier and pile, post and beam (or posts and beams) are all synonyms for the same foundational structure.
Pier-and-beam houses used to be the norm in certain parts of the country until they were replaced by concrete slabs in the 1950s and 60s. Anyone who has ever tried to buy a home in Texas will come across many older houses with this type of foundation. Even though their popularity has diminished, there are still some sites where they may be the best foundation choice, specifically in areas prone to flooding and where soils are prone to shifting—which can cause cracks in concrete slabs (and the need to call a foundation repair contractor).
Pros and Cons of Pier-and-Beam Foundations
If you are in a climate region with harsh winters, where basement foundations are prevalent because home foundations must be placed below the frost line—such as the Midwest, Mid-Atlantic and Northeast—you won't be considering a pier-and-beam foundation.
Most of the time, if a pier-and-beam foundation is one option on the table, the other alternative will be a concrete slab.
Advantages of Pier-and-Beam Foundations
The advantages of pier-and-beam foundations often come down to cost, flood protection, and flexibility.
Protection from flooding. Since the house is elevated above the ground, sitting atop posts, it will be protected from flooding.
Access to pipes and wiring. With a concrete slab, among the foundation problems is that the electrical and plumbing components are set into the concrete. A pier-and-beam foundation, on the other hand, has a crawl space that makes access easy for repairs and modifications.
Repairs. Depending on the nature of the damage, pier-and-beam foundation repair costs may be less than with concrete slabs, as it is often easier to isolate one portion of the foundation that needs to be replaced.
Flexibility for uneven sites. If you are building on a slope, a concrete slab will present foundation issues compared to a pier-and-beam one which is better suited to uneven sites.
Excavation costs are less. This is true not so much compared to concrete slabs, but the excavation costs will be dramatically less with a pier-and-beam foundation compared to a full-basement foundation.
Mobility. If it is ever necessary, homes on pier-and-beam foundations can be moved more easily than those on concrete slabs.
Disadvantages of Pier-and-Beam Foundations
Most of the downsides related to pier-and-beam foundations are related to the crawl spaces that come along with this home foundation type.
Infestations. Crawl spaces can be appealing to insects and other animals. This problem can be controlled in large part, however, by installing screens over any openings.
Dampness. Another downside of crawl spaces is their tendency to become damp, and depending on the site, it may be necessary to take steps to drain any water away from the foundation.
Heating expenses. During winter months, when colder air enters the crawl space, the entire house will be cooled. Subflooring can reduce this problem somewhat.
Earthquake considerations. In areas prone to earthquakes, bolting or anchoring the beams to the posts and the posts to the foundation piers is recommended as houses can shift off of their foundations—a situation that will be costly to repair even by the most capable foundation repair company. If earthquakes are a consideration, stem wall foundations are the typical choice.
MT Copeland offers video-based online classes that give you a foundation in construction fundamentals with real-world applications. Classes include professionally produced videos taught by practicing craftspeople, and supplementary downloads like quizzes, blueprints, and other materials to help you master the skills.