Face Frame vs. Frameless Cabinets: Which Is Right for Your Cabinet Build?
Mar 04, 2021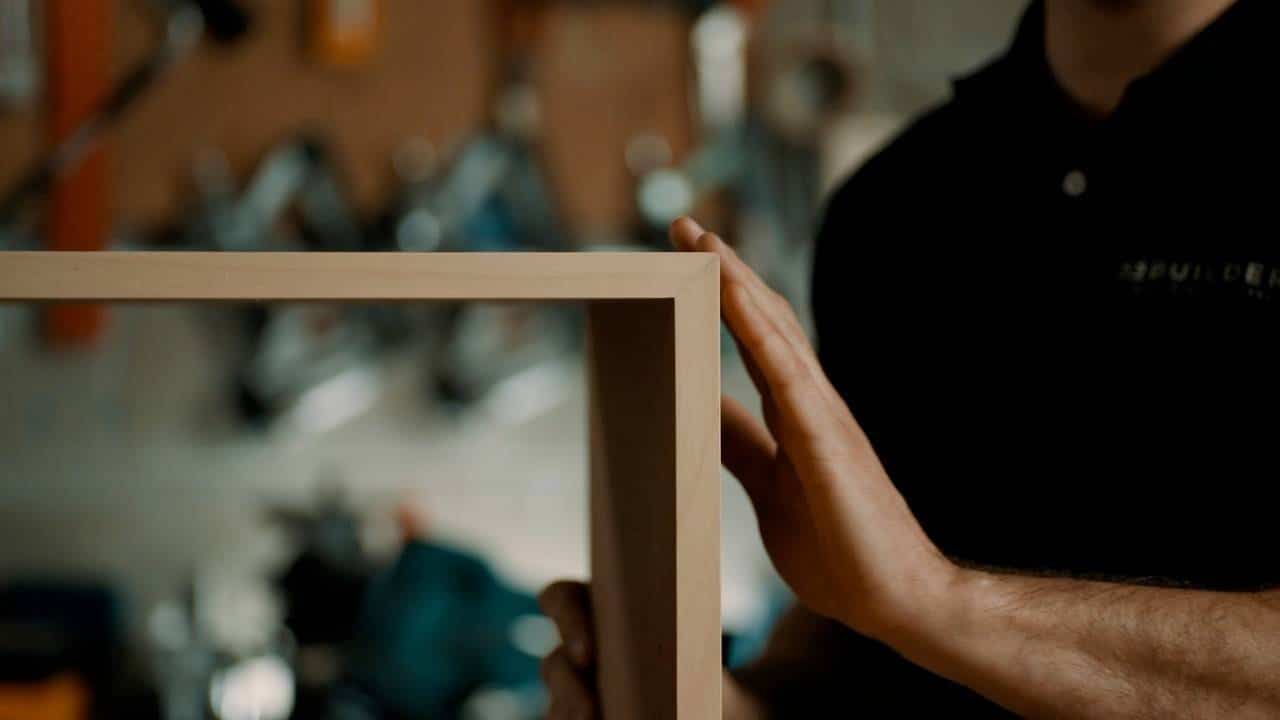 There are two main categories of cabinet construction—face frame (or simply "framed") and frameless. Both are functional construction methods with different advantages, so the choice is largely about what works for you.
Face frame cabinets are built with a frame on the front of the cabinet where the cabinet doors will rest. Frameless cabinets are built without a frame so that when you look at the face of a frameless cabinet build, you will simply see the edges of the cabinet box.
What is a face framed cabinet?
Face frame cabinets do exactly that—they provide a frame for the face of the cabinet where all of the doors will attach and rest when they are closed. They are constructed with a frame that is attached to the front of the cabinet box and looks like a picture frame around the cabinet opening. There may also be a center stile running through the cabinet box so that when both the left and right doors are closed, there is no gap between them.
Face frame cabinet construction is more common with American cabinet manufacturers and is a more traditional style choice. They are endlessly adaptable to different door styles and are a classic and durable choice.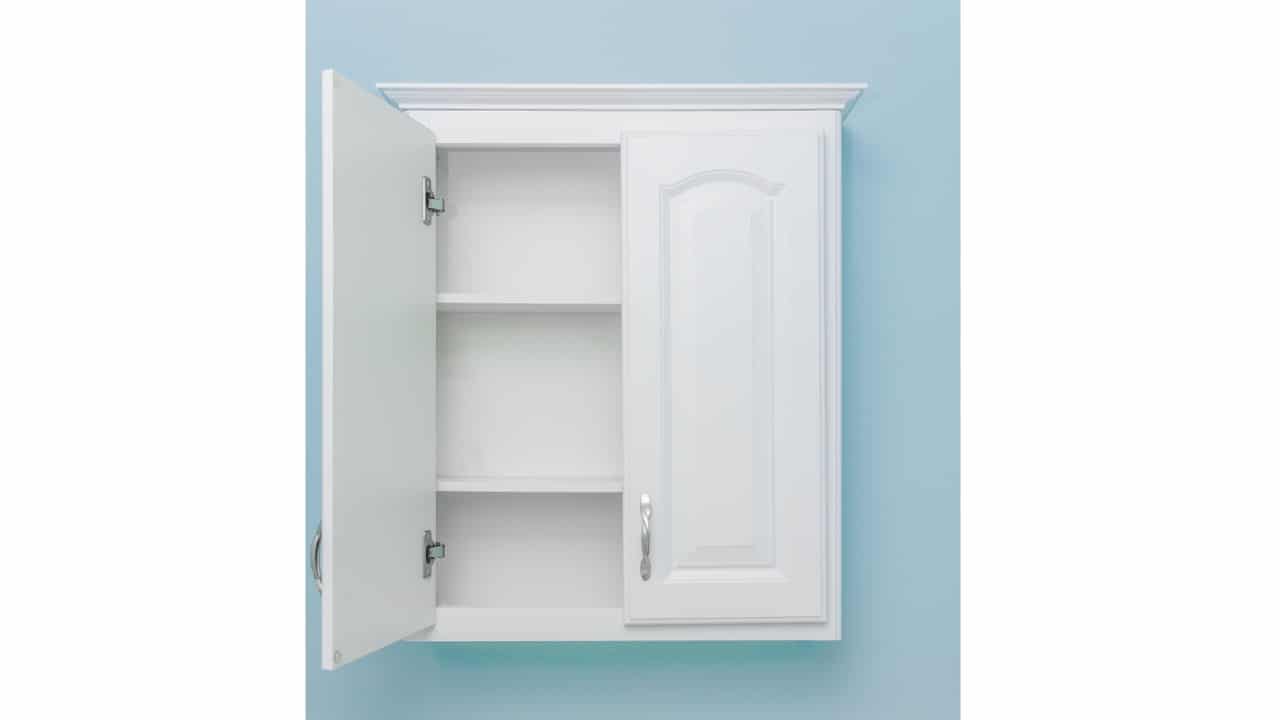 Advantages of face frame cabinets:
Frame makes for a stronger cabinet—good for heavy items
Adaptable to all door overlay types
More wiggle room in installation—good for walls that are not perfectly square
Disadvantages of face frame cabinets:
Less access to the interior than frameless because of the center stile and frame overhang
Less storage space than frameless because of the frame overhang
What is a frameless cabinet?
Frameless cabinets are constructed in a box shape without the addition of a frame on the face of the cabinet. They are easier and quicker to build because you do not have to build the face frames—plus, no special pocket hole screws needed.
Frameless cabinet construction has a modern, European look compared to the traditional look of face frame cabinets. They can seamlessly blend into a room and are ideal for modern and contemporary home designs.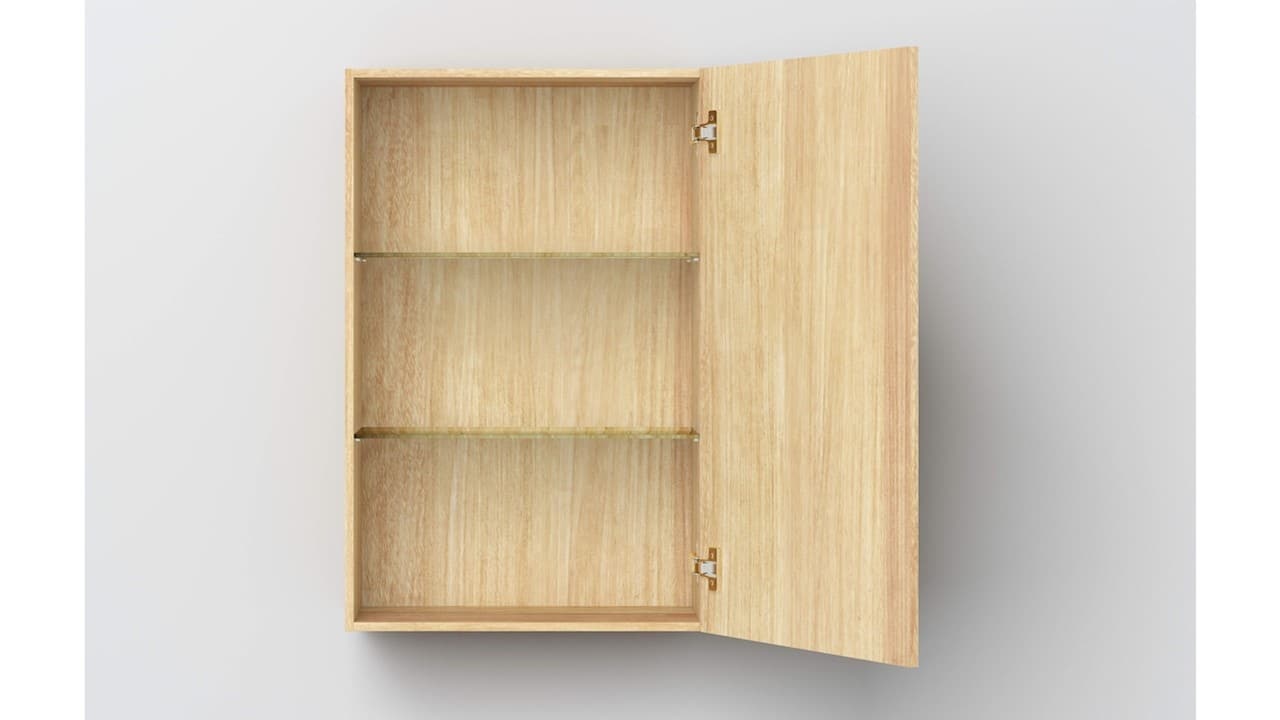 Advantages of frameless cabinets:
Allow for maximum access to the inside of the cabinet
Allow for maximum storage space
Easy to install internal shelving
Disadvantages of frameless cabinets: