5 Common Electrical Symbols All Builders Need to Know
Jul 16, 2020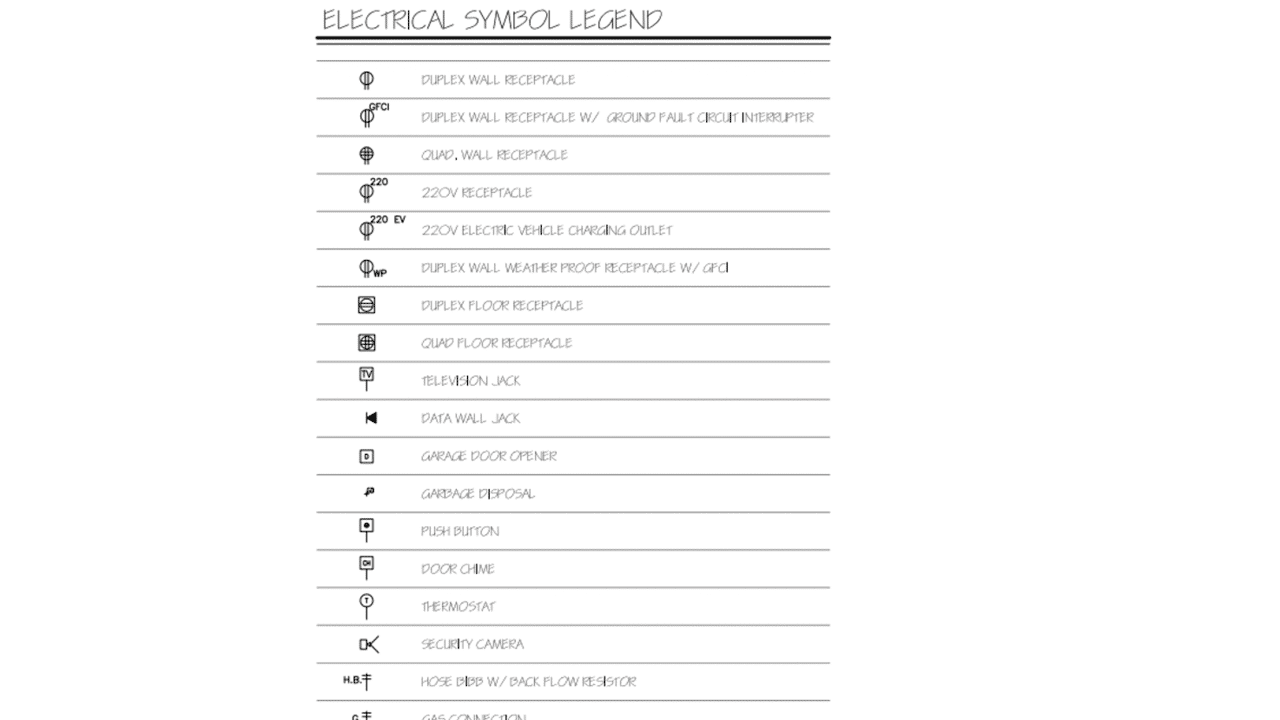 Heating and air-conditioning systems, plumbing, electrical outlets and wiring (including lighting), and other mechanical systems are typically detailed in MEP (mechanical, electric, plumbing) plans, and installed by specialists in their field. While builders don't need to understand everything in the MEP plans, builders should be aware of how these systems will operate and where the wires and pipes will be placed.
Architects also include information about outlets and switches in their power and data plans—which are part of the blueprints package—though these are generally not as comprehensive as MEP plans. Some elements of these plans will have more direct implications for builders as recessed lighting, ceiling fans, and features that have to be blocked (surrounded by a small frame) for support.
Of the different systems on MEP plans, you'll want to pay special attention to the electrical elements and their placement. Jordan Smith explains in his Introduction to Reading Blueprints course:
"The homeowner is going to interact with electrical much more than they're going to interact with things like plumbing lines or HVAC ductwork. There's going to be many points throughout the house where the homeowner's going to interact with light switches, with appliances and other things that are fed through the electrical system. So the architect pays a lot of attention to the electrical design."
While installation of the wiring and outlets will be left to an electrician, here are common blueprint symbols. These will typically also be listed in a legend, so it isn't necessary to memorize them all.
Common Electrical and Lighting Symbols
1. Duplexes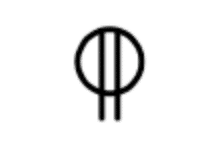 A circle off of the wall and connected to it by two parallel lines represents a typical outlet (or receptacle) with two sockets. Abbreviations and numbers next to the duplex provide additional information.

For example, GFCI indicates a ground-fault circuit interrupter (an outlet with a built-in fast acting circuit breaker that prevents electric shocks and will typically be used with outlets near water, in bathrooms and kitchens). The number 220 next to a duplex indicates it's a 220-volt outlet, commonly used for appliances that require 220 volts, like ovens and dryers.

Finally, if you see a square around a duplex or a quad (that is an outlet with four sockets) that indicates it's a floor receptacle.
2. Lights and fans

The basic symbol for most lights is a circle and, as with duplexes, variations on how it is drawn and abbreviations next to it convey additional and essential information. The key on the floor plans will explain the particular symbols used on any project.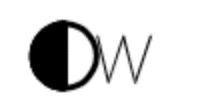 For example, half of the circle may be shaded black to indicate it's an LED wall washer; the letter W next to it indicates it is intended for a wet area (like a bathroom). A recessed light is sometimes represented by a diagonal slash across the circle, though in other plans the letter R next to the circle is used to indicate that it should be recessed.

Not all lights are represented by circles, however. A line with half-circles on each end may be used for under-cabinet lighting, and a line with small circles on either side is often used for strip lighting.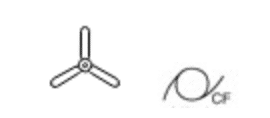 Ceiling fans are often also represented by a circle, though with two angled lines extending off of it, symbolically representing (at least in a very loose way) the blades of a fan. A ceiling fan may also be indicated by a circle with three blades extending out from it. As Jordan explains, the lighting symbols are of special concern for builders because you have to make sure that you put blocking—that is, framing members—in all of these places to support ceiling fans and fixtures.
3. Switches

When you see something that looks like a dollar sign on a plan, though with only one vertical bar, that's the common symbol for a switch. (Sometimes the bar is omitted and you'll see only an S.) If it doesn't have any other notation next to it, an S alone represents the most basic of switches, a single-pole one, but of course there's a huge variety of switches in contemporary houses.

Three- or four-way switches, with one light controlled by multiple switches, are indicated by a small numeral next to the S. Dimmer, fused, remote-controlled, and weather-proofed switches, to pick a few examples, are typically indicated by abbreviations next to the S.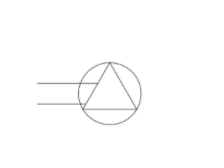 4. Appliances
Outlets for larger appliances are often indicated by a triangle. Abbreviations next to them will indicate which appliance they are intended for: CD (clothes dryer), CW (clothes washer), DW (dish washer), R (refrigerator), etc. A television is typically indicated by the letters TV in a box.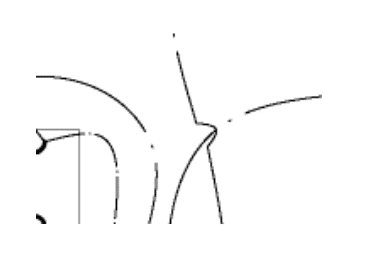 5. Wire Runs
Curving dashed lines on a floor plan, connecting switches and fixtures indicate (roughly) the route of wiring throughout the house. These wire runs are not precisely located on the floor plan—and they don't have to be. It will be the job of a master electrician to figure out the most appropriate placement for wires.
The dashed lines on the floor plan are mostly for you, as the builder, to better understand how the future homeowner will live in the space, and which switches will correspond to which lights or other fixtures. At those points where you see one dashed line leap over another, it doesn't necessarily mean they will meet at that exact spot. Instead the plan is indicating to you simply that the two wire runs will pass by each other at some point in the room.
MT Copeland offers video-based online classes that give you a foundation in construction fundamentals with real-world applications. Classes include professionally produced videos taught by practicing craftspeople, and supplementary downloads like quizzes, blueprints, and other materials to help you master the skills.