How to Read Blueprints: Complete Guide
Jul 15, 2020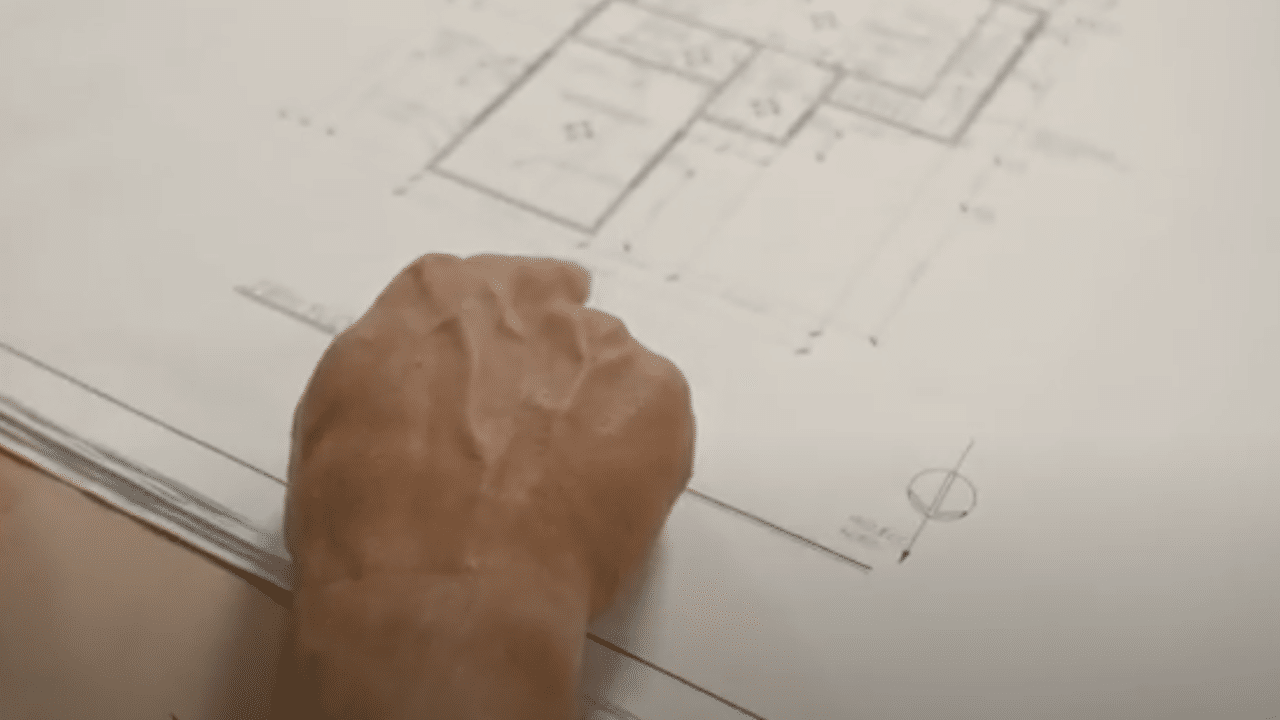 Construction blueprints are technical drawings created by architects, engineers, and designers to put all the construction specifics of a house in one package to which the builder can refer as they construct the house. Although a package of blueprints can be daunting, as many as 50 pages long, the concept of the blueprint is simple: It is a series of two-dimensional representations of a three-dimensional building.
Professional builder and craftsman Jordan Smith explains in his class on reading blueprints:
"A blueprint is the fundamental plan for the construction of any structure. The print is what shows the builders, the electricians, the framers – all of the trades people exactly what needs done on any construction project."
The main sections of a blueprint are:
Title Sheets and Site Plans
Floor Plans
Elevations and Sections
Details and Schedules
Structural Drawings
Mechanical, Electrical, and Plumbing (MEP) Drawings
Each of these sections uses symbols, scale, and abbreviation to simplify reading the many elements that each plan contains. When you are able to read a blueprint all the way through, you will get a comprehensive understanding of its dimensions, building materials, installation methods, and the mechanical inner workings of the house, such as electrical and plumbing.
Blueprints also contain details such as quality specifications, building codes, the information necessary for obtaining building permits, and even the schedule for accomplishing all aspects of the building.
The ability to read and understand blueprints in an essential skill for those working in the building trades. Learn everything you need to know about reading blueprints in MT Copeland's online class, taught by professional builder and craftsman Jordan Smith.