Understanding the Basics of Plumbing
Dec 16, 2021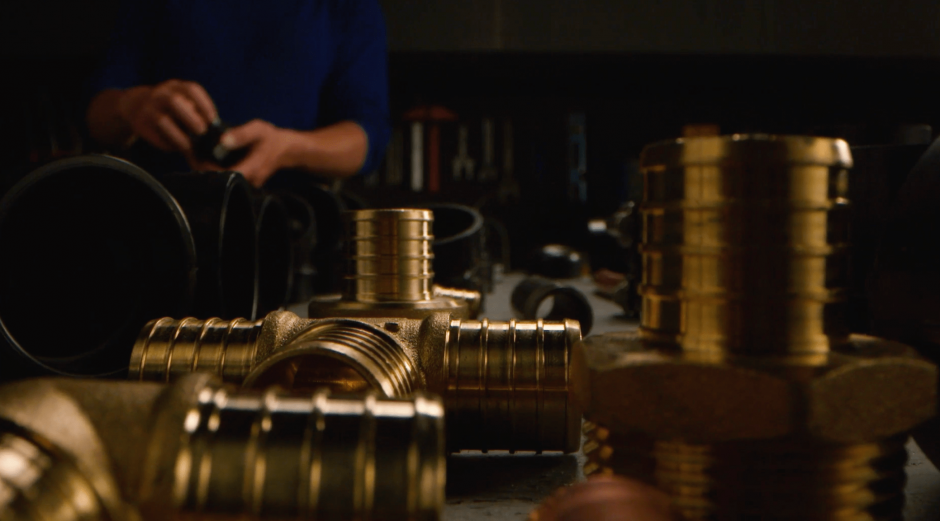 A home plumbing system consists of two systems: water supply and drainage, which are kept separate to maintain health and safety. Pressurized water comes in from the street or a water service, and dirty drain water leaves through gravity and air pressure. The two systems meet at fixtures where water is used and then flushed down the drain. Understanding how these systems work is the first step to learning the basics of plumbing.
What are the 2 plumbing systems in a home?
The water supply system brings fresh, clean water to homes. It starts at the street and runs through a water meter that measures water usage. It's then piped to the home, where a main shut-off valve, near the water pipe's entrance to the building, can shut off water without going to the street. Past the shut-off valve, pipes distribute the water to home fixtures, using pressure from incoming water. The more floors in a home, the more pressure required.
Using gravity and venting, the drainage system removes waste quickly. It starts at each fixture, where water collects in increasingly larger pipes, then comes out the house through the main drain line. From there, it runs to the main sewer line in the street or an on-site septic tank.
How does a home water supply system work?
The water supply system begins in the street, where a main line to a home taps into the main water supply for the neighborhood or street. This line is pressurized to reach the home's fixtures and splits into hot and cold systems once it's inside. The hot water system piping goes to a water heater, which heats water to about 120°. The cold water continues as is in pipes throughout the house.
Pipes distribute hot and cold water to home fixtures like sinks, tubs, and showers. Faucets mix hot and cold water to reach the desired temperature.
Most homes' water source is a main line in the street maintained by the city or county. Country homes may have a well system that uses groundwater to supply the cold water. Inside, the home is plumbed the same way, whether it's on city water or well water, though maintaining the latter's pumping system can be costly.