What Is a Frameless Cabinet?
Dec 06, 2021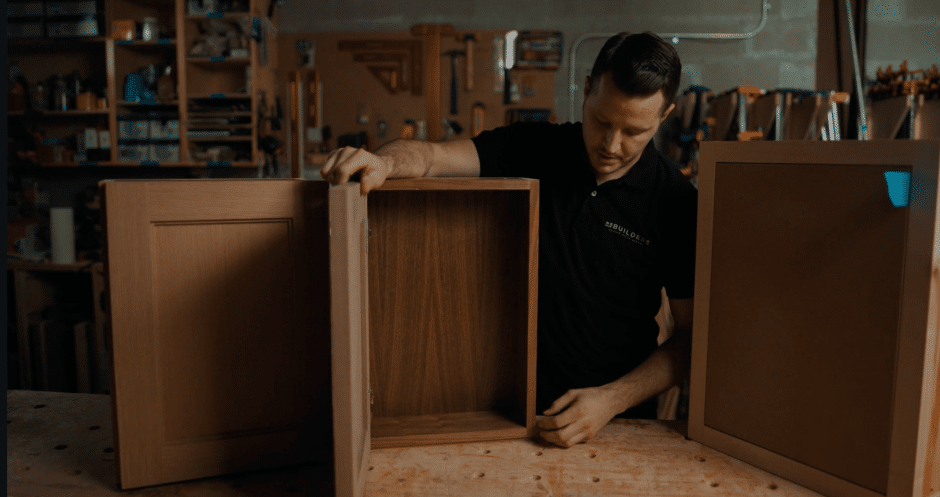 Cabinets are one of the most important elements in a kitchen or bathroom. They often take up most of the wall, provide storage space, and help define a room's aesthetic. There are countless styles and options of cabinetry to choose from, but deciding between the two main cabinet constructions—faceless and face frame—is a solid first step.
What is a frameless cabinet?
Frameless, or "European style" cabinets, lack an outer layer of trim around the front of the cabinet. Instead, the cabinet door hinges are attached directly to the sides of the cabinet box, creating the "frameless" design. Frameless cabinets have a sleek modern look and provide more interior space—no frame overlay or center stile divides the cabinet.
Advantages of frameless cabinets
Frameless cabinets offer several benefits for installation and everyday use.