What is a P-Trap? How P-Traps Are Used in Plumbing
Nov 23, 2021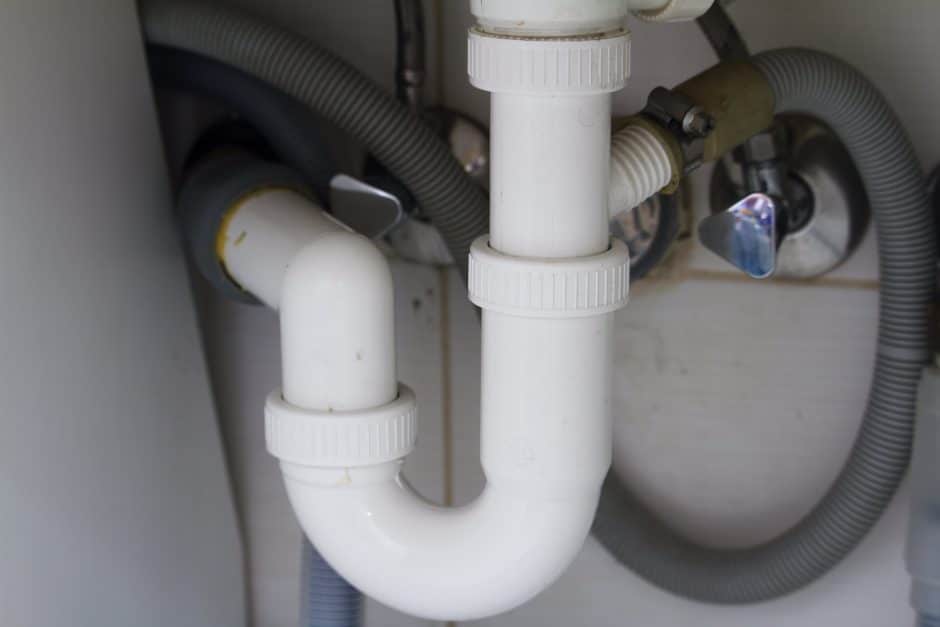 If you've ever looked under a sink, you've probably noticed a strangely shaped drainpipe under there. Ever wonder why it looks like that? The drain trap is shaped like a P to help prevent sewer gases from entering your home or building. The most common type of drain trap is the P-trap.
What is a P-trap?
A P-trap is a U-shaped pipe under sinks and other plumbing fixtures. It's called a P-trap because it looks like a P on its side and it traps water. The P-trap holds a small amount of wastewater to prevent sewer gases from entering homes and buildings.
What does a P-trap do?
A P-trap has three main purposes: trap debris, prevent clogs, and block sewer gas.
Traps debris. The P-trap collects food, hair, and other waste that may clog drain pipes. By trapping the debris in the P-trap where it can be easily removed, it prevents costly repairs. If your P-trap becomes clogged, you can use a plunger to extract the material. If that doesn't work, drain cleaner may break down the clog or you can use a plumbing snake to remove the debris.
Prevents clogs. The P-trap prevents clogs from forming further down the waste drainpipe, where they're harder to access and costly to repair. If you have a clog in the drainpipe past the P-trap, it's best to call a plumber to handle it.
Blocks sewer gas. The water in the P-trap creates a water seal and prevents sewer gases from entering your home or building. These dangerous gases—which include methane, ammonia, hydrogen sulfide, sulfur dioxide, nitrogen oxides, and others—can have harmful effects with prolonged exposure: headaches, fatigue, loss of appetite, lightheadedness, irritability, memory issues, sinus infections, bronchitis, and pneumonia. Always make sure there is water in the P-trap by running the fixture on a regular basis.
3 Common issues with P-traps
Common P-trap problems include leaking pipes, clogged drains, and escaping sewer gases.
Leaking pipes. If your pipes are leaking, the first step is to ensure that all connections are tight and have been installed properly. If there is a leak in a connection, remove the P-trap and reinstall it. You may need a plumber to inspect the seals and ensure a tight connection.
Clogged pipes. For clogged pipes, start with a plunger to remove debris from the P-trap. If that doesn't work, you can try a drain cleaner. The drain cleaner dissolves the debris in the trap with chemicals. If the drain cleaner doesn't work, try running a plumber's snake down the drain line to move the debris past the P-trap and into the drain line. If none of these strategies clear the line, it's best to have a plumber check the trap and the drain lines for clogs.
Seeping sewer gas. Escaping sewer gas may be caused by a dried-up P-trap. If there is no water in the trap, sewer gases may be flowing into your house or building. This can be solved by running water occasionally down the drain. Or you can install a trap primer that adds water to the P-trap as needed to keep sewer gases from entering.
Drain traps, like the P-trap, block sewer gases from coming into homes and buildings. They do this by trapping a small amount of water that creates a seal to block the gases. They also help prevent clogs and keep debris from floating further down the line. P-traps can be easily removed and cleaned out if necessary, making plumbing repairs much easier than they would be without them.