8 Common Types of Siding
Jan 24, 2022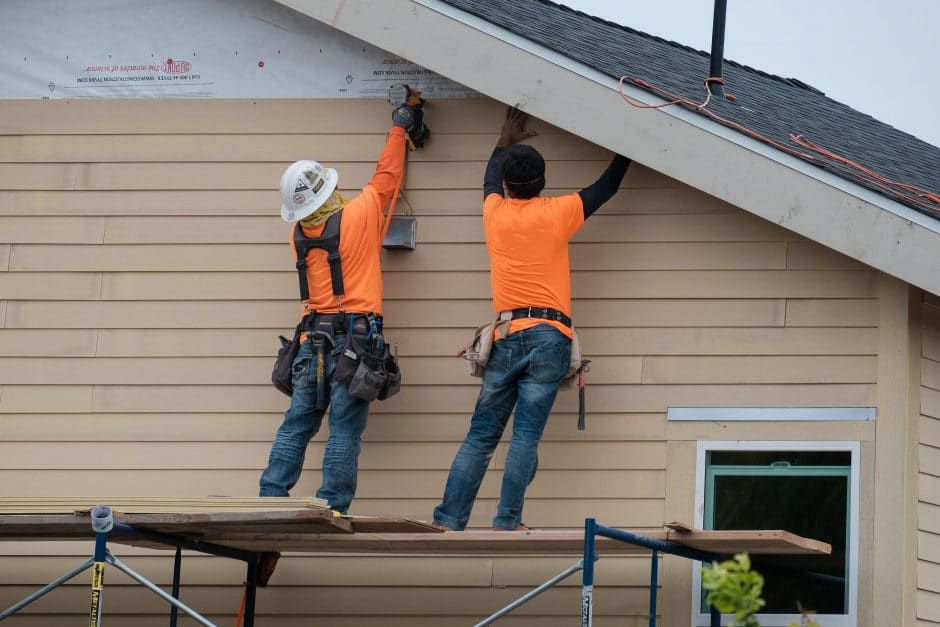 Exterior home design fuses practical function and aesthetics. We all need homes and offices that will withstand the elements and keep us warm (or cool), and it doesn't hurt when those buildings also look appealing.
A key component to exterior home design is siding. In many cases, siding covers the majority of a building's external walls. As such, it must endure for many years while keeping out bad weather and pests. Learn more about the various siding options available to builders and homeowners.
What is siding?
Siding is a type of material used to cover the exterior of residential homes, commercial buildings, barns, and sheds. Well-installed siding will protect a home from harsh weather conditions and lock in both heat and cold. Most siding allows for a variety of colors (either through paint or during the manufacturing process), which in turn can promote curb appeal.
When choosing siding for a home or commercial building, you will want materials that fit your budget, add visual flair, and protect the structure and its inhabitants from nature's harshest elements.
9 Types of siding
Today's market is filled with many options for siding, both for private homes and commercial buildings. Here are nine popular options to consider, along with the pros and cons that come along with each