Deck vs. Patio: What's the Difference?
Aug 10, 2021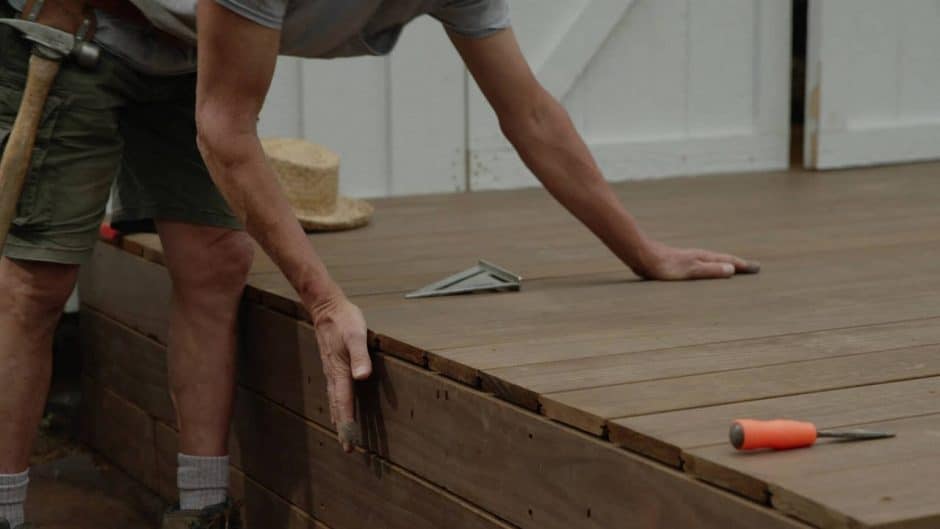 Some clients have a clear vision of their ideal outdoor living space, but others may need some direction. As a contractor, it's helpful to understand and be able to communicate the differences between a deck versus a patio. Not only are the aesthetics different, but things like cost, maintenance, and lifespan also vary.

What is a deck?

A deck is an outdoor platform without a roof. You can build a deck in one of two ways: either as a freestanding deck or a ledger-framed deck. As its name implies, a freestanding deck isn't attached to the home or other structure. A ledger deck attaches to the home with ledger board.
A deck often provides a view, while a patio is better suited to creating a sense of privacy in your client's outdoor space.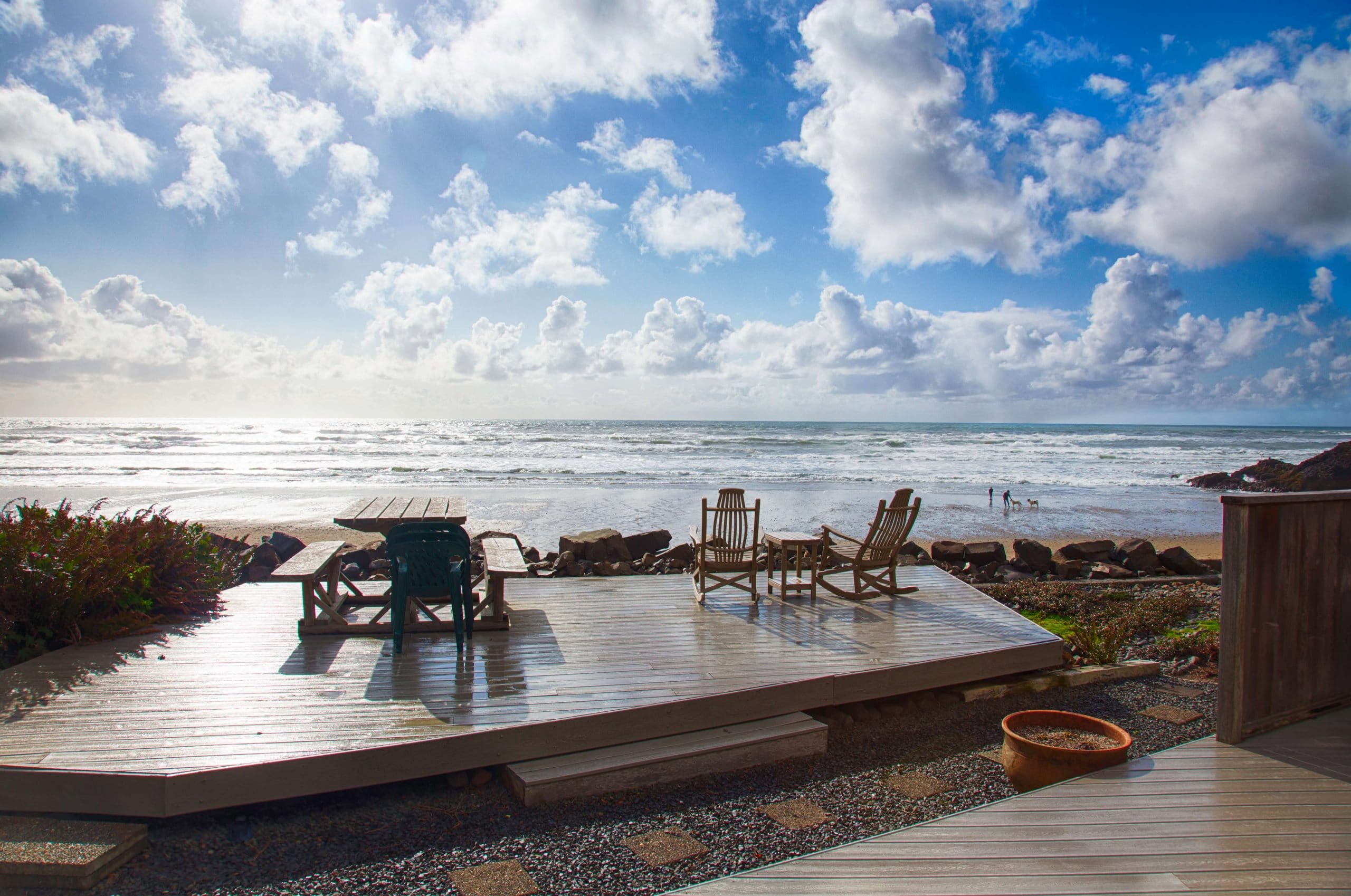 What is a patio?

A patio is constructed on the ground, generally featuring some type of paver, concrete, or gravel. A patio is flush to the ground rather than being on a raised platform. Once the ground is level, you build a foundation made of either concrete or sand and pebbles. From there, the patio is constructed out of the client's choice material such as stones, pavers, or gravel.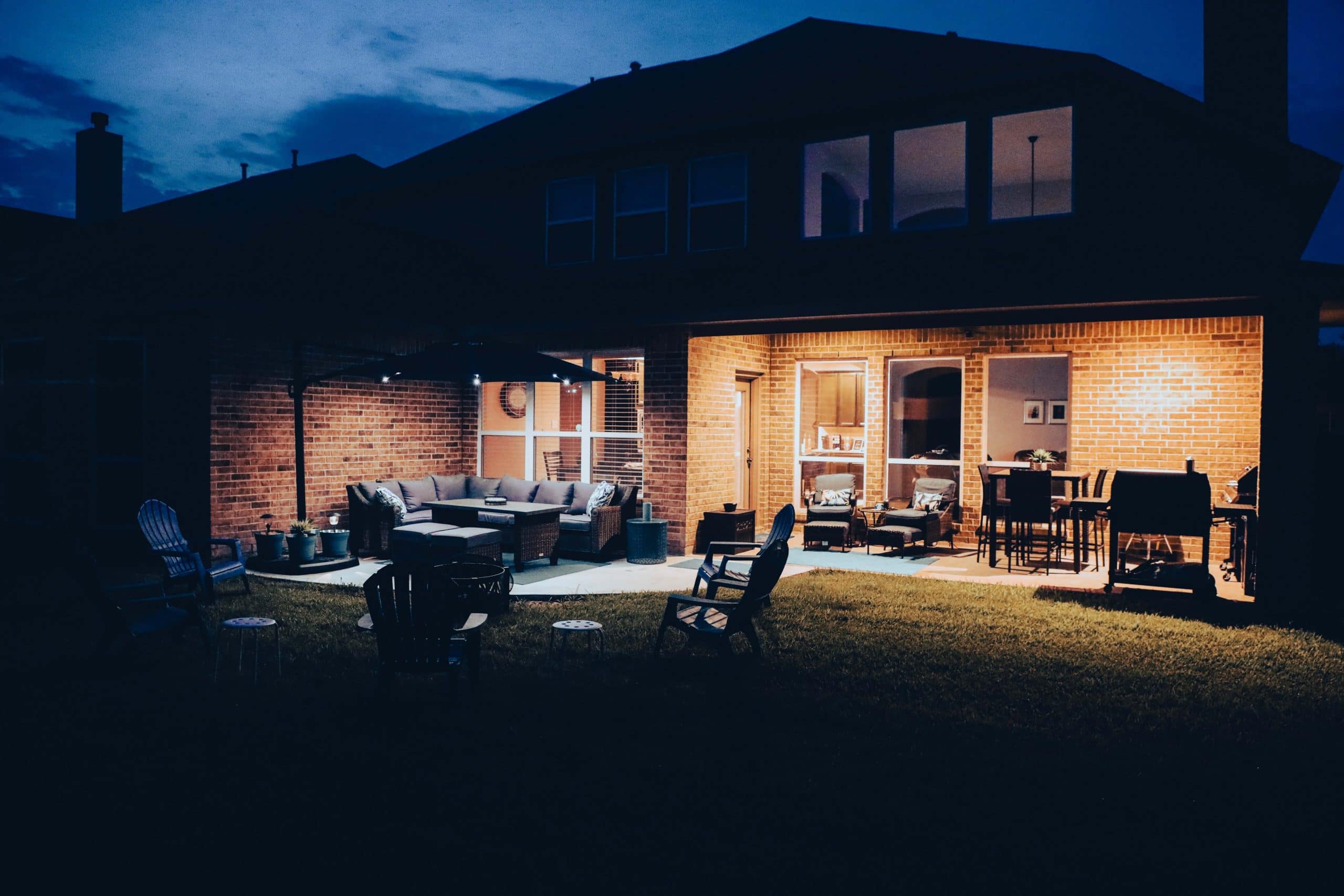 Decks vs. patios: Building & maintenance

There are many variables that set decks apart from patios. Here's an overview to guide your clients through the decision-making process.

Cost to build

Size and materials have a big impact on the average cost to build a deck or patio. Patios cost less in most cases because there are fewer structural requirements in building a patio, and you can typically avoid permits and the fees that come with them. However, those costs may rise if the client's yard has uneven ground since the area must be leveled before adding any pavers.
Deck costs vary greatly depending on the materials used. Most decks are framed out of wood, but can vary greatly in price depending on the finish materials used for decking and railing. Pressure treated wood is the economic choice, but many clients prefer the low maintenance and appearance of premium wood, wood/plastic, or plastic decking.

Permitting requirements

Most decks require a permit before construction begins. The exact specifications vary by local building codes. In most cases, any deck above 30 inches off the ground or attached to a structure requires a permit and an inspection process.
Most jurisdictions do not require a permit for patios. Double check your local deck building codes to confirm local regulations.

Structural and terrain requirements

Patios don't have weight restrictions, while decks do. Not only do you need to account for the live load weight (people and their belongings, like chairs, portable grills, and plant pots), you may also need to account for the snow load if you live in an area with heavy snow in winter. This can impact the deck framing and footing design.
Terrain is not an issue when it comes to decks. Patios, on the other hand, must be flush with the ground. Depending on the slope of your client's yard, there may need to be extensive grading work before installing a patio. This requires either heavy machinery or a lot of muscle and may involve subcontractors to help you get the job done.

Materials used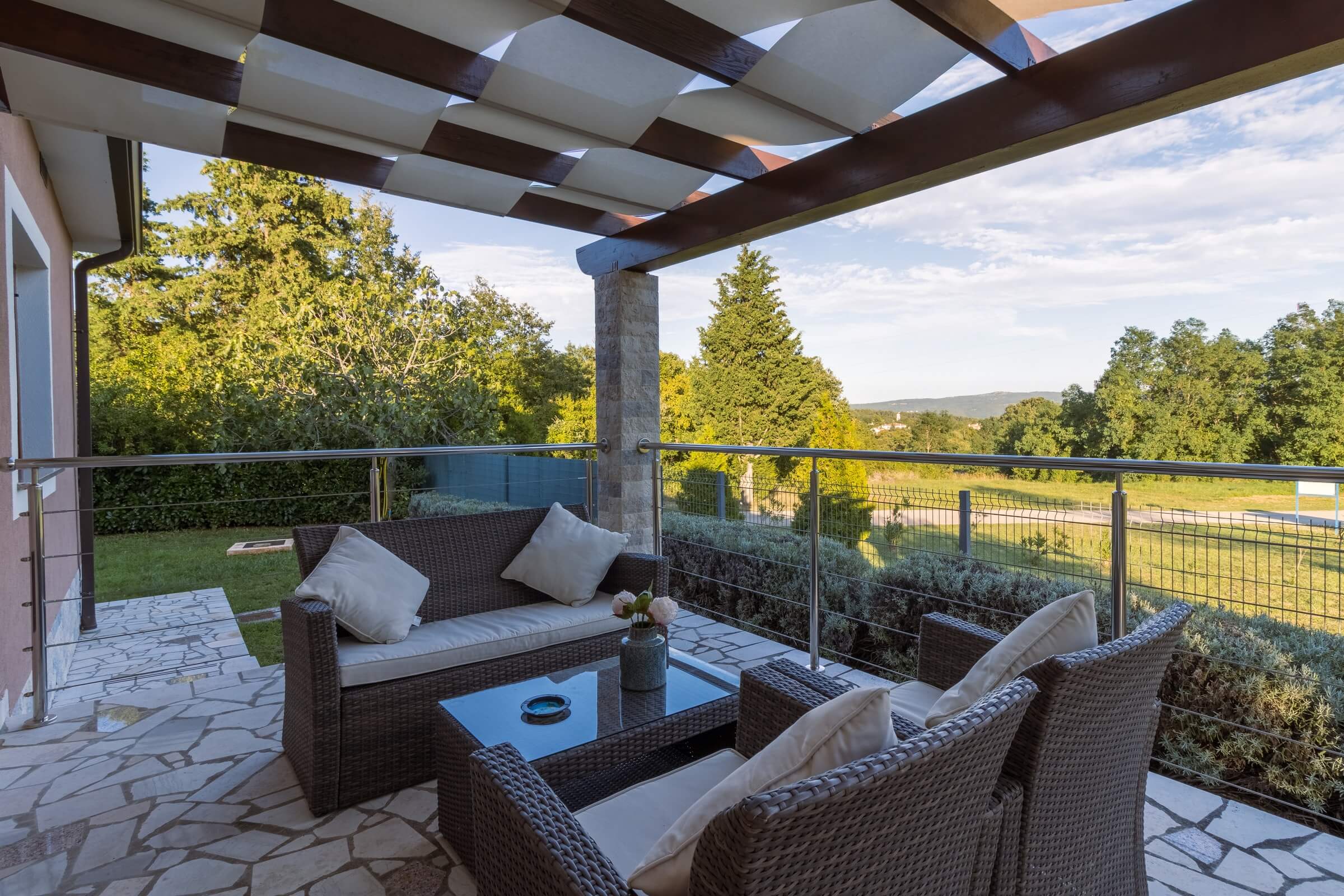 A patio can be built out of a variety of materials. Poured concrete is the cheapest and can be stamped to add character. Other popular options include brick, flagstone, concrete pavers, tile, and stone. You can also use loose material like pea gravel to create a patio.
Alternatively, your client can generally choose between wood decking and composite decking. Composite decks cost more upfront, but they may be the better choice for your client since they're resistant to rot and insect damage.