Do You Need a Permit to Build a Deck?
Aug 10, 2021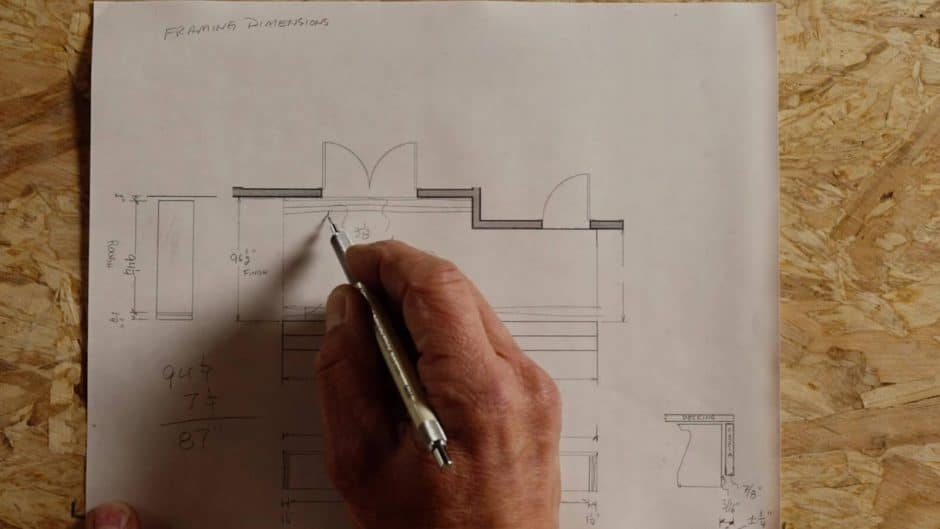 As a contractor, it's important to understand all of the variables that answer the question, "Do you need a permit to build a deck?" Not only is it your responsibility to help homeowners comply with state and local building codes, but following the proper permit procedure can also ensure a safe, lasting deck that your clients can enjoy.

Common rules for deck permits

Building a deck without a permit is risky for many reasons. Most local jurisdictions require a permit before any deck project large or small. It's smart to brush up on the local permit requirements before providing proposals to clients. This way you can incorporate the costs involved to build the deck as well as an accurate timeline based on the approval process.

When a permit is required

The local building department will require a deck permit in most cases and absolutely for the following two cases:
Ledger-framed deck. In most cases, a permit is required if the deck is attached to the home or other structure as is the case with a ledger-framed deck.
Above 30 inches. Any deck that is 30 inches above the ground or higher needs a permit, regardless of whether it's attached to a structure like a ledger-framed deck or is a freestanding deck.

When a permit is not required

There may be some instances when you do not need a permit to build a deck. If the deck is:
Under 30 inches. If it's under 30 inches off the ground and not attached to a building, you may be able to skip this step. Typically structures built this close to the ground are considered patios vs decks.
Less than 200 square feet. Decks that are less than 200 square feet may not require a permit, depending on the height.

The consequences of unpermitted decks

Building an unpermitted deck when it falls under the requirements for a permit comes with costly consequences.
Fines or back taxes. If a deck is built without a permit, the homeowner could face fines or back taxes.
Hold up at sale. When it comes time to sell the home, there may be issues with finalizing the sale if a deck permit was never approved or submitted.
Forced teardown. In some cases, the local jurisdiction may even force the homeowner to tear down the deck if it doesn't meet code.
Not covered by insurance. If structural damage occurs or an injury happens on the deck, the homeowner's insurance company may not cover the claim.

What to provide when applying for permits

The documentation deck builders must submit to local building officials varies by state and local laws. The permit process could take anywhere from a few days to several weeks to get approved. Find out in advance so you can communicate to your clients what to expect in terms of a timeline.
You'll typically need a construction plan. You don't necessarily need to consult an engineer to create your plans. Instead, the International Residential Code (IRC) has a range of tables and figures to help you determine the proper specifications for the deck and meet code requirements.

Construction plan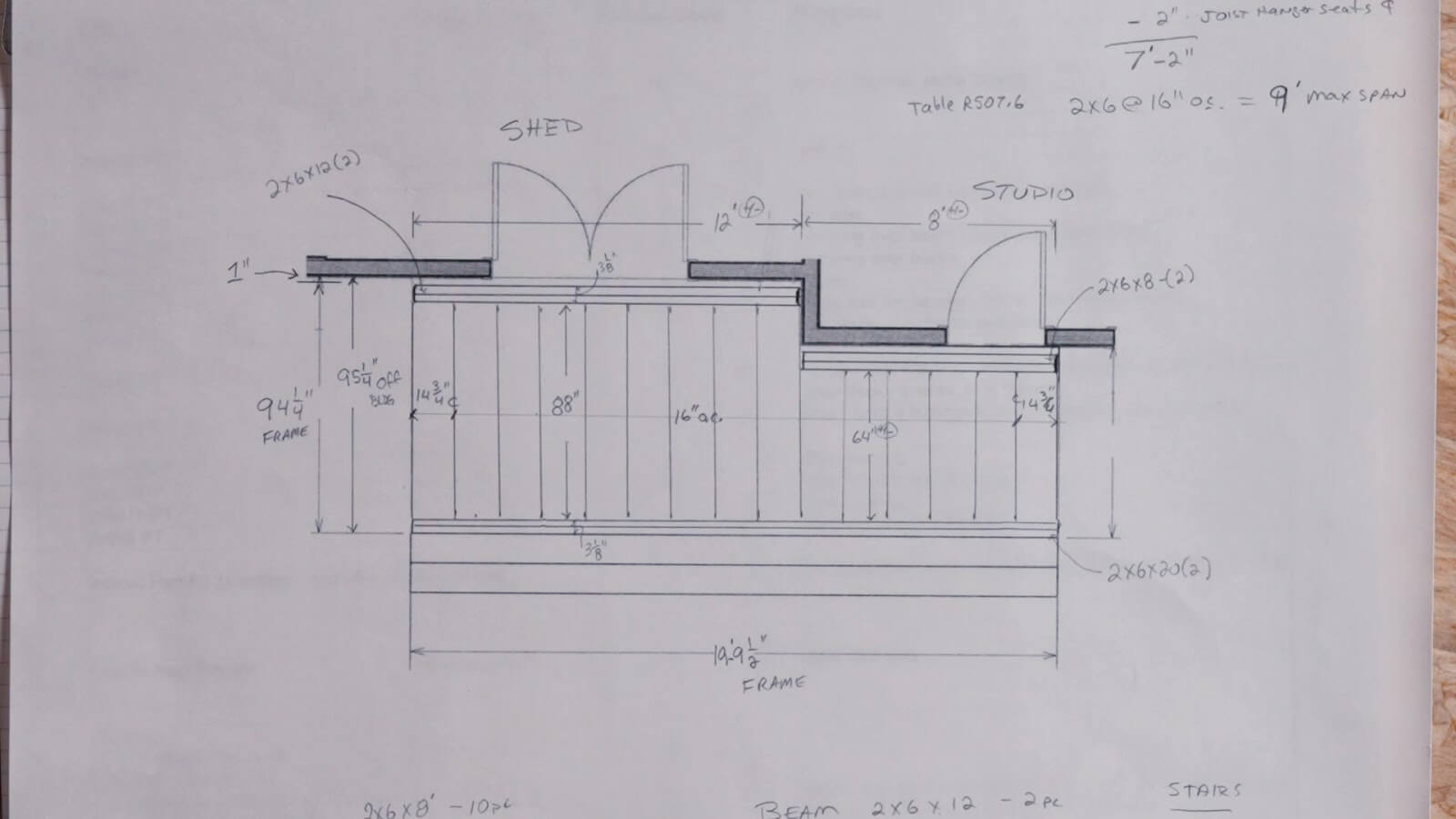 Being as detailed and accurate as you can with your deck construction plan gives you a better chance of having your plans approved. Here is a list of what to include:
Deck measurements, including length, width, and height
Joist spacing, length, and depth
Stair location and measurements
Guardrail height and construction details
Site plan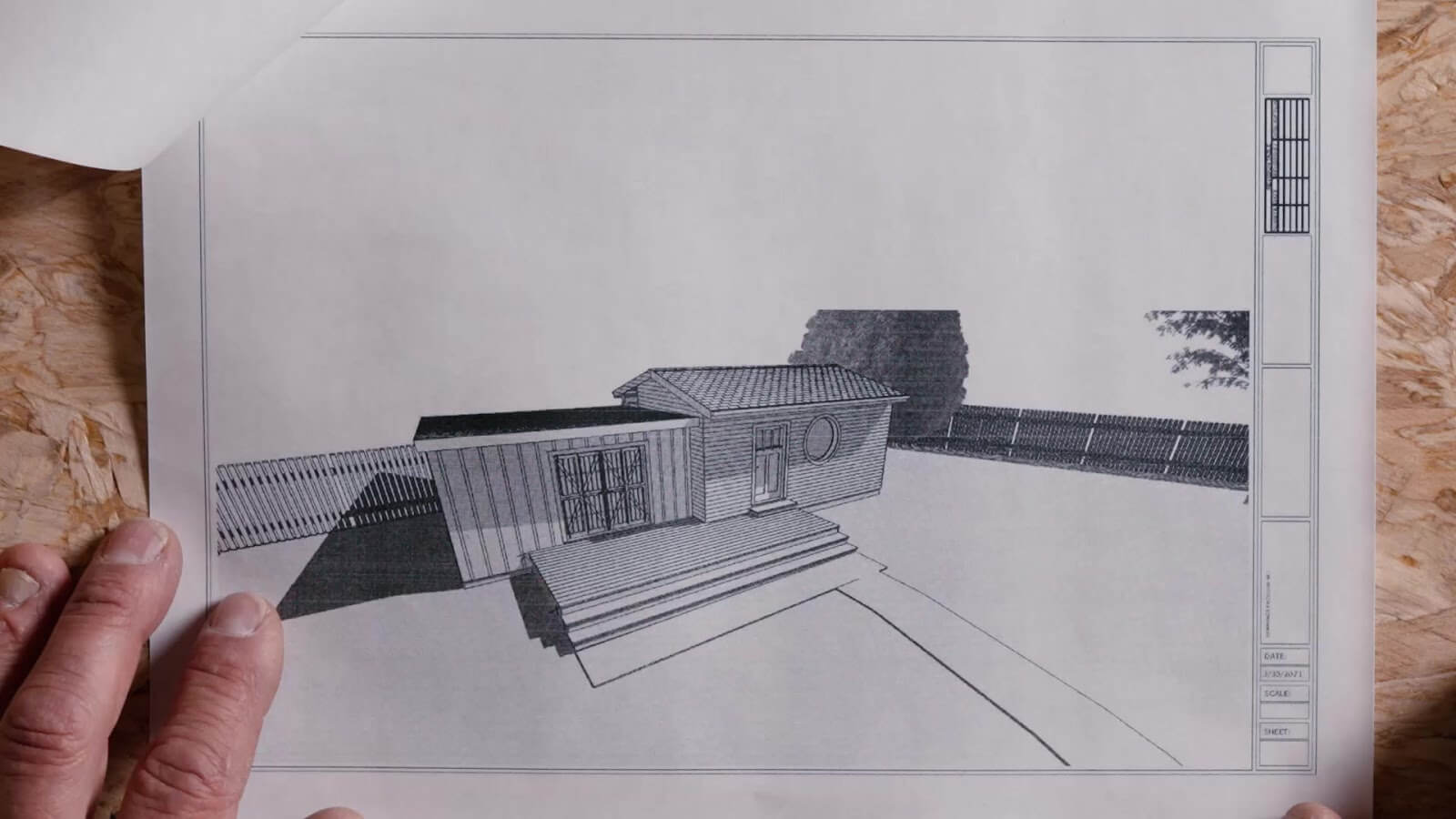 The site plan helps permit reviewers determine if the placement of the deck complies with the zoning regulations. It should include: