How to Identify a Load-Bearing Wall
Jul 06, 2020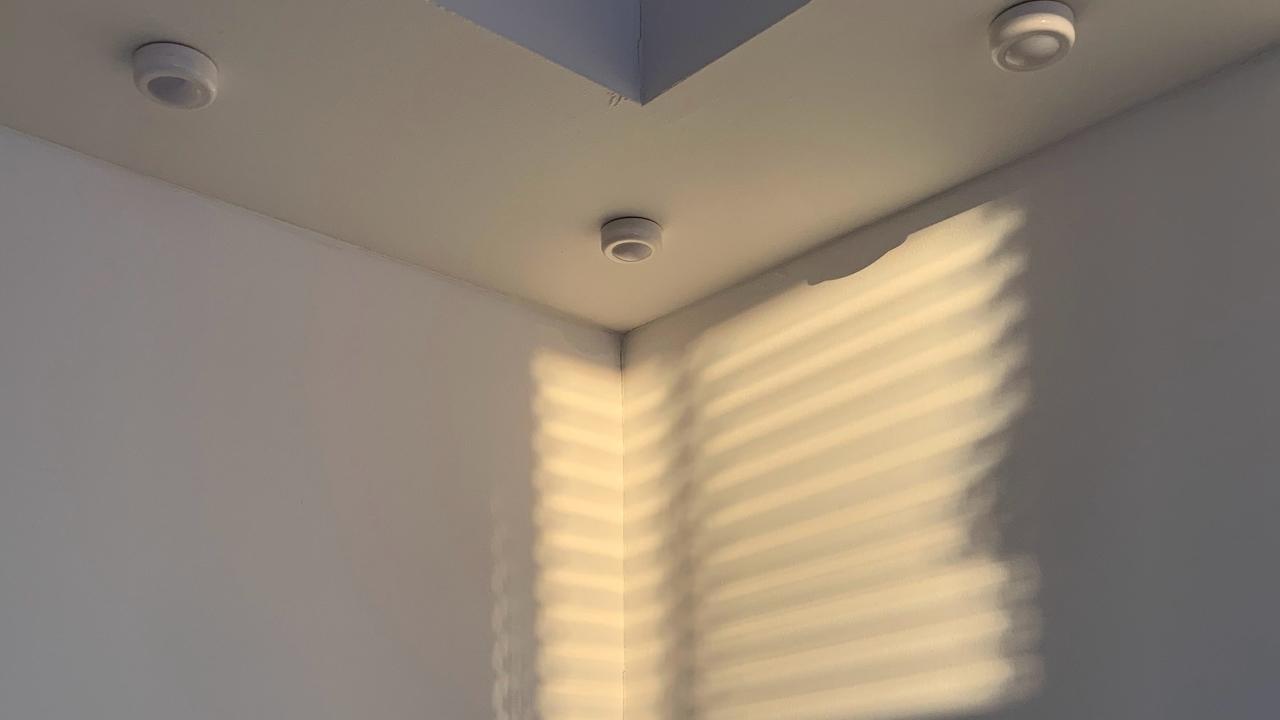 A load-bearing wall does exactly as its name implies: it supports the weight of a house and helps keep it standing (in other words, it bears a load). Considering how much weight has to be supported in a structure—the roof, all the building materials between roof and floor, all the contents of the house—the load-bearing walls are crucial to the integrity of the building. All that weight that is transferred is called the load, and the wall functions to transfer the weight from the roof to the foundation.
Every exterior wall of a home is load bearing. A non-load bearing wall is usually used to divide the space inside a house. They're often known as partition walls or curtain walls. Since they're not responsible for support and are not part of the structural frame, they are safe to remove to make room for a more open floor plan. You can identify them by looking at the joists and rafters in the attic or basement. If they run parallel to the wall, they are likely non-load bearing walls.
A unique type of wall often found in multi-story buildings or those located in a windy area or close to a fault line is the shear wall. While columns and load-bearing walls keep buildings standing up, carrying the compression load of the structure down to its foundation, the shear wall is what keeps structures from blowing over. The taller the building, the greater the need for internal shear walls. Nearly all houses are built with external shear walls.
How to identify a non-load bearing wall
Here are the features of a non-load bearing wall:
Doesn't support the weight of floors above
Not part of the frame of the house
Interior walls that are used to divide the rooms
Runs parallel to joists in the attic or floor joists in the basement
Are made of hollow brick, bricks on a façade, hollow concrete, or internally of drywall
How to identify a load-bearing wall
While there's no consequence to removing a non-loading bearing wall, removing a load bearing wall can be a costly and dangerous mistake. Here are five ways to determine if a wall is load-bearing: