What Is Commercial Construction?
Nov 02, 2021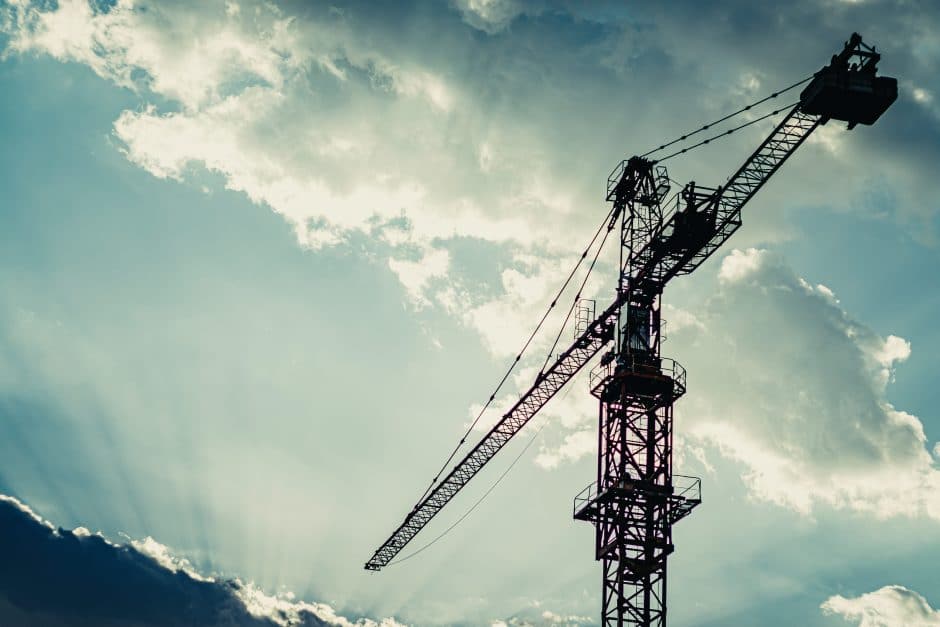 The construction industry comprises several sectors—residential, commercial, heavy civil, and industrial. Each is composed of a variety of skilled laborers and tradespeople, specific building codes, funding, project delivery methods, and building uses. Among the largest of these sectors is commercial construction.
What is commercial construction?
Commercial construction encompasses a wide range of buildings, from soaring high rises like One World Trade in New York to sporting arenas like Wembley Stadium in London. Projects can be privately or publicly funded or both. Compared with residential construction, which entails single- and multi-family residences, commercial construction covers a broader and more expensive range of projects that can take several months and even years to complete.
Types of commercial construction projects
Commercial construction is employed by many business sectors, including education, retail, government, finance, and technology. Yet because it's so large and diverse, commercial construction professionals often work exclusively in a specialized area like hotel construction.
Common commercial construction projects include, but are not limited to:
Office buildings
Schools
Warehouses
Shopping malls and retail centers
Hotels
Banks
Stadiums and entertainment centers
Religious facilities
Government buildings
Technology and data centers
Hospitals
Courthouses
How commercial construction projects are categorized
Generally, the scale, or size, of projects are determined by budget, schedule, workers, materials, and equipment. From there, commercial projects are grouped by three sizes: small, medium, and large. Here's a closer look at each:
1. Small-scale projects
Small-scale projects often entail low-budget remodels—facilities undergoing conversions or structural upgrades and/or expansions. They're typically financed by private entities, take several months to complete, and budget less than one million dollars. Common examples include a retail-to-restaurant conversion, an office space redesign, and an exterior facelift for a church.
2. Medium-scale projects
Medium-scale commercial projects, such as hotel upgrades, retail center expansions, and school remodels, usually cover one to two stories of new construction or redesign. These can be built from the ground-up, take several months to a year to complete, and have budgets of several million dollars. Public and private entities often work together when the project serves the public interest, as with schools or government buildings.
3. Large-scale projects
Large-scale commercial projects require ground-up, new construction. These typically take several years to complete and have budgets in the tens of millions of dollars. Projects range from large high-rises to new hospital wings, and because of their hefty budgets and public benefits often attract a combination of public and private financing.