How to Navigate Back Charges in Construction
Jan 31, 2022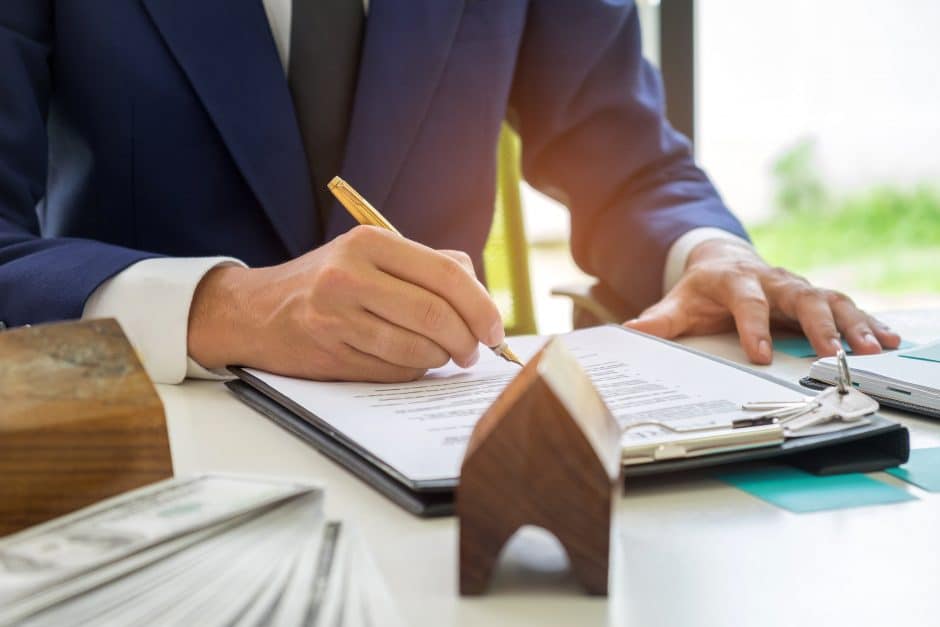 All construction projects are governed by a construction contract, or numerous contracts—agreements between the owner or customer and the contractors, subcontractors, and suppliers who do provide the manual labor and materials to finish the job.
An ideal construction contract will outline all of the costs the customer is expected to bear, along with all of the costs the contractor or subcontractor is expected to cover and seek reimbursement for later. However, unexpected costs regularly crop up. When those costs are the result of the conduct of a subcontractor or supplier, a contractor who smartly includes back charges in all subcontractor and supplier contracts will have a way of recouping that loss.
What is a back charge?
A back charge is a mechanism for recovering unexpected costs. Where they are included in a subcontractor or supplier contract, the general contractor has the opportunity to recover damages when one of those parties fails to perform or deliver adequately or has left a job site damaged or in disarray. A general contractor should not have to pay out of pocket, or lose money from a customer, due to the carelessness of a subcontractor. The amount of time a general contractor takes to fix a subcontractor's mistake can also translate to wasted dollars.
Common causes for back charge include:
Defective work by a subcontractor.
Defective materials provided by a supplier.
Damage to a job site.
Costs incurred maintaining worker safety or generally cleaning up after careless subcontractors or suppliers.
It is important to note that back charges are not statutorily guaranteed—that is, there is no law that gives you a right to recoup unexpected costs from a poorly performing subcontractor or supplier. A back charge right, or the "right to set off," is contractual—there must be contract terms in agreements with subcontractors or suppliers setting forth the right to offset unexpected costs.
What happens when a back charge occurs?
A back charge occurs when a general contractor or project owner identifies certain deficiencies in the work by or costly damage attributable to a subcontractor or supplier. The costliness of the error or neglect is calculated to a dollar amount and then subtracted from payment to the party at fault. If the contract terms dictate, the contractor may have to provide a subcontractor with written notice of intent to issue a back charge, and an opportunity to remedy the damage beforehand.
For example, a subcontractor may agree to perform electrical work for a general contractor at a contract price of $150,000. After inspecting the subcontractor's installation, the general contractor and property owner determine that $15,000 worth of wiring is faulty. That means the subcontractor will receive a final payment of $135,000 because a $15,000 back charge was subtracted from that amount.
How to avoid back charges
There are several strategies contractors and subcontractors can employ to avoid being hit with back charges. A few include: