What Is Bid Shopping?
Feb 04, 2022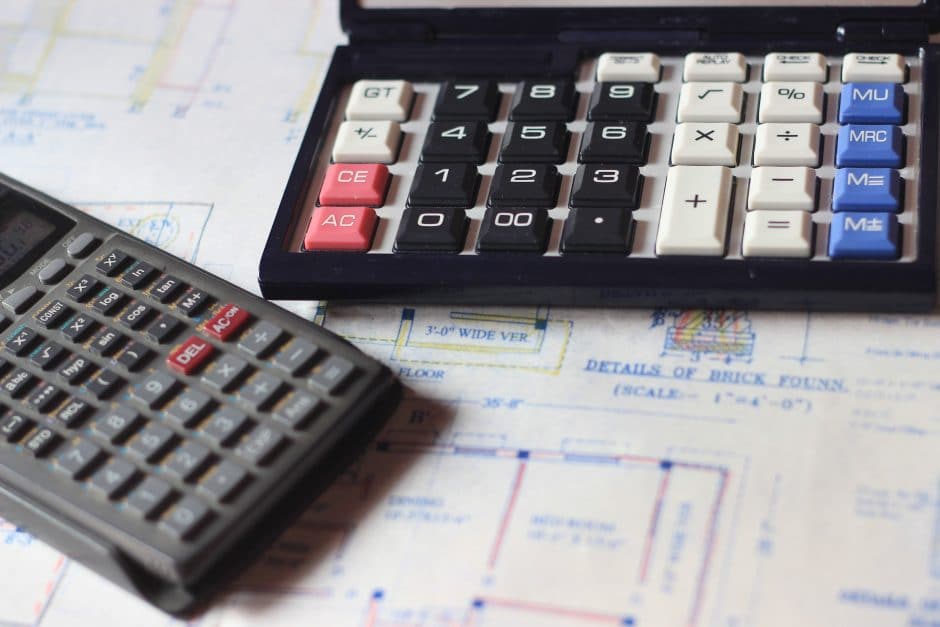 The public procurement process in the construction industry can be a chaotic affair. Contractors and subcontractors both work together on and compete for construction projects. In the fray of competitive bidding, there are many opportunities for unethical conduct to arise. Subcontractors in particular should be aware of the potential for bid shopping.
What is bid shopping?
Bid shopping refers to the practice of squeezing subcontractors to submit a lower price after a general contractor's bid has been accepted and the contract awarded. It's an unethical practice that undermines the bidding system.
Here's how bid shopping works, according to Dr. Kenneth Sands, a professor in Construction Management at Florida Gulf Coast University who holds a Ph.D. in Environmental Design and Planning: In a competitive bidding process, a contractor preparing a bid might work with Subcontractor A to generate an estimate for part of the work. That information is a valuable component of the GC's overall bid price, and may play a role in winning the contract.
That figure was vetted for the requirements of the design and accounted for quality. There were no missing items, the scope alignment was done.
After the award of a contract, a GC may engage in bid shopping by taking the subcontractor bid from Subcontractor A and using it to secure a lower bid from Subcontractors B and C, asking them to make a better offer.
Why is bid shopping unethical?
Bid shopping is unethical for a few reasons:
The information from Subcontractor A may be confidential. They were willing to disclose it to get the bid, but wouldn't share it with their competitors. It benefits Subcontractors B and C to know what a competitor has already quoted the GC.
Bid shopping pressures Subcontractors B and C to agree to a lower rate, and perhaps cut corners or lower wages to get there.
The owner or contracting agency may have awarded the contract partly on the basis of the named subcontractor in the proposal. Using another, cheaper, subcontractor boosts the general contractor's margins at the expense of everyone else involved.
"You're trying to beat down the subs essentially to reduce their costs," explains Dr. Sands. Even worse, a contractor may get "in a scenario where there will be a reduction in quality overall, because of the changes that a company may need to make in order for them to meet that number." They may reduce the amount of manpower, the level of skill of the workers, or use substandard materials in the job.
At a minimum, bid shopping compromises the relationships between agencies, contractors, and subcontractors. It also distorts free-market pricing; either by inflating initial subcontracting estimates (because they will later be negotiated down) or deflating them with unsustainably low estimates. Ultimately, bid shopping reduces competition and the diversity of the bidding pool. Contractors and subcontractors won't want to participate if their work on proposals, instead of getting them jobs, will be used to award worse offers to other people.
"Ethically, if a sub gave you the lowest price, and they have all of the scope of work included," Dr. Sands says, "they should be selected and awarded the project."
Bid shopping is also a violation of the ethical code of conduct of the Associated General Contractors of America, explains Dr. Charner Rodgers, who holds a Ph.D. in architecture and a masters of civil and environmental engineering.