What Is Retainage in Construction?
Jan 31, 2022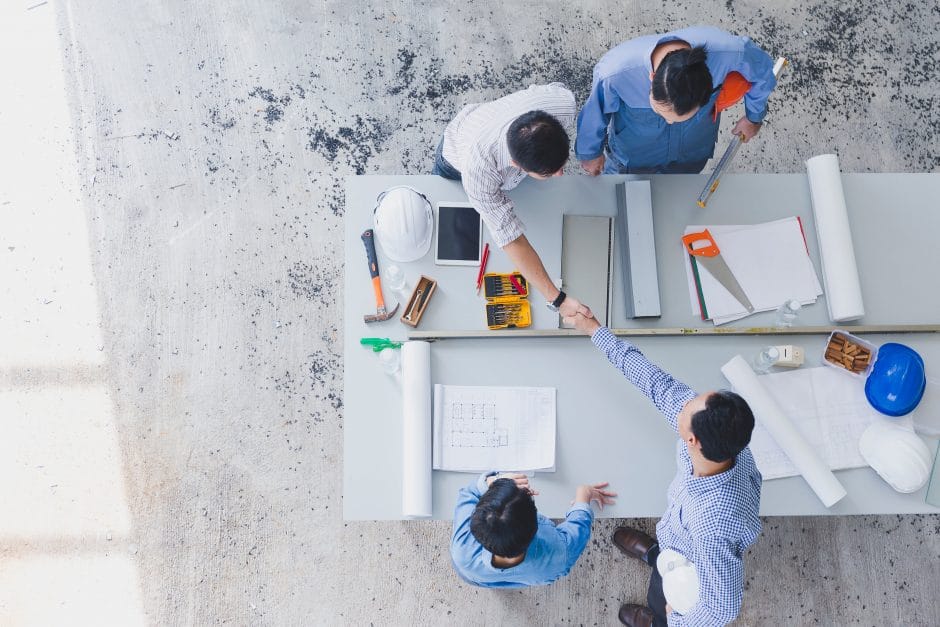 Construction is a process, start to finish. Things can go wrong, things can go right — the timeline, and whatever contingencies need to be met for completion, can shift over time. As such, a customer entering into a construction contract with a developer or contractor must retain certain assurances that work is completed satisfactorily. This is where the concept of retainage comes in.
The construction contract rules the construction project—it is a written record of all agreements between the customer, contractor, and/or subcontractor as they relate to a given project. The contract includes all material terms of those agreements: specifications on materials, the timeline for completion, and the manner and method of payment, for example.
Terms governing payment will often include a provision allowing customers to withhold a small amount of money until the work is completed. This withholding is called a "retainage."
What is retainage?
Retainages, also known as retentions, are amounts withheld from full contractor fees until a construction project is complete, or a time specified in the contract.
The purpose of retainage is to ensure that a contractor or subcontractor completes their contractually stipulated work, and in a way that satisfies the contract. Without retainage, a customer might pay a nefarious contractor their full fee upfront, at which point, they might abscond with the funds and leave the project unfinished. Retainage functions as a kind of reverse security deposit to the benefit of the customer.
How does retainage work?
Retainage is generally 5 to 10% of each progress payment—though the exact retainage percentage will be agreed upon by the parties ahead of time, and stipulated in the contract. Progress payments are fractions of the full fee paid out periodically while the construction project is ongoing.
For example, if you are working to complete a project with a contract price of $500,000, with retainage of 10%, the total retainage amount would be $50,000. The customer or project owner withholds a retainage of 10% from each progress payment. If there are 5 progress payments of $100,000 stipulated in the contract, the customer will withhold $10,000 from each.

What is the limit on retainage?
State law may dictate how much retainage a customer can withhold.