What Are Lump Sum Contracts?
Jan 19, 2022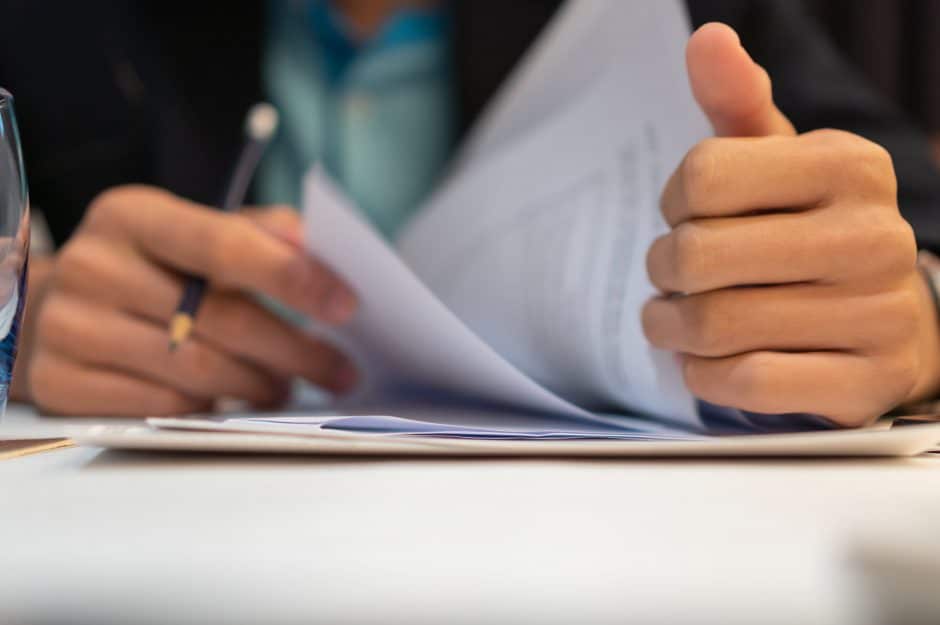 Construction projects are ultimately governed by the construction contract—agreements between property owners, contractors, and suppliers that dictate how a structure is built and the terms for compensating workers. There are a number of standard contracts that make up the majority of agreements governing transactions in the construction industry, including what is known as the "lump sum contract."
What is a lump sum contract?
A lump sum contract is a construction agreement wherein a contractor agrees to complete a project for a set price.
The lump sum is simply a single fee paid for completing the entire project as specified in the construction project. In simplest terms: John agrees to pay Mary a lump sum fee of $8,000 to build him a back deck. Mary builds the deck, and receives a lump sum payment of $8,000. The lump sum covers the cost of Mary's work, any general condition costs, and her contractor's fee.
When are lump sum contracts commonly used?
Lump sum contracts are commonly employed when the construction contract bears two, key features:
A clear scope of work, sometimes called a statement of work, which is a portion of the construction contract that defines the work to be performed by a contractor or subcontractor.
A straightforward objective. The project parameters should be simple, and not likely to change—like building a deck.
For commercial construction projects, or residential projects with a lot of moving parts, a lump sum contract may not be beneficial to the contractor. Because these projects are complex, unexpected changes and costs are almost inevitable.
Lump sum vs. guaranteed maximum price
A guaranteed maximum price contract is an agreement wherein the property owner or customer has set a limit to the amount they are willing to pay for a project to be completed. These contracts can also be negotiated with property owners so that cost savings can be shared with contractors. This incentivizes project efficiency and even early completion.