If you're building your own cabinets or replacing existing hinges, there are endless hinge types to choose from. Although they vary in size and application, there are two main categories: traditional hinges and European hinges. A butt hinge is the most common traditional hinge style—it's likely that the front door to your home is hung with a butt hinge. It is a sturdy, classic type of hinge that is easy to find at your local hardware store and simple to install.
What is a butt hinge?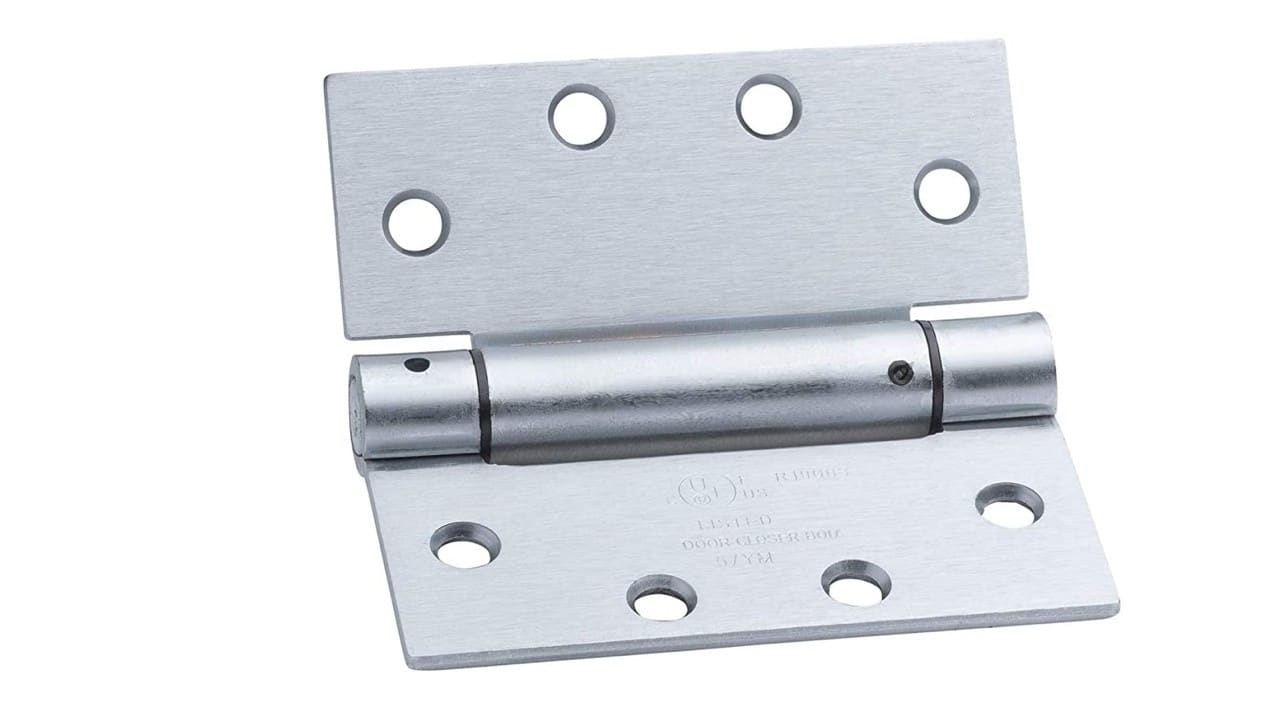 A butt hinge is a type of surface mount hinge that sits on top of the surface of the door material and does not need to be mortised or recessed to install. They are made of two mounting plates (also called leaves) and a barrel held together by a hinge pin. One of the plates mounts to the side of the cabinet box or door jamb and the other to the side of the door. When the door is closed, only the barrel is visible between the door and frame.
When to use a butt hinge
A butt hinge is a simple, durable, and reliable hinge option suitable for almost any type of door installation like cabinet doors, entry doors, and outside gates. They are also easy to install with no special tools.
Here's when to use a butt hinge over another hinge type:
When you need a heavy duty hinge that can handle the weight of a solid wood door or other heavy material.
You need a door to be easily removable.
You do not have the tools to carve the recess required by a mortise hinge type. (Though bear in mind that butt hinges for very large doors do require mortising.)
If you prefer visible hinges over concealed hinges and are going for a more traditional look.