6 Types of Drywall and How They're Used
Oct 15, 2021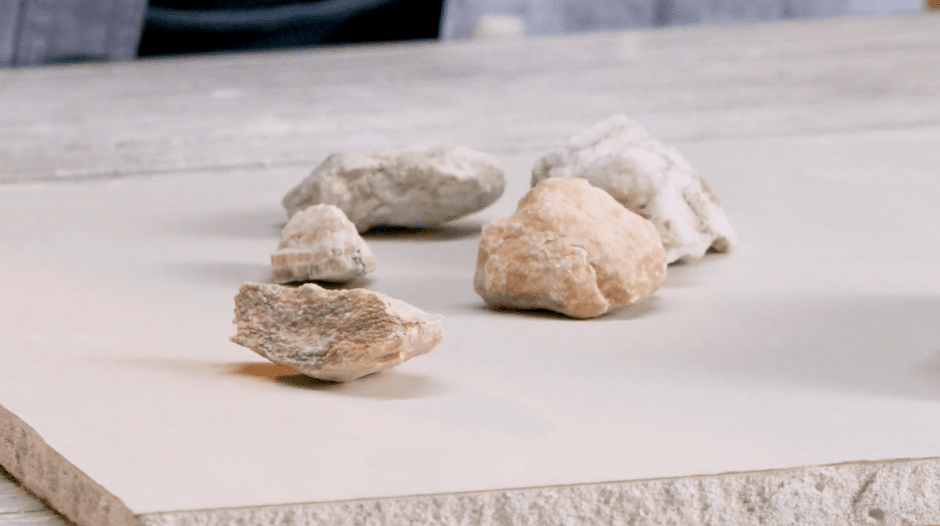 Drywall is a versatile building material used to create or cover walls and ceilings. It's available in a wide variety of constructions and types, including mold-resistant, plasterboard, and VOC-absorbing.
Prior to World War I, most homes had lath and plaster for their wall material. After the war, the housing boom created a market for a faster way to finish walls, and drywall was invented. Today it is the primary finish material for interior walls.
What is drywall?
Drywall is a building material used to cover framing on walls and ceilings. It's made from gypsum, which is a naturally occurring mineral in plentiful supply (making it an eco-friendly choice). The gypsum is mixed with added materials to create a slurry, which is sandwiched between two layers of paper and dried. The paper type and thickness, along with the chemicals in the slurry, determine the type of drywall.
Drywall can also be called gypsum board, wallboard, and sheetrock. (The latter is a brand name used by the U.S. Gypsum Corporation.)
Drywall provides fire resistance and soundproofing for walls and ceilings on the interior of residential and commercial buildings. It's screwed onto the framing structure, the joints between drywall panels are taped to hide the gap, then mud is applied to smooth the transition and patch the screw holes. Once the mud dries, it's sanded to a fine finish and the wall is textured or painted, depending on the desired finish.
Drywall thicknesses
Drywall comes in a variety of thicknesses, each used in different applications. Multiple layers of drywall can be installed to increase fire resistance or soundproofing qualities.
The thinnest wallboard is ¼ inch, which is used primarily on curved walls. Its thinness allows it to be more flexible, especially when wet. Once the drywall is dry, it's finished like regular drywall.
The most common thickness of drywall is ½ inch. This is used on the majority of walls in residential and commercial construction. It provides 30 minutes of fire protection. Multiple layers are often installed in rooms or areas that need more protection.
For more fire resistance or soundproofing, ⅝ inch drywall can be used. It provides 60 minutes of fire resistance and is often installed in layers to provide more protection.
6 Common types of drywall
There are several types of drywall, usually differentiated by the color of the paper surrounding the drywall. The variations are created by different paper types and the addition of chemicals to the slurry.